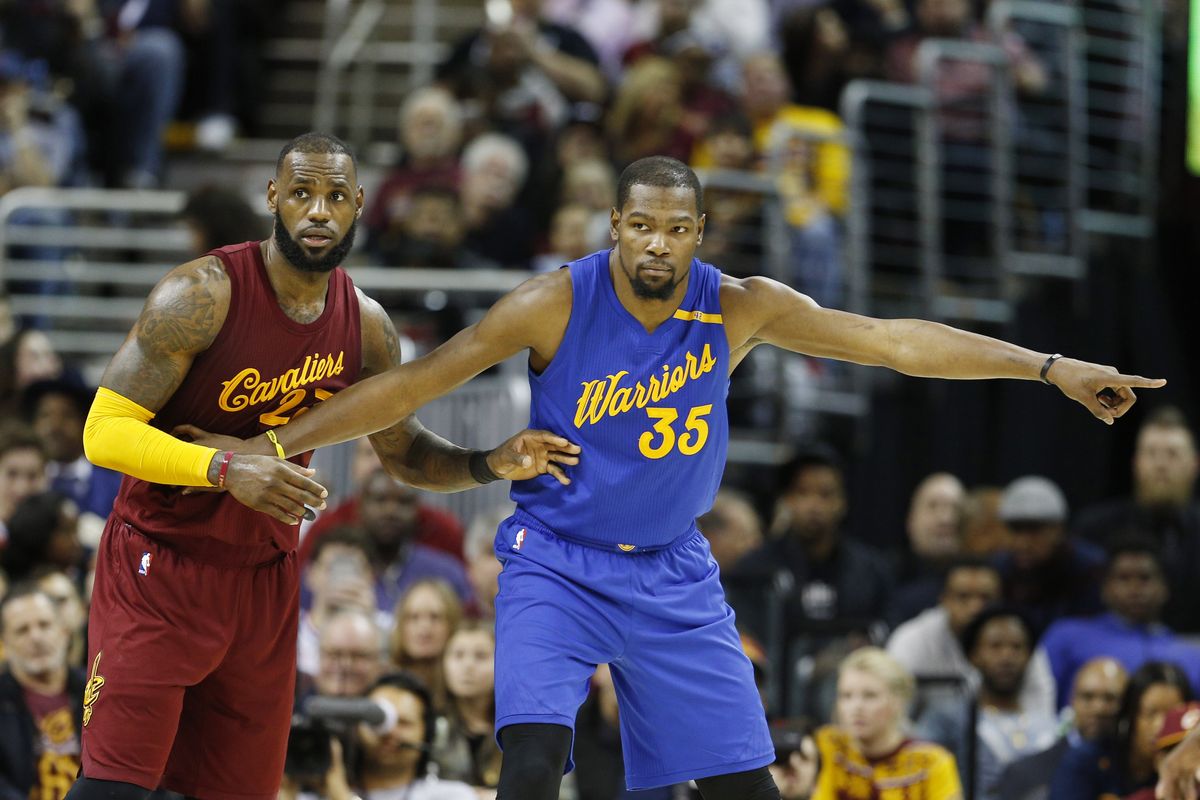 Scoring – Edge = Golden State
While I truly believe the Cavaliers have the edge in experience with LeBron James, coaching with Tyronn Lue and clutch ability with Kyrie Irving.  I feel as though their defense has been a huge letdown this season and they will struggle to find ways to cover the "Big 4" of Golden State.
Unlike last year when all it took was a cold night from Curry, a Suspension from Green and some ill-advised trash talk from Klay Thompson to slow down the 73 win Warriors.  This year they have one of the best pure scorers in the game in Kevin Durant.
The other major concern I see for the Cavaliers is lack of scoring from their bench.  While we can count on LeBron James, Kyrie Irving and Kevin Love combining for 60-70 each night.  It has been spotty at best to see who will come up with the rest?
The Cavs will need a huge series from JR Smith in the starting lineup but also serious point production from the bench.  At least 20-25 a game from Smith and the Bench combined if they are to stand any chance.