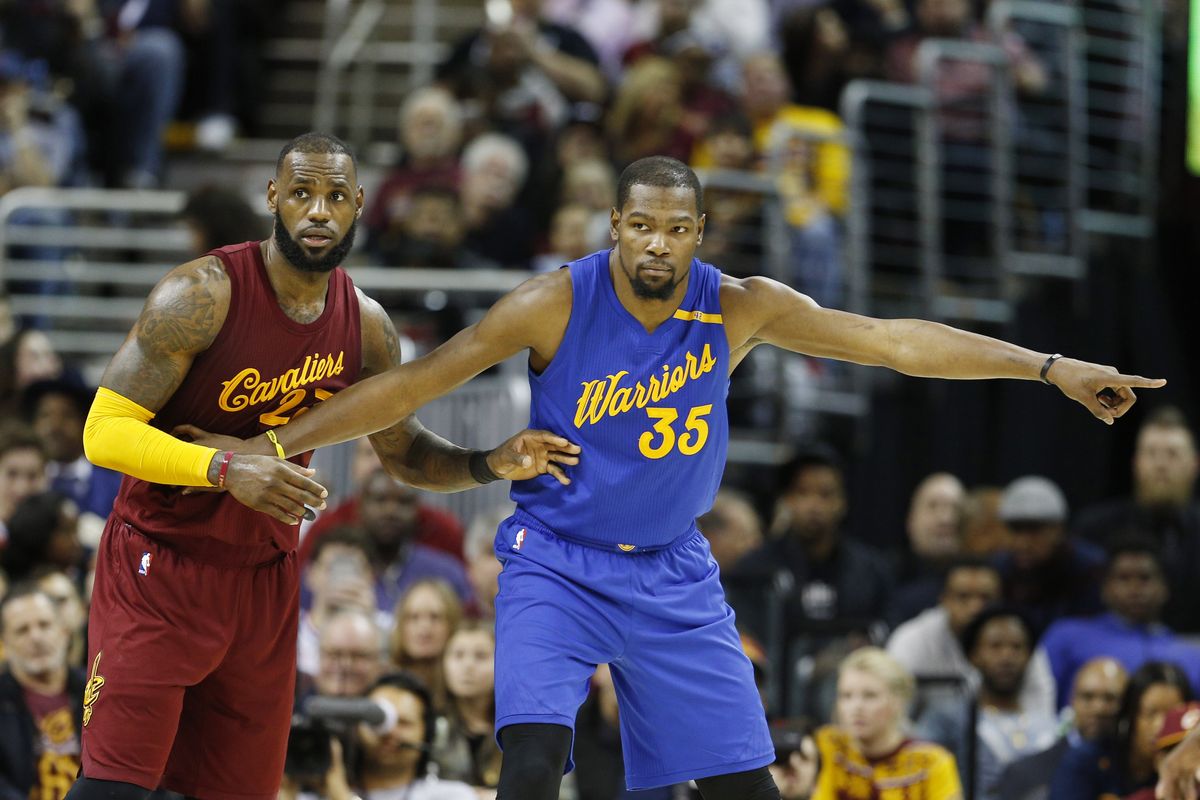 Focus – Edge – Golden State
I also worry about focus when it comes to Cleveland this time around.  They have been all over the map this season and several times have kept fans guessing at their heart, intensity and general interest in the game.  While other teams were jockeying for playoff position, the Cavaliers took it as an insult that they even had to play those games.  That is not always the best thing when it comes to focus.
No one will forget the dramatic and lousy months of January, March and April out of Cleveland this season.  As well as the Game Three disappearing act from James against Boston.  They simply do not appear to have the same focus and intensity they did a year ago.  It has been known to happen once a championship is won.  Also factor in that Golden State has been stewing over blowing the 3-1 lead for nearly a year, and it would appear they are on a mission for revenge.