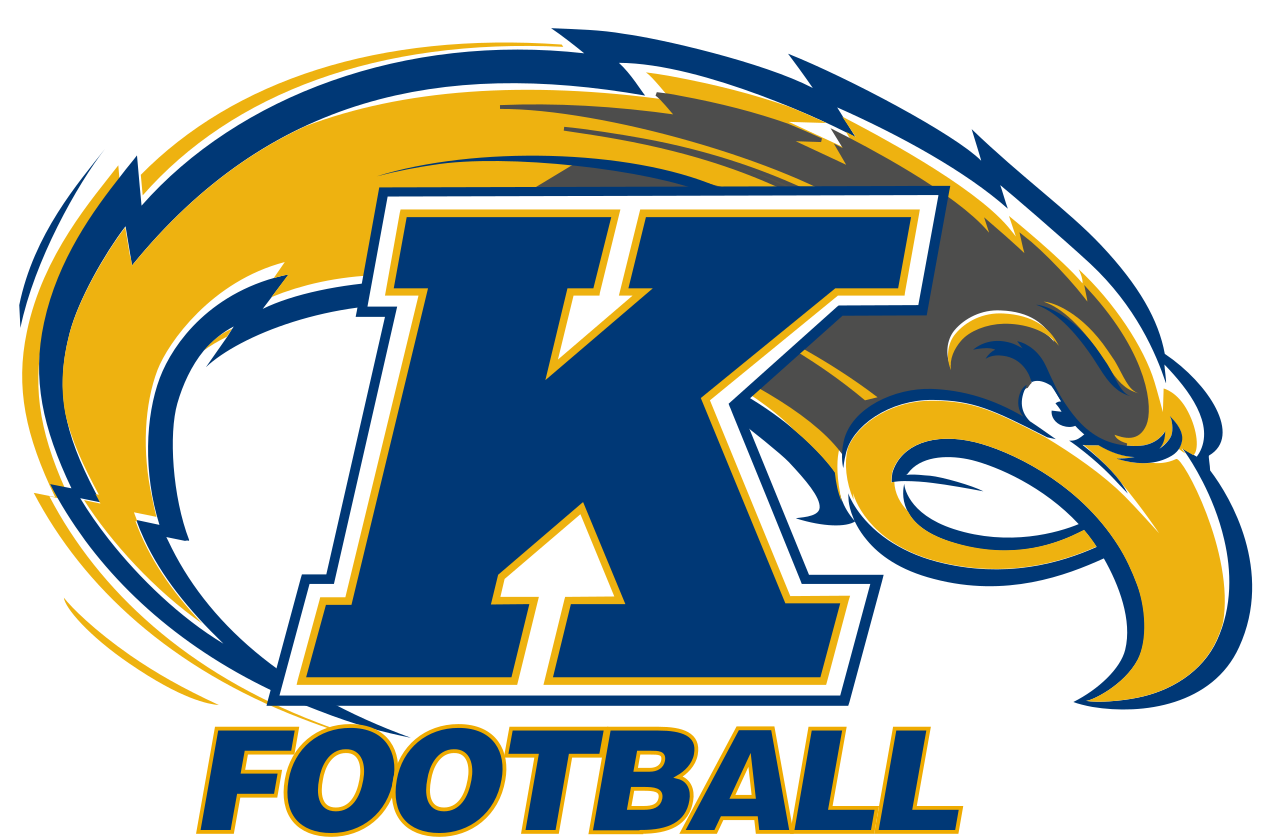 DeKALB, ILLI.– Kent State continues to struggle this season as they lost today to Northern Illinois on Saturday, 24-3.
The Golden Flashes offense in particular continues to struggle through the air, as once again Kent State tried two quarterbacks, George Bollas and Dustin Crum, and neither was able to do much. Kent State's defense played well and forced turnovers, but got no help from their offense.
Both offenses struggled early and it took until two minutes left in the first quarter for the first score of the game, when Huskies quarterback Marcus Childres connected with Spencer Tears for a 10-yard touchdown giving them a 7-0 lead heading into the second quarter.
Kent State's offensive struggles continued in the second quarter when they had two drives both ended with interceptions. They were able to put one scoring drive together and had kicker Shane Hynes connect on an 18-yard field goal for their only points of the game. The Huskies were able to capitalize on turnovers and take a 14-3 lead into the half.
Things did not get any better for the Golden Flashes in the second half as they were shutout. The defense did all it could to try and keep them in this game, getting interceptions from Jerrell Foster and Juantez McRae, but the offense couldn't capitalize. The Huskies were able to put another ten points on the board with Childres throwing for another touchdown.
Kent State continues to struggle on offense as they cannot seem to find stability at the quarterback position. Their quarterbacks combined for 15 yards passing and three interceptions. With this little production, it will be hard for Kent State to try and turn their season around.
Kent State will look to bounce back next week when they return home to Dix Stadium to take on the Miami Redhawks.