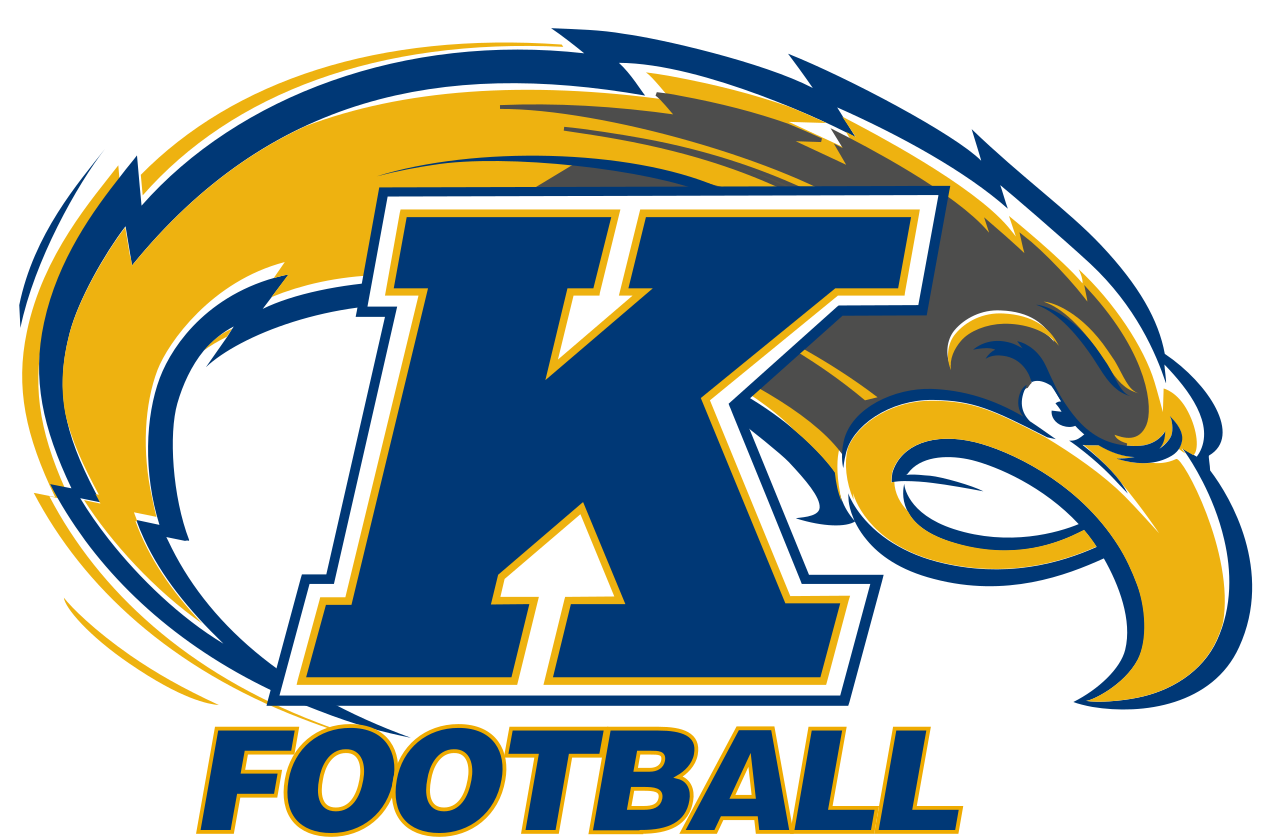 By: Dan Lukas
KENT, OHIO– Kent State kicked off conference play this weekend against Buffalo and fell by a final of 27-13.
While the team stats were very evenly matched both raking up a lot of yards, Buffalo was able to capitalize on more opportunities and ultimately pulled this one out.
Both offenses took a couple of drives to really get going as both are having problems at the quarterback position this season. Buffalo lost their starter Tyree Jackson to a knee injury, giving Drew Andreson his first start, and Kent State running with two quarterbacks Dustin Crum and George Bollas.
Buffalo finally put together a solid drive powered by a 55-yard rush from running back Emmanuel Reed leading to a score on the very next play once again it was Reed this time with an 18-yard rush to give Buffalo a 7-0 lead. Kent State continued to stall on offense throughout the first quarter and headed into the 2nd quarter trailing 7-0.
Buffalo began the second quarter already in Kent State territory and finished off the drive once again with Reed, this time for a one-yard touchdown rush extending the Buffalo lead to 14-0. Kent State wasted no time at all responding and on their first play of the following drive, Crum connected with his receiver Kavious Price for a 75-yard touchdown cutting the deficit to 14-7.
Kent State looked poised to get back into the game after forcing a Buffalo three-and-out, but after having a three-and-out of their own, Buffalo blocked the Golden Flashes punt setting them up with a first and goal on the Kent State 8-yard line. Buffalo quickly got back into the end zone courtesy of Reed's third rushing touchdown of the game, after missing the extra point the Bulls led 20-7. Kent State went down the field but stalled in Buffalo territory settling for a 33-yard field goal from Shane Hynes, to make it a 20-10 game.
Buffalo tried to match that with a field goal of their own but kicker Adam Mitcheson was unable to connect on a 51-yard kick. Kent State capitalized on the good field position and tacked on another field goal, this time a 20-yard kick from Hynes to make it a 20-13 game heading into the half.
Kent State received the kickoff to begin the 2nd half and looked to tie the game putting together a nice long drive into Buffalo territory. However, after being stuffed at the goal line Kent State turned the ball over on downs. Buffalo took over at their own one-yard line and Anderson busted off a 63-yard rush to quickly put them in Kent territory. Kent originally forced them to kick a field goal but a running into the kicker penalty gave Buffalo a first and goal. Anderson connected with his receiver Zac Lefebrve in the back corner of the end-zone and make it 27-13 game. Kent State couldn't generate anything on their next drive giving Buffalo the ball back heading into the 4th quarter trailing 27-13.
Buffalo looked to extend their lead to begin the 4th quarter and got the ball into Kent territory. However, they finished the drive with no points after Mitcheson missed his second field goal of the day. Kent State had a chance late in the game driving into Buffalo territory but a botched trick play backfired and resulted in an interception by Buffalo's Tito Overton. This all but ended Kent State's chances to pull this one out as Buffalo was able to run out most of the clock giving Kent State less than a minute left on their final drive, in which they were unable to score.
Kent State will look to get their first win in conference play next Saturday when they travel to Northern Illinois to take on the Huskies.