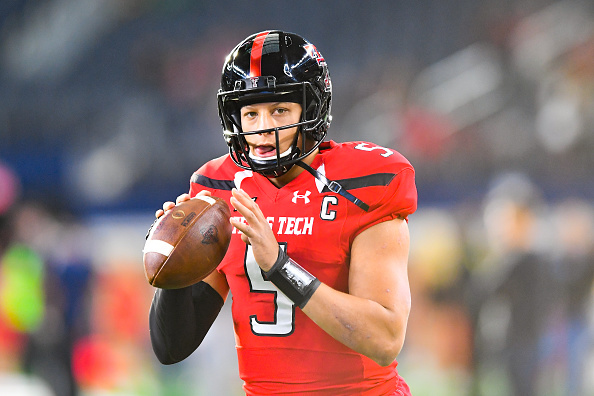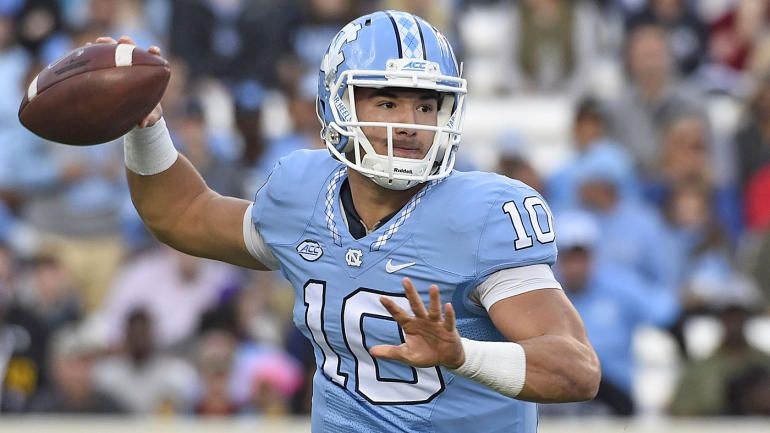 2.) The First QB Will Go In the Top Six and It Will Be To Cleveland
There is not a good feel of where the top QBs will go this year but I have a hard time seeing it happen before four. Cleveland should go defense one and while San Fran and Chicago would probably like to trade back, I don't see a team giving up what they would demand to get there. That means another likely two defensive players go two and three. Jacksonville could find a replacement for Bortles or draft a RB to set the offense up. That leaves the big trade spots that I could see happening.
Number five with Tennessee or six with the Jets is where the first QB could probably go. Tennessee does not own a second round pick this year and could drop back some spots to pick up an extra pick. After signing Jonathan Cyprien in free agency, safety is not as big of a need and they could look to drop back to 12 for a corner or receiver with less of a reach.
The Jets are starting their rebuild and could look for extra picks to try and start to rebuild their core roster. It is also entirely possibly the Jets could be looking QB at six so the Browns may want to get ahead of them or Buffalo who may also be looking in the top ten. With excess picks in next year's second round already, look for the Browns to trade up for a QB if that is their guy.

NEO Sports Insiders Newsletter
Sign up to receive our NEOSI newsletter, and keep up to date with all the latest Cleveland sports news.