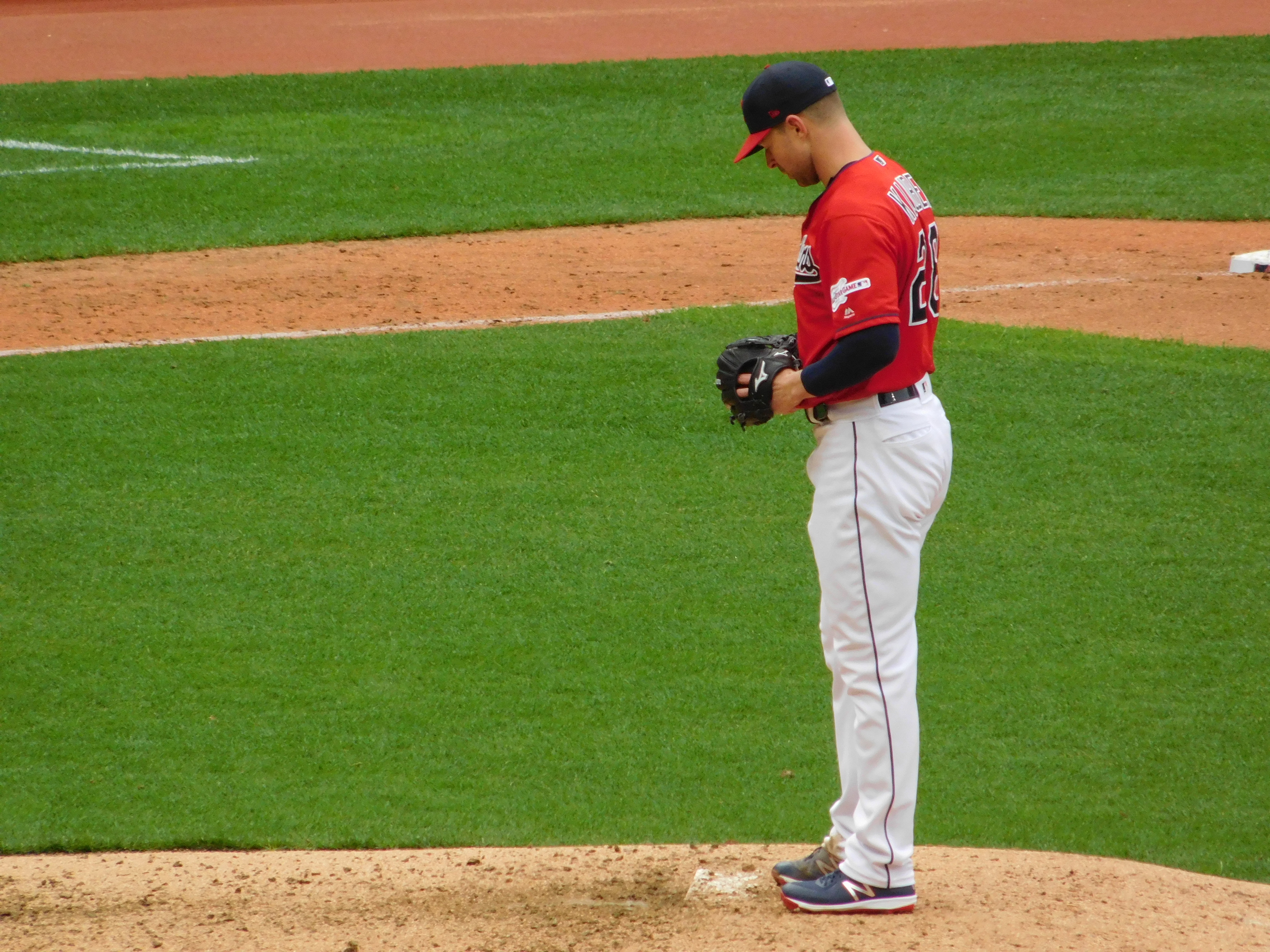 There's been all kinds of chatter about the Indians being sellers this July facing a double-digit deficit to the Twins in the American League Central.
Players like Trevor Bauer, Corey Kluber, closer Brad Hand and even speculation that Francisco Lindor have been mentioned as players that could be moved by the Indians in order to build up their farm system and even their current Major League roster.
While it's not known what players might be on the move, there's also question as to when some of these Indians players might be moved.
Jon Heyman appeared on Big Time Baseball podcast and stated that he felt that the Indians might stay put this July, and instead focus on moving players this offseason.
"My opinion is they're going to wait until the winter on [Francisco] Lindor, [Trevor] Bauer, [Corey] Kluber, probably [Brad] Hand and probably [Carlos] Santana as well," Heyman said.
The Indians roster could look very different if the team goes into the selling mode this offseason, as moving the likes of Bauer, Kluber, Lindor, Santana and Hand are five players that right now have the team in position to be in the wild card mix in the American League.
It remains to be seen if Heyman is going to be right in his observation on the Indians, or if the team is going to get a deal that will blow them away enough to move one of their top players come the trade deadline at the end of July.