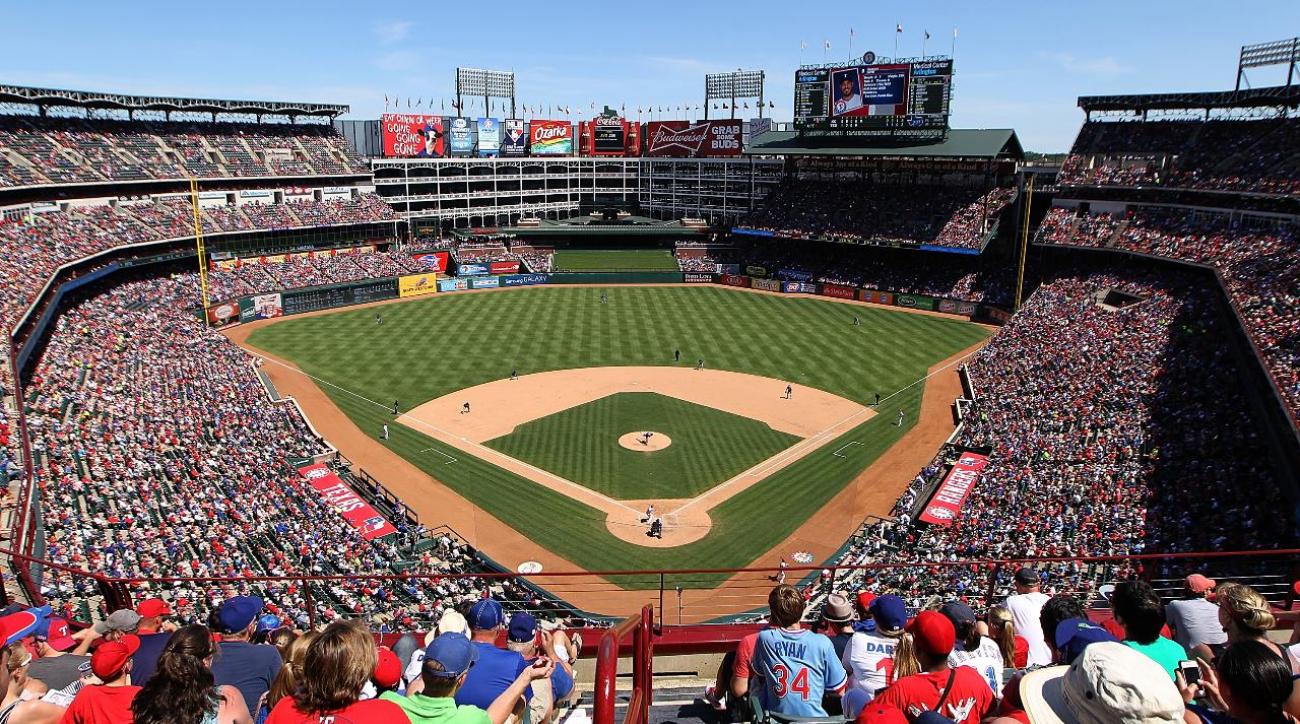 Tuesday night the Indians offense was back on track after being quieted on Monday, as the team blasted four homers, three straight in the 7th inning, in a 10-3 win over the Rangers.
The win puts the team at 38-34 on the season, 4-1 on this current seven-game road trip with two more left in Arlington.
Overall the Indians have found their offense in winning nine of their last 13 games.
Wednesday the team will look to get the upper hand in the series against another wild card contender as Adam Plutko gets the call on the mound for the Tribe.
Plutko this season is 3-1 with a 4.63 ERA. He's coming off a win on Friday in Detroit over the Tigers after allowing three runs on five hits in six innings.
The Rangers will counter with a new face to their rotation, as left-hander Joe Palumbo (0-0, 9.00 ERA), will be recalled from Double-A Frisco and make his second career start.
In his first start Palumbo allowed four runs and struck out four in four innings against Oakland.
After Thursday's finale against the Rangers the Indians will return home to start a six-game homestand featuring the Tigers and Royals.
Here's the Indians starting Lineup:
Francisco Lindor SS
Oscar Mercado LF
Carlos Santana 1B
Jordan Luplow RF
Jose Ramirez 3B
Jason Kipnis 2B
Roberto Perez C
Jake Bauers DH
Leonys Martin CF
And the Rangers starting Nine:
Choo RF
DeShields CF
Andrus SS
Mazara DH
Calhoun LF
Cabrera 3B
Odor 2B
Forsythe 1B
Federowicz C