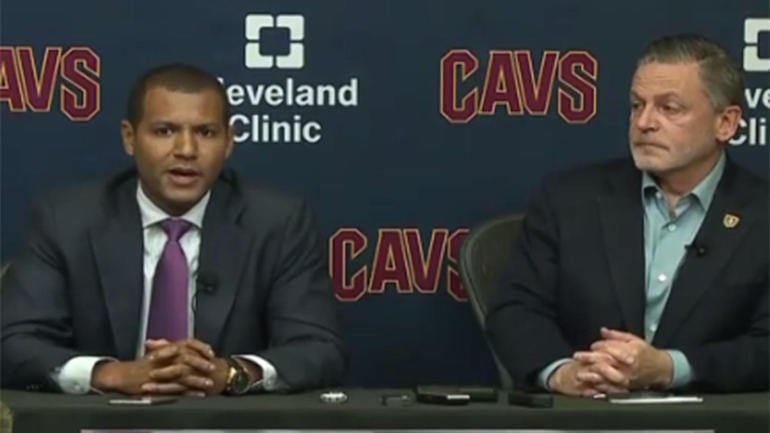 6. Gilbert's statement on LeBron's future in Cleveland was not as encouraging as Altman's.
"We do not control all the cards that we've been dealt," Gilbert said. "Any player who goes into, LeBron or otherwise, unrestricted free agency, if the team wants them then it becomes their decision, not our decision."
Nothing Gilbert said is inaccurate, but when you look at other teams around the league, like the Golden State Warriors or Washington Wizards, this type of uncertainty is not there with the team's best player.
While Kevin Durant and John Wall are committing long term and doing their part to reassure their fan bases they're in it for the long haul, LeBron keeps the door open, for who knows how many different reasons. All we know is this storyline will not go away any time soon and is more than likely going to drag on through the 2018 NBA Finals.