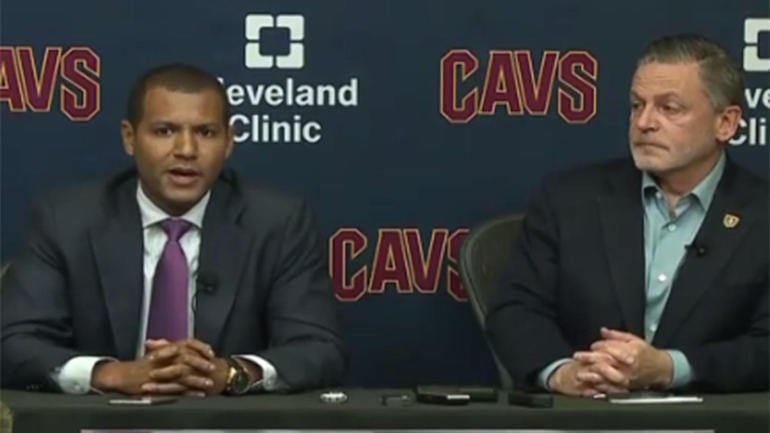 3. Gilbert then took a shot at Indiana for receiving what many felt was an uneven trade for Paul George. "I'll say this," Gilbert began. "Indiana could have done better than they did."
Whether he was referring to reported proposals involving Kevin Love or Kyrie Irving, he took a shot at a rival team, minutes after declining to talk about trade conversations.
Gilbert can laugh at Indiana right now, but Golden State fans and anyone who doesn't wish to see the Cavaliers succeed in 2017-18 and beyond is laughing at Cleveland and could be for a quite a while if the next season doesn't go as hoped.