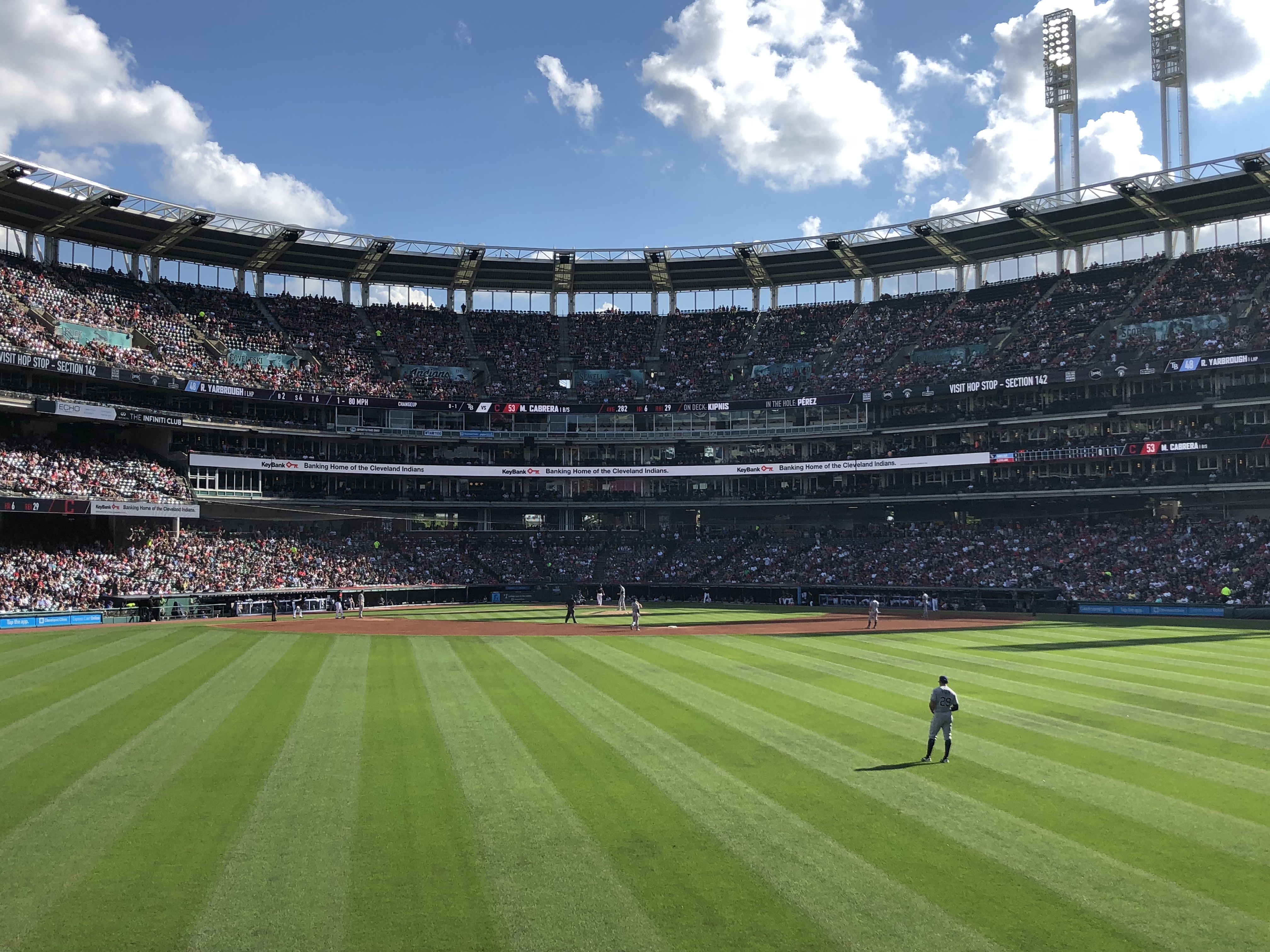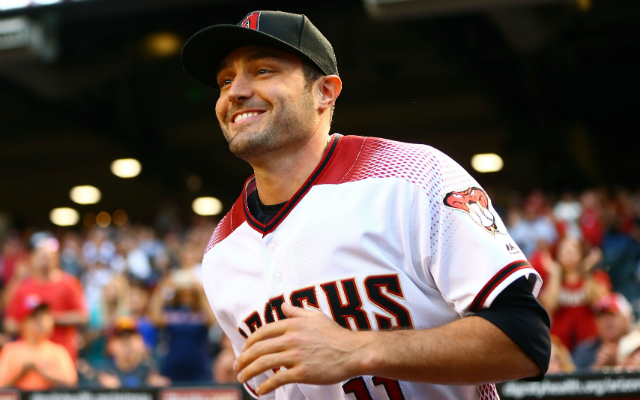 1. A.J. Pollock
These are names that Tribe fans are probably most familiar with when it comes to players that the team could ink and plug into an outfield spot right away, but the issue is (of course) is it's going to cost them.
Pollock is a name that could settle down the negative vibes the team has developed with the deals they have made so far this offseason, but mind you he's going to cost a LOT of money, and according to reports is looking to hit the jackpot for around $80 million this offseason.
The Diamondbacks free agent last season hit .257 with 21 homers and 65 RBI, and in seven years in Arizona has a career .281 batting average with 74 homers and 264 RBI. He's 31, and reports say he wants a five-year deal.
It's a lot of money for a guy who has never hit more than 21 homers in a season, and his career best in average is .315.