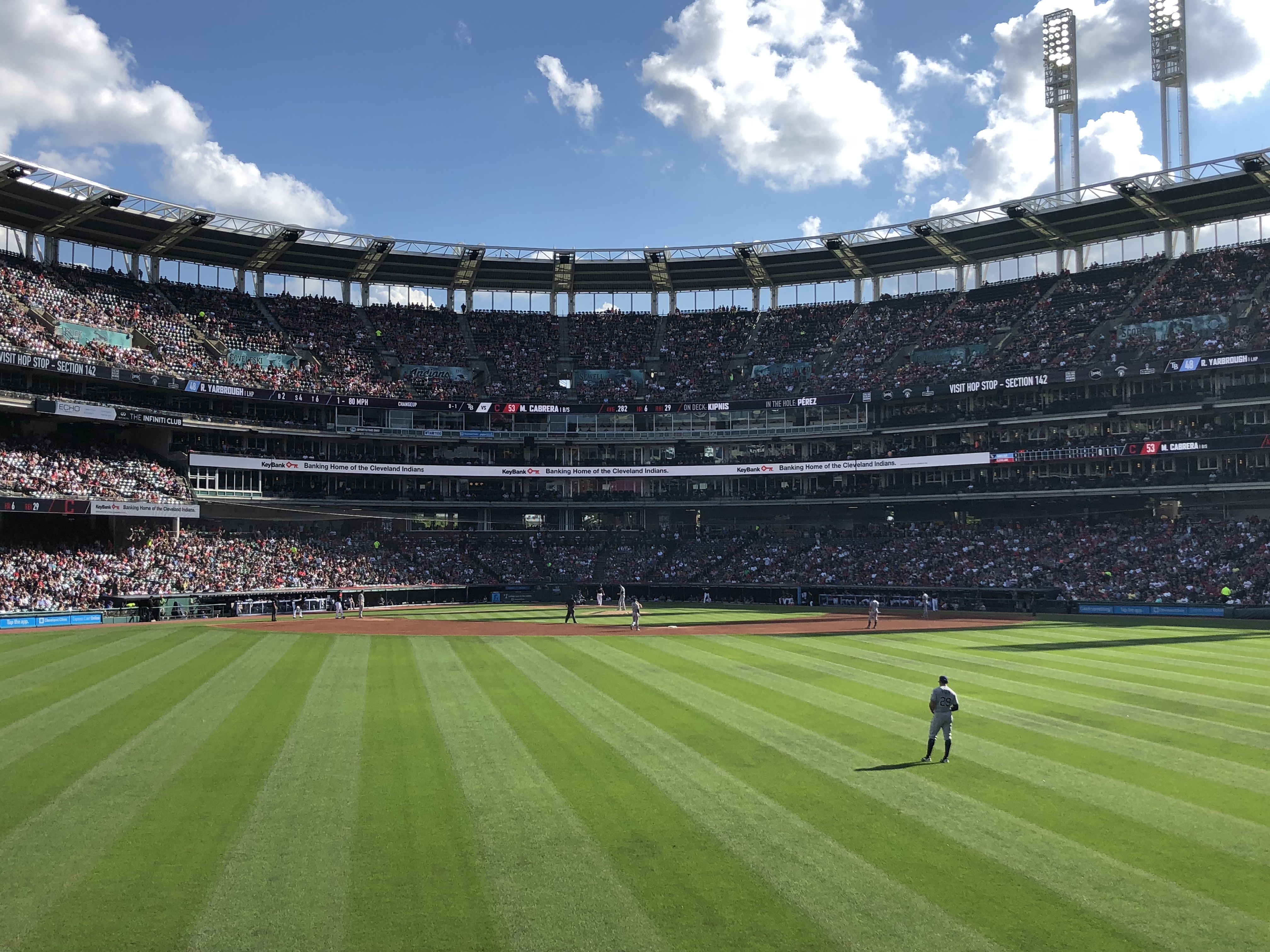 3. Adam Jones
Jones would be an interesting option at 33 years old, and knows the American League from his years with both the Mariners and Orioles.
He also showed last year on an awful O's team that he doesn't give up even on a bad team, as he hit .281 with 15 homers and 63 RBI.
It's been rather quiet for where he might go, with the Rangers possibly being a fit, but you can say that about the Indians as well.
A story a few months back on Fansided stated that the Indians were the number one possible landing spot for Jones in 2019.
Jones pulled in a cool $17 mil last season in Baltimore, but would have to take a massive pay cut to get a long term deal in 2019.