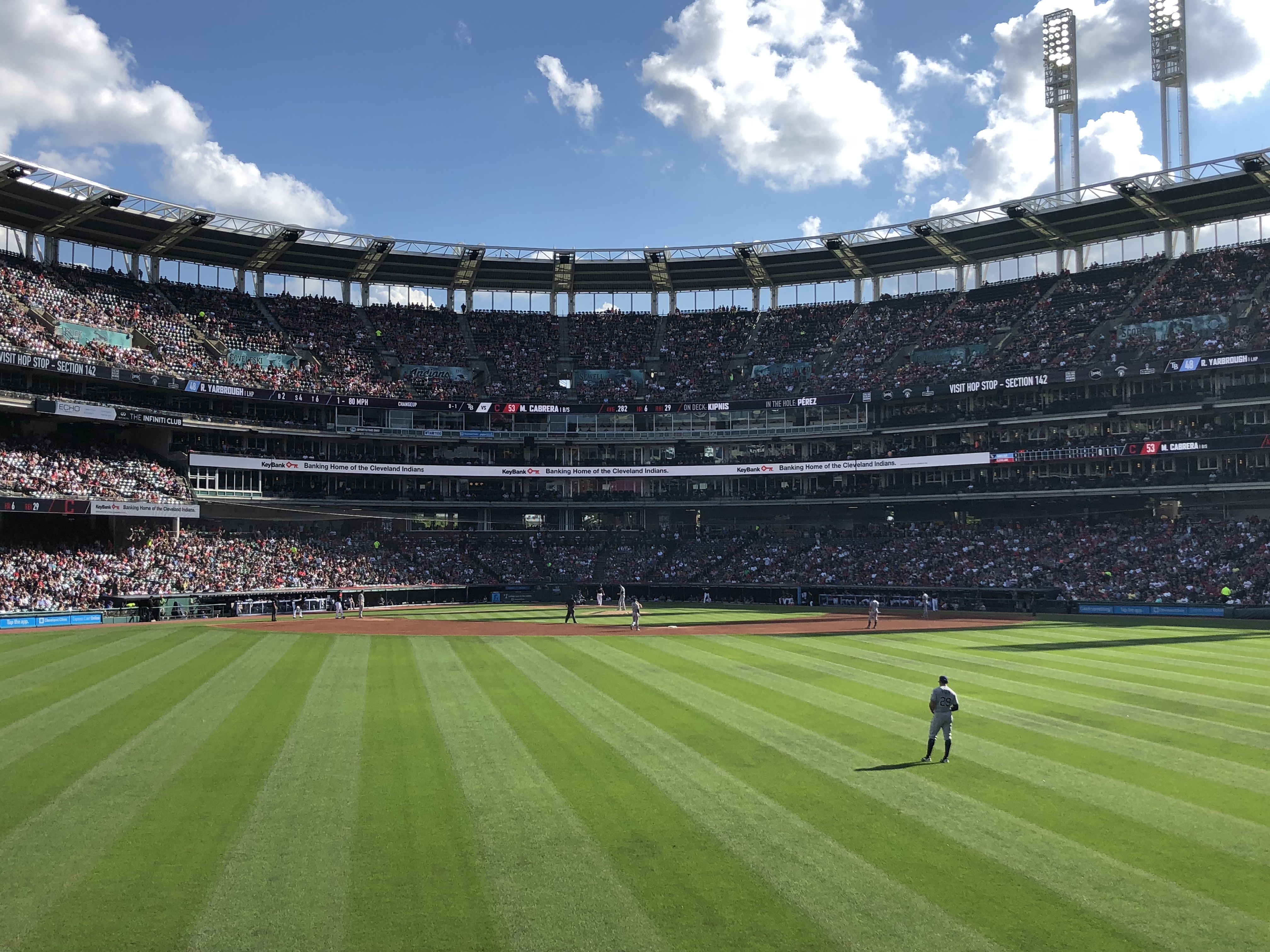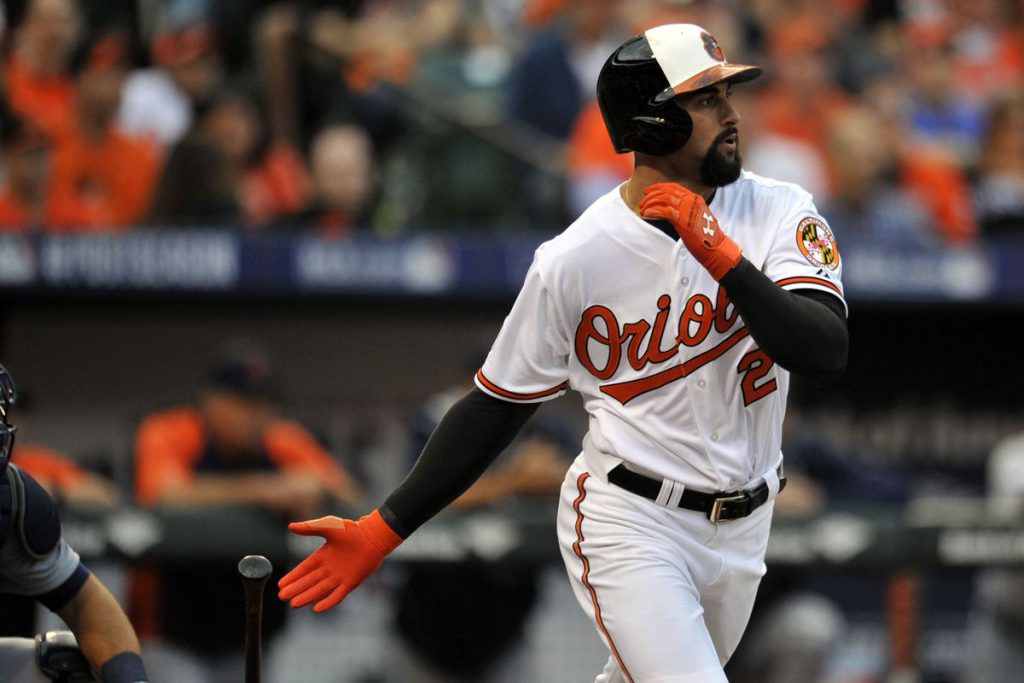 4. Nick Markakis
Markakis has been around, playing in both the AL and NL, and at 35 years old might be an affordable option for the Tribe to play right field.
Last year with the Braves, he hit .297 with 14 homers and 93 RBI. Solid numbers for the NL East Champs, and again once the big names ink you would think that with his tenure that a couple teams would be in the mix for his services.
He's a lifetime .288 hitter, but has been very up and down the last four years with the Braves in terms of power, hitting just three homers in 2015, 13 in 2016, eight in 2017, and then 14 last season.
He played nine years with the Orioles, and never hit less than 10 homers in a season, and his lowest batting average in those years was .271.
His age might scare some teams off of paying him big, but a two or three-year deal might be of interest to teams like the Indians looking to add an outfielder.