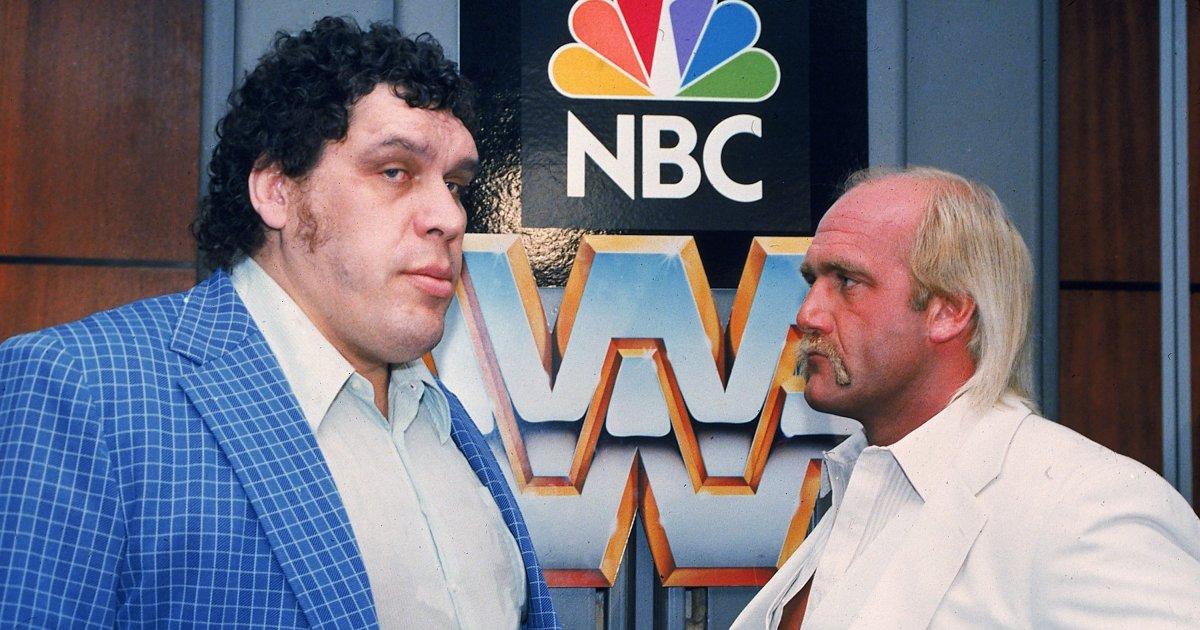 If you're an old wrestling fan like myself, today (February 21st) has kind of a cool memory attached to it. It was 30 years ago today that the WWF taped a memorable battle royal that eventually aired on their NBC show 'Saturday Night's Main Event' leading up to (at the time) biggest wrestling event of all-time – WrestleMania III.
The battle royal was a lead up to the eventual match at Mania between champion Hulk Hogan and his biggest foe – Andre the Giant.
It was the first time the WWF (as it was called at the time) put the two in a ring together, and the psychology of keeping the two apart, only to have them actually touch for a few seconds was tremendous, and something the company could learn from today.
To this day I still think the build to Hogan vs Andre was the best build to any main event in WrestleMania history. Rock vs Austin 2 in Houston in 2001 is probably second, but Hogan vs Andre is still at the top of the list for me.
A few things to notice in this battle royal:
1. Andre's headbutt on 'Leaping' Lanny Poffo that was so well executed and the throw out of the ring, leading to Poffo's blade job and carry out on a stretcher
2. Jesse Ventura's sell of the size of Andre over and over, and his correct call of Andre towering over the late Blackjack Mulligan.
3. Andre taking out and eliminating future tag partner and tag champion in the team known as 'The Colossal Connection,' Haku, who at the time was part of the team known as 'The Islanders.'
4. Hogan getting aggressively beat on time after time during the battle royal by one of his biggest rivals – Paul Orndorff. The two had a very complicated history, and Orndorff seemed to be the biggest stumbling block in Hogan's way during the match.
5. Honky Tonk Man's quick throw out, a guy who just four months later would get a monster push as the IC Champion, a hold the belt for 14 months till August 1988.
6. A fun ending with Hercules taking home the win, leading to the build for his match with Billy Jack Haynes in a 'Battle of the full nelson' at WM 3 just over a month later in Pontiac.

NEO Sports Insiders Newsletter
Sign up to receive our NEOSI newsletter, and keep up to date with all the latest Cleveland sports news.