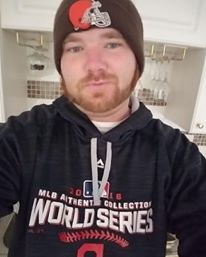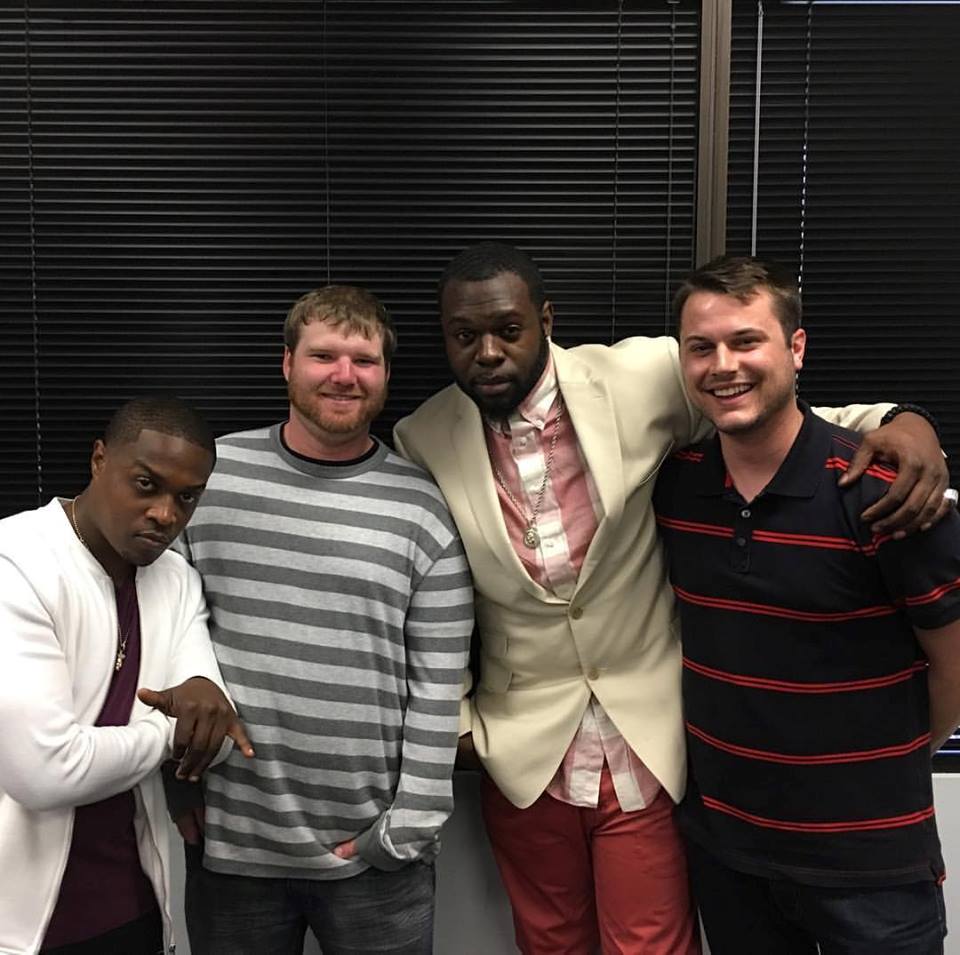 By Matt Loede
Dedication. Passion. Tireless.
If I can describe the few years I had to work with a guy that I considered my little brother, Matt Medley, those would be it.
When I met Matty as a student at OCB (Ohio Center of Broadcasting) where I was an instructor, it didn't take me very long to realize how badly he wanted to be a part of this business, and how hard he would work to get there.
I offered him a spot with him covering Cavaliers games in the winter of 2015, and again right away he took like a fish to water, ready to do whatever it took to be successful
In the time I dealt with Matt, very rarely did he ever say the words 'no' or 'I can't,' two major reasons why even by the time of his passing he was well on his way to being a success in this industry.
He took the opportunity at NEOSI and ran with it, making it a culture that it is today – full of people who are hard working, have fun, share ideas and do what they can to make our site the success it's become – covering pro and high school sports with a passion.
Matty made friends quickly, and the fact that my phone it seemed never stopped buzzing with texts or calls from Tuesday on was an indication of just how well he was liked and how many people were touched by his kindness during his time on this earth.
He was always generous, he stayed at our house a few times when my wife and I went on various trips, and I never once had a concern about how he would be with our dog Otto or if the house would be in the shape it was when we left.
We had a cookout the Friday before he left for the vacation where he passed, not knowing or thinking for one second it would be the last time we'd ever see Matt.
We played cornhole and I had some prizes to give out to the folks as for fun after Ashley Bastock and I won the tournament among the staff.
Without thinking twice, Matt handed his gift, a Browns framed photo, to fellow staff member Mike Coutee.
He was just that type of guy.
You will be missed my friend.
You'll never be replaced, and in 23 years in this business, I can say without question you were the best and hardest worker I ever had.
I love you Matt, and I will miss you.

NEO Sports Insiders Newsletter
Sign up to receive our NEOSI newsletter, and keep up to date with all the latest Cleveland sports news.