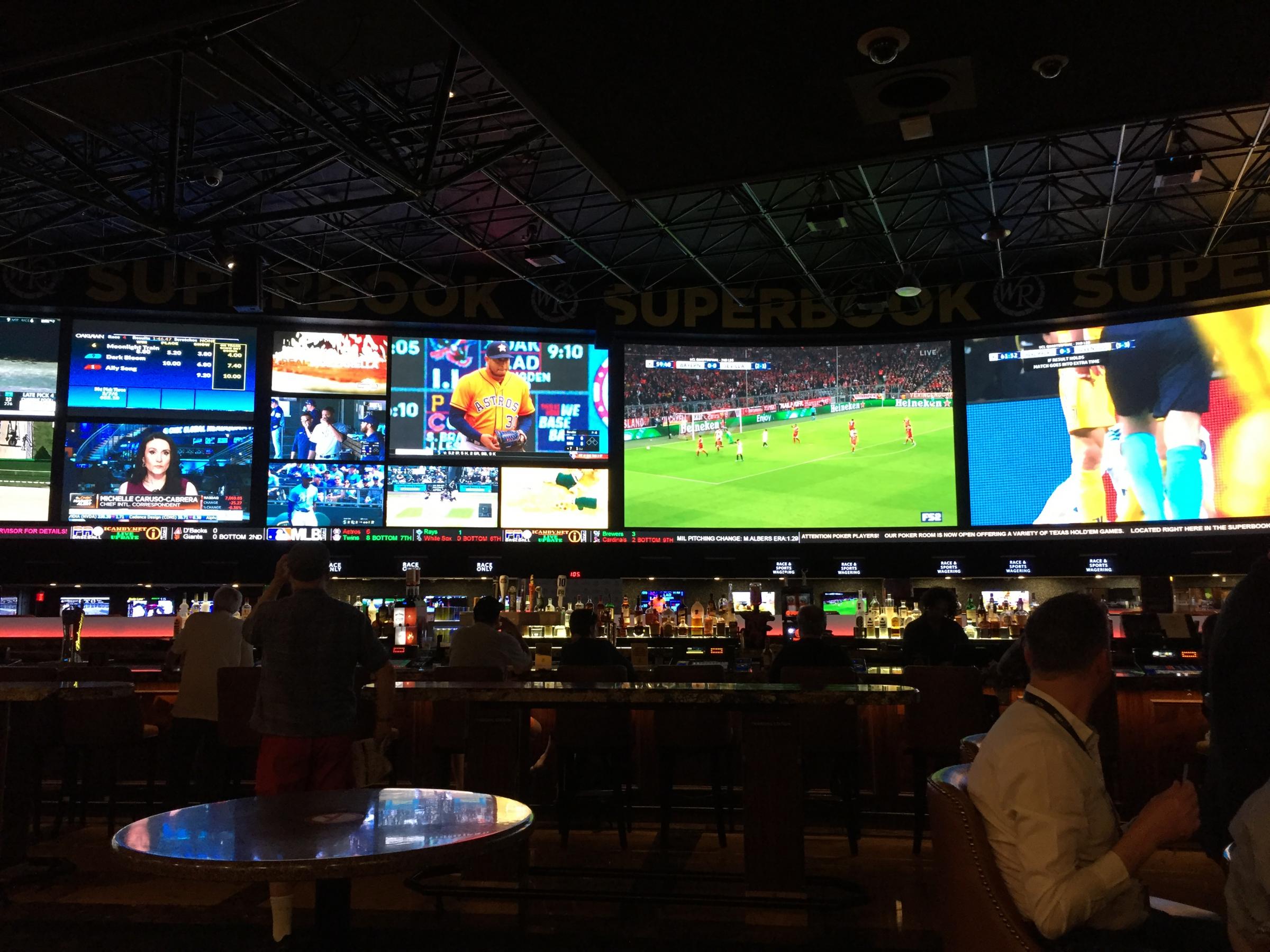 The state of Ohio remains in limbo when it comes to legalizing sports betting, but there appears to be some light at the end of the tunnel.
Reports say that the state will NOT have legal sports betting until at least 2022, and that the state is moving slowly in looking to regulate sports betting in Ohio and make it legal.
Right now Ohio will not have legal sports betting until at least 2022.
A betting proposal in Ohio was passed out in mid-June but the house said that they will not address the measure until this fall before making any decisions.
Sports betting in Ohio was close to getting passed in 2020 with bill sponsors from the House and Senate meeting, but there was too many changes in order to be able to pass the resolution and get the order passed by Ohio lawmakers.
When announcing the bill in May, senator Kirk Schuring said he would offer nothing up to any business on a silver platter.
That has changed since professional teams and leagues in Ohio now get preferred access to mobile and retail licenses.
Fans and those that like to bet will have to be patient, as Ohioans could be placing sports bets on their favorite teams as the Senate plan calls for three separate sportsbook licenses that would give Ohioans a chance to place bets online.
Ohio bettors also can place bets when they attend a game, as areas across the state are going to eventually have kiosks at arenas that they can place bets on before and during games. Washington D.C. started having areas where fans could gamble, replacing a restaurant with a sports book that fans can place bets on games at.
For now, the state of Ohio will remain in the On Hold list of legal sports betting until they reached an agreement and all sides are happy with the outcome.
When Ohio lawmakers return to work in September dealing with a sportsbook and legalizing sports book gambling will be on the agenda to get done so fans can go to the kiosks and put their bets down on teams like the Browns, Cavaliers and Indians.
Fans won't just be able to bet on Cleveland or Ohio teams, but will be able to put their hard earned cash on teams across the country.
For now fans will have to be patient when it comes to being allowed to place a bet in their home arenas. But make no mistake, the ability to put down a bet is coming – sooner than later.

NEO Sports Insiders Newsletter
Sign up to receive our NEOSI newsletter, and keep up to date with all the latest Cleveland sports news.