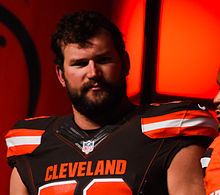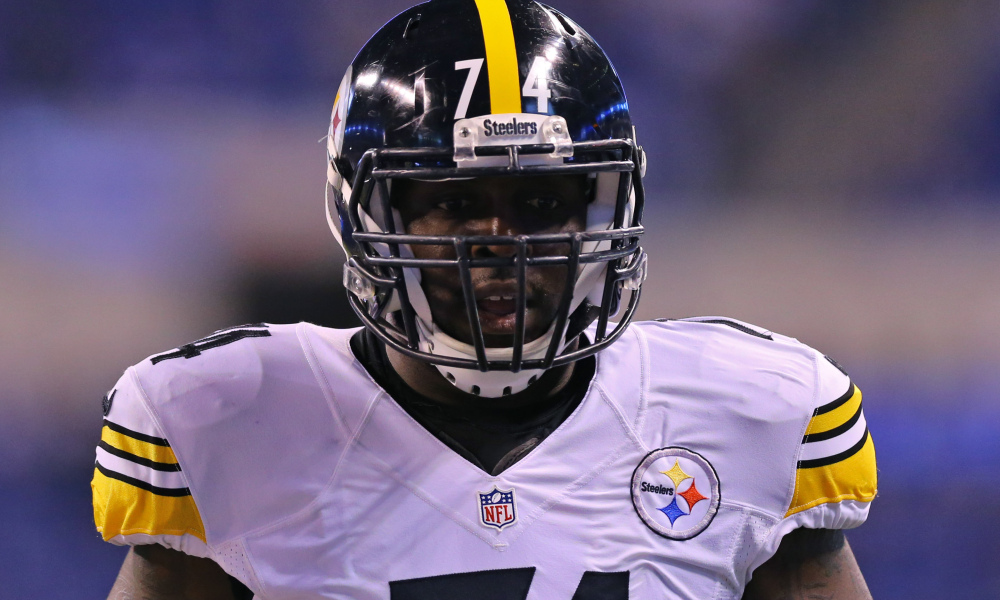 7.) Browns sign OT Chris Hubbard, 5 years 37.5 million 18 million guaranteed

Grade: B-
I think a lot of first reactions for people who first saw this was who? I am among the many a little weary of this one. Hubbard has not even started a full season in the NFL and was originally undrafted so giving out a big contract like that is risky. What is nice is he has potential and versatility all along the line and was in new offensive coordinator Todd Haley's system in Pittsburgh. Maybe he knows something we don't and the tackle market was pretty weak so with Joe Thomas retiring the position needed a boost. Can Hubbard or Coleman play LT is the question? If not the Browns spent a lot of money improving the right side with a huge gap still lingering on the left.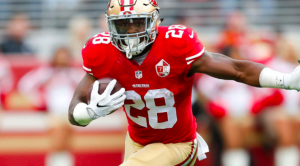 8.) Browns sign RB Carlos Hyde, 3 years 15 million
Grade: B-
Giving a contract to an injury ridden RB is always a huge concern. When healthy Hyde can be a top 15 RB but the key is when. I wish I knew the guaranteed money in this deal. Instead all we know is he is getting 6 million the first year. Hopefully the guarantee isn't high and if he gets hurt again it just costs you the salary this year and can cut him next year. If not the Browns might be overpaying a gamble with a lot of really good young RBs set to be there with their three picks in the second round.

NEO Sports Insiders Newsletter
Sign up to receive our NEOSI newsletter, and keep up to date with all the latest Cleveland sports news.