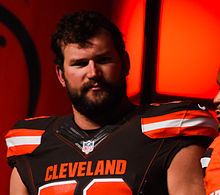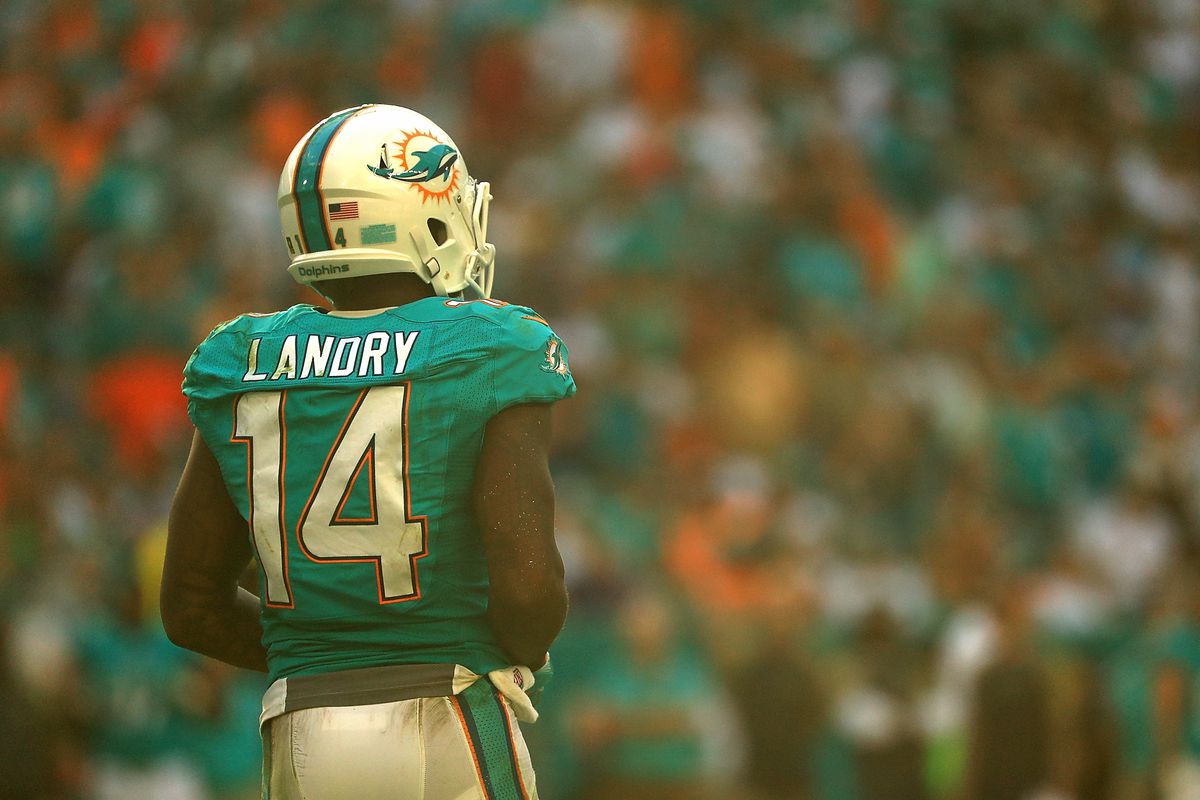 1.) Browns get WR Jarvis Landry for a 2018 4th round and 2019 7th round pick
Grade: A
If Jarvis Landry was to hit the open market instead of being tagged by the Dolphins, he would have been the top option in the WR class this year. All the Browns had to do to ensure they got the top WR was send a 4th and 7th round pick to Miami. Consider the fact that the 4th round pick came from Carolina for a punter and the Browns made out with a massive steal on this one. He fits a perfect need that the Browns lack in a slot WR, a possession guy, and one with glue for hands. It's a match made in heaven for Browns fans. The only negative is seeing what these other WRs are getting paid in free agency means the price tag on his extension went up a few more million.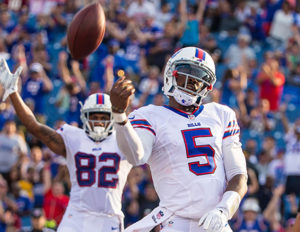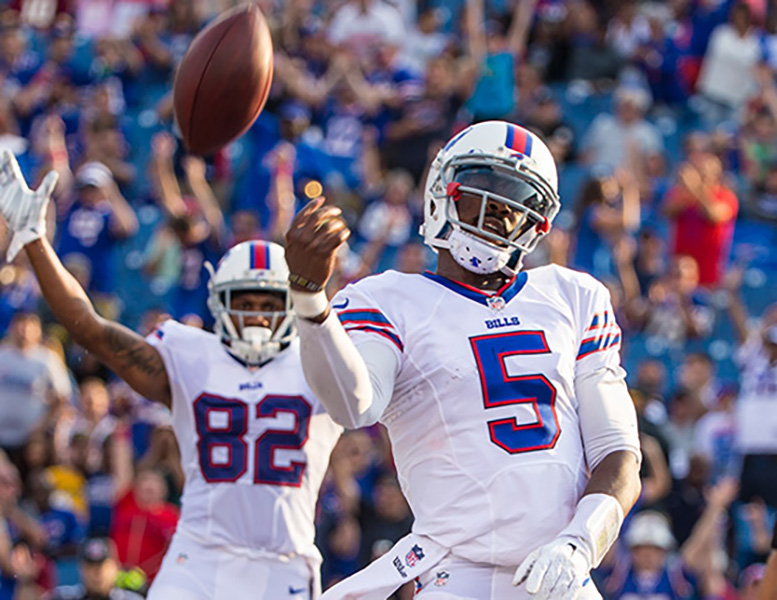 2.) Browns get QB Tyrod Taylor for a 2018 3rd round pick

Grade: B
This was probably the hardest one for me to grade. I thought the first pick in the third round for a bridge QB was a little steep but not outrageous. I would have preferred the first one in the fourth round especially for a guy who might have been cut in a few days if they held steady but Dorsey got a guy with experience and starting capability in here. What makes it tough is his deal will end after this year. Will he sign an extension with a new QB in the draft coming? Will the Browns be able to get any compensation for him if he leaves next year? For how he plays on the field he is worth more than that third but the long term investment of giving up a third versus signing another free agent for one year is what will determine the true grade. For right now he forces the rookie to sit and learn and gives the team a chance to win so that gets a B.