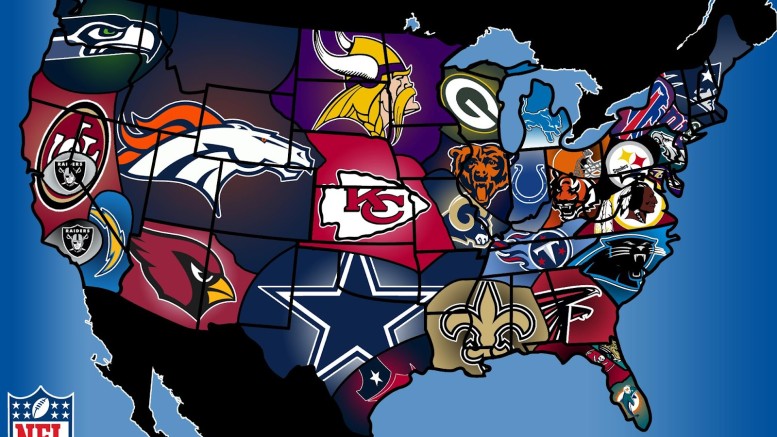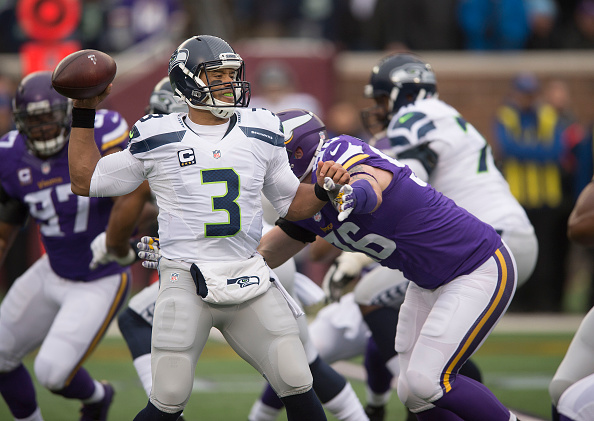 7. SEATTLE SEAHAWKS (8) 7-5
Russell Wilson has thrown 8 TDs and 0 INTs in his last two games. The Seahawks have also won both of those games – we call that positive correlation, and its one that Seattle would like to carry out into the post-season if they can win some more games here at the final quarter of the season.
8. PITTSBURGH STEELRS (9) 7-5
As a Browns fan, I look at the success Antonio Brown and Martavis Bryant are having this year and I can literally only imagine it would be like to have that type of talent here in Cleveland (sigh). As an NFL fan, I think it's fantastic that Pittsburgh has found their groove after a shaky start and a thought-to-be critical blow at the RB position with Le'Veon Bell on injured reserve.
9. MINNESOTA VIKINGS (6) 8-4
Brutal loss at home by the hands of Seattle last week for Minnesota. When I first saw Adrian Peterson's stats from Sunday my initial thought was, "Did he get hurt?" After doing some highly classified research I was able to find that Peterson finished with 18 yards on 8 carries – and was in-fact healthy. If you feed him, wins will come, Mike Zimmer.
10. KANSAS CITY CHIEFS (10) 7-5
This team made a big step in winning their 6th straight game. To think this team was 1-4 with Jamaal Charles and 6-1 without him is a bit mind-boggling, but the Chiefs are making it work and for that they have solidified themselves as a Top 10 team.

NEO Sports Insiders Newsletter
Sign up to receive our NEOSI newsletter, and keep up to date with all the latest Cleveland sports news.