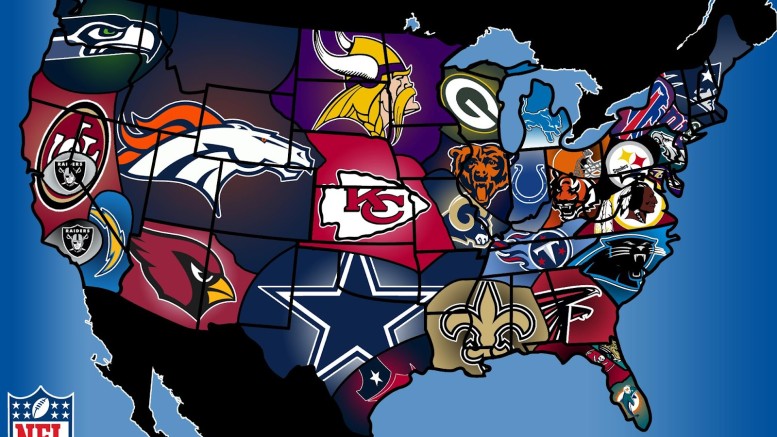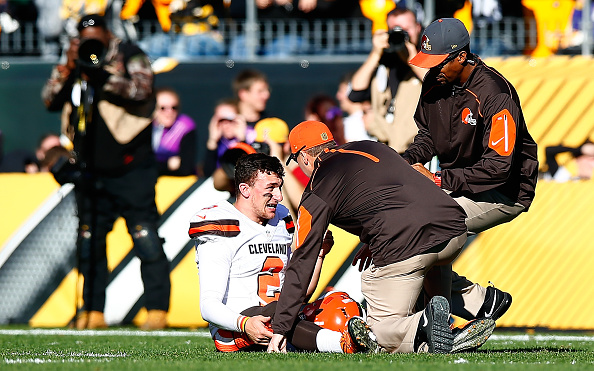 30. TENNESSE TITANS (30) 2-7
Sorry you had to go through that, Titans fans. The red-hot Panthers strolled into Tennessee and dominated the Titans both sides of the ball. In an AFC South showdown, Tennessee will take on the Jaguars on Thursday Night Football. If you're not busy watching paint dry somewhere, check it out.
31. DETROIT LIONS (32) 2-7
Even though the running game was non-existent, the Lions were able to beat on the league's top tier teams – the Green Bay Packers. When the Packers failed the 2-point conversion that would've sent the game into overtime, heads may have exploded for people that had sure money on Green Bay. Lots of speculation on were Matt Stafford will surface at the season's end, and for teams in need of a QB it may be intriguing to take a look at the former No. 1 overall selection.
32. CLEVELAND BROWNS (27) 2-8
Bottom of the barrel. Following the Browns' 30-9 loss in Pittsburgh, Cleveland has decided to name Johnny Manziel as the starting QB for the rest of the season. With career highs in completions and yards, (33/45 – 372 – 1 TD 1 INT) Manziel has shown vast improvement from last year. However, will that be enough to finish the 2015 season and silence QB talks in the upcoming draft? What about the horrendous play by the secondary? Can they find someone to rush the opposing QB? Lots of questions circling Berea, as well as who will be in the building after Week 17.
Browns fans are awarded with a bye this week and Cleveland will get a much needed rest. Players still in concussion protocol: Joe Haden, Donte Whitner, Andrew Hawkins and Taylor Gabriel. Hopefully, with a full week of rest the Browns can help Manziel on Monday Night against the Baltimore Ravens in Week 12. Head coach Mike Pettine seems to be content with naming Johnny the starter compared to last year and that's promising for the young quarterback. As far as the RB, WR, OL, LB, and DB positions, we'll see how much improvement can be accumulated in the bye.