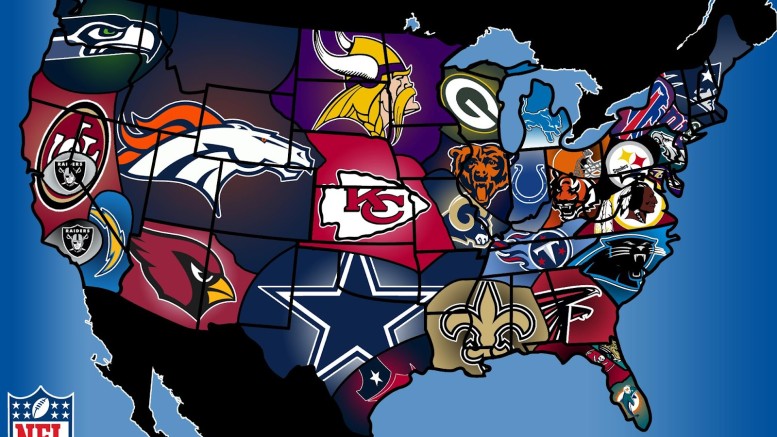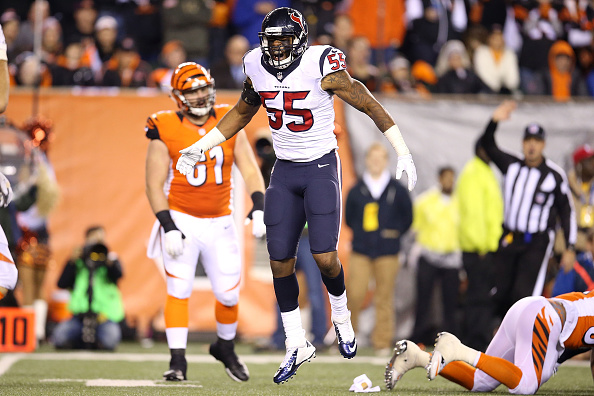 26. HOUSTON TEXANS (29) 4-5
Now tied for 1st place in the AFC South, the Texans have knocked the undefeated Cincinnati Bengals off their undefeated pedestal. Replacing the concussed Brian Hoyer, T.J. Yates threw Thursday night's only TD to DeAndre Hopkins early in the 4th quarter and the Texans were able to hold on to a 4-point lead for the rest of the game.
27. DALLAS COWBOYS (24) 2-7
Dallas fans rejoice – Tony Romo is expected to be back in action for Week 11. Riding a stomach-turning 7-game losing streak, the Cowboys are desperate for a win and playing the Dolphins could end well for Jerry Jones and his struggling team.
28. JACKSONVILLE JAGUARS (31) 3-6
Could've very easily put Jacksonville a bit higher in the rankings this week, but beating the depleted Ravens on a time-expiring 53 yard field goal is not the type of win that will cause a team to ascend up the list. Not to take credit away from Blake Bortles, as the Jaguars only a game out of first place in their AFC South standings.
29. BALTIMORE RAVENS (28) 2-7
Joe Flacco in the loss to Jacksonville: 34/45 – 316 – 3 TD 2 INT. The Ravens' season looks to be in the dumps along the likes of the Clevelands and Detroits of the league. While Justin Forsett has been OK in the backfield, picking up a RB and adding some WR depth would look to be the key focus for the front office this offseason. (I know its only Week 11 but have you seen this team? Yikes)

NEO Sports Insiders Newsletter
Sign up to receive our NEOSI newsletter, and keep up to date with all the latest Cleveland sports news.