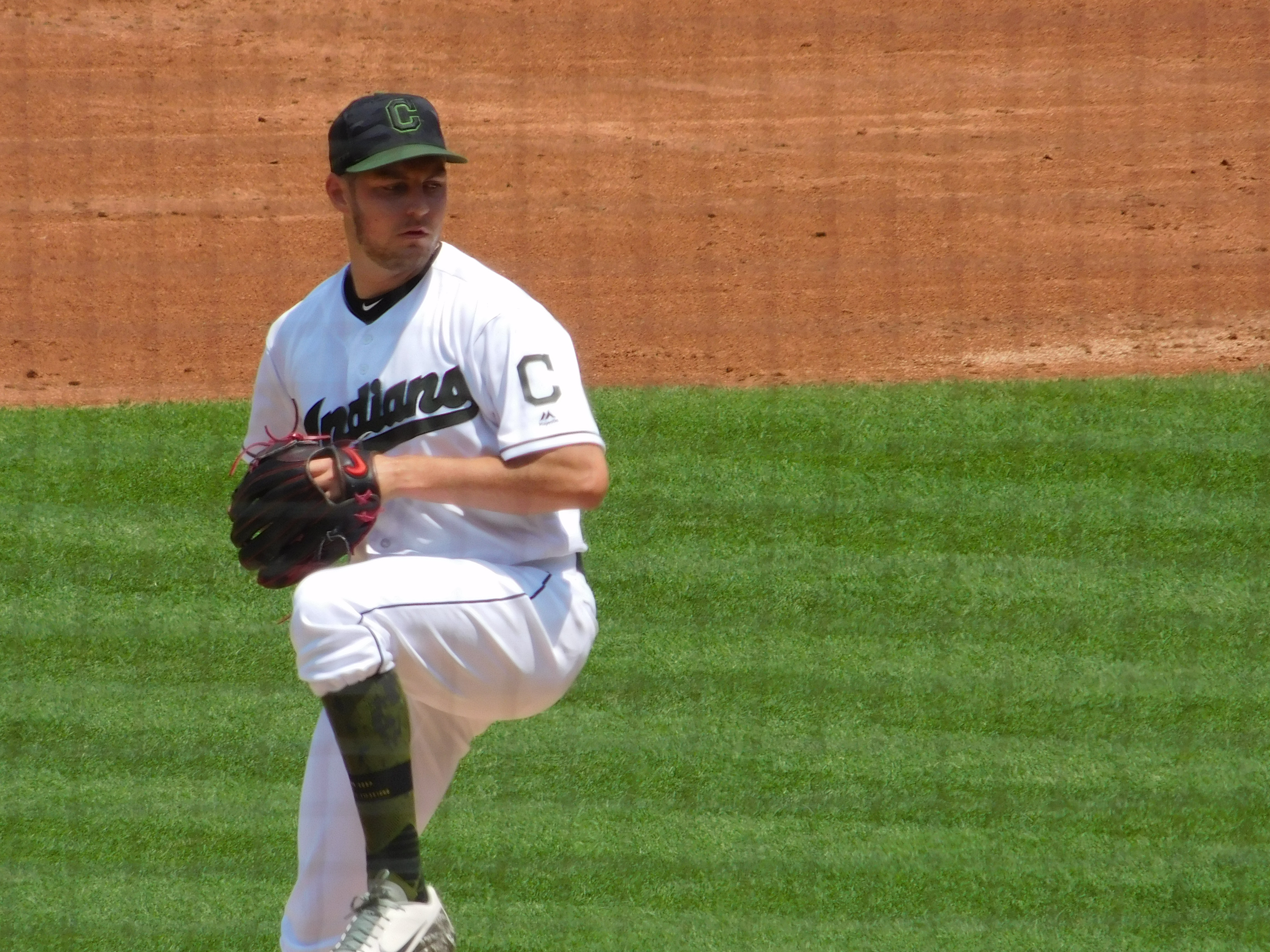 Indians pitcher Trevor Bauer pitched a complete game shutout of the Detroit Tigers on Sunday, and on Monday he earned another first – being named the American League player of the Week for the first time in his career.
In two starts this week against the Reds on Tuesday and Tigers on Sunday Bauer was dominant, allowing just one earned run in 16.2 innings with 14 strikeouts.
Against the Reds in a no-decision, Bauer went 7.2 innings, allowing a run on six hits with five walks and six strikeouts.
Sunday he went the distance, allowing just four hits against Detroit, not allowing a walk with eight strikeouts.
On the season Bauer is now 5-6 with a 3.41 ERA in 16 starts for the Tribe.
— Trevor Bauer (@BauerOutage) June 17, 2019