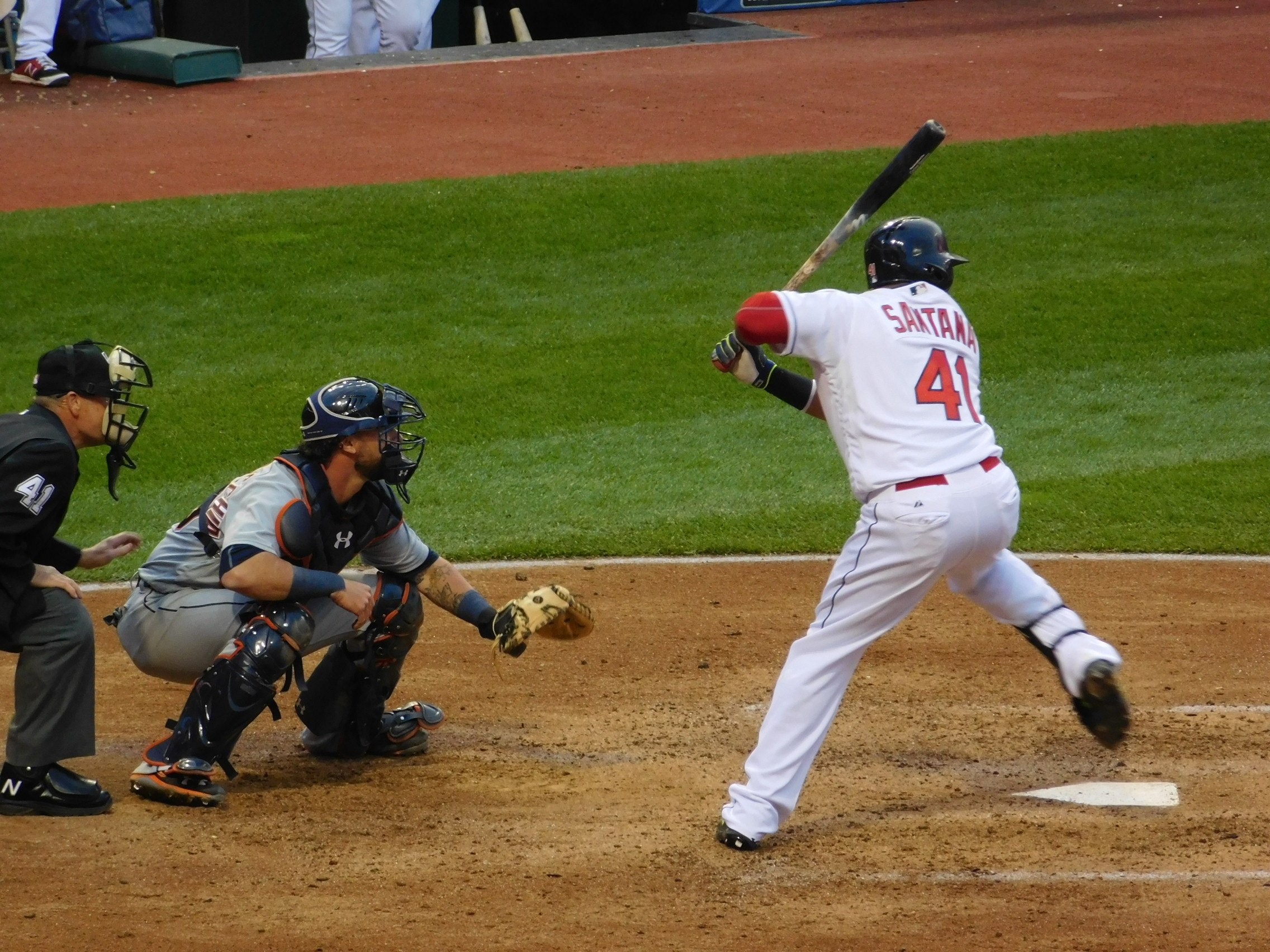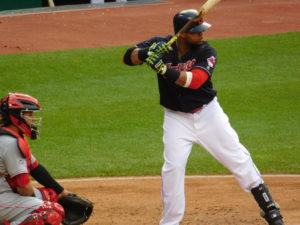 3. No offense
The risk of taxing the bullpen may have been worth it if the Indians could have connected on some hits, similar to the way they did during Game 2.
However, that was not the case as the Tribe struggled offensively all night. They mustered just four hits as a team, compared to eight for the Yankees. They also drew just three walks. Two of the four hits came from Santana and Roberto Perez, who each hit homers to get the Indians on the board. The other two hits came from Jay Bruce and Michael Brantley.
The Indians were 0-for-3 with runners in scoring position, meaning the team wasn't even able to give themselves a lot of chances to get on the board.
All in all, Monday night presented a worst case scenario for Cleveland: a lack of offense, coupled with sloppy defense and less-than-stellar pitching all worked against them.
Regardless of all that went wrong, however, the Indians will have to show the kind of mental toughness they are capable of in order to win Game 5 on Wednesday. They must put the past mistakes behind them quickly in order to advance to the ALCS against the Houston Astros.