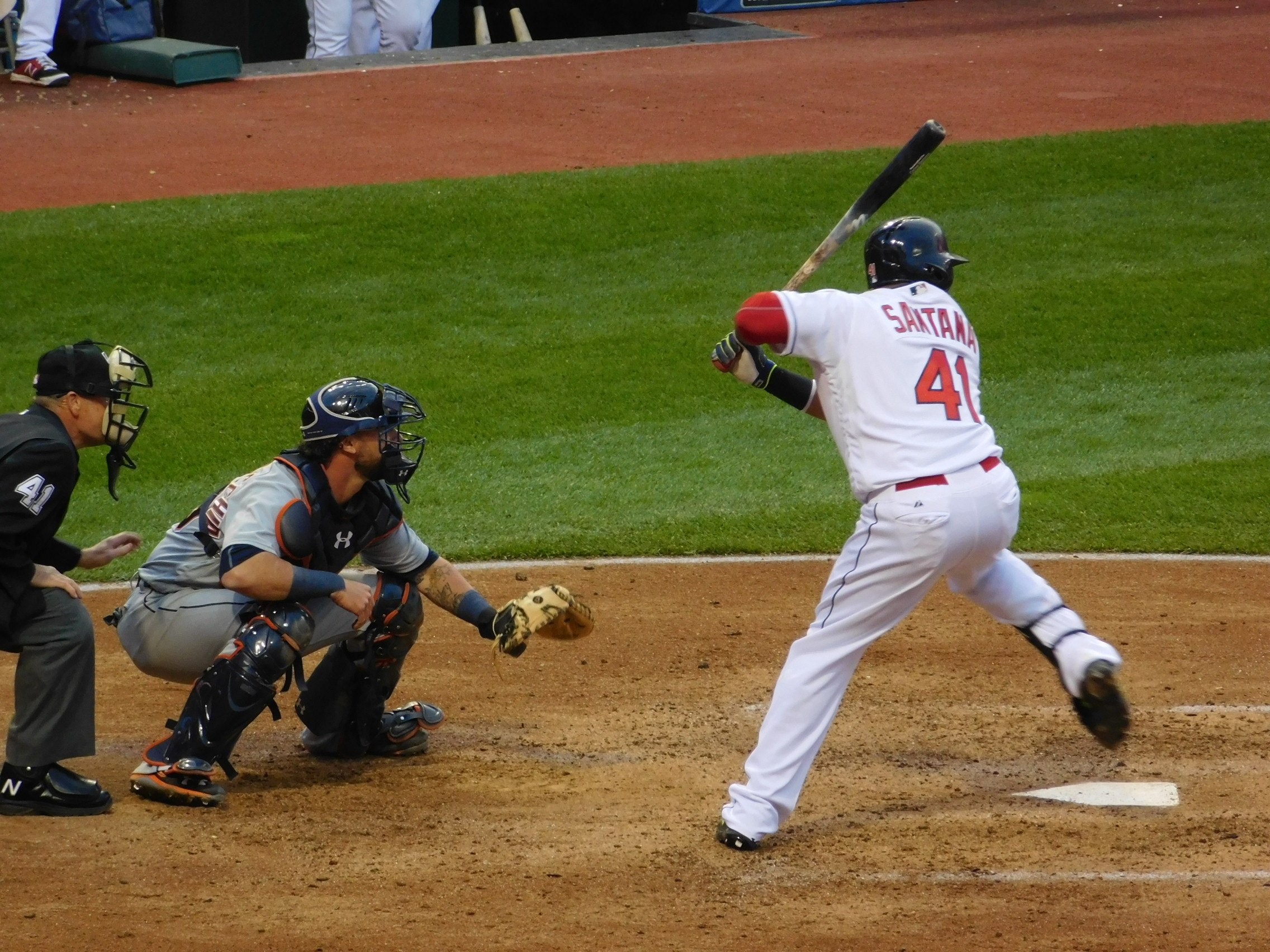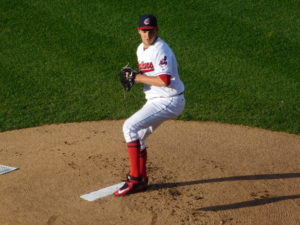 2. Pitching woes
The Indians decided to go with Trevor Bauer on short rest for Game 4, and unfortunately, the results would be much different from his five and one-third innings long no-hit bid in Game 1.
Bauer lasted just one and two-thirds innings on Monday night, giving up four hits, four unearned runs, two walks and striking out three. As a result, manager Terry Francona was forced to tax his bullpen early for the remainder seven and one-third innings. Joe Smith, Mike Clevinger, Danny Salazar, Tyler Olson, Bryan Shaw, Cody Allen and Josh Tomlin all made appearances.
On the other side, Luis Severino had a much better outing for the Yankees than he did in the Wild Card game against Minnesota. He went seven innings, giving up four hits, three earned runs and striking out nine.
The Yankees only had to look to two guys in their bullpen as a result of Severino's performance, Dellin Betances and Tommy Kahnle. Compared to the Indians, their bullpen will no doubt be more well-rested heading into Wednesday's Game 5.