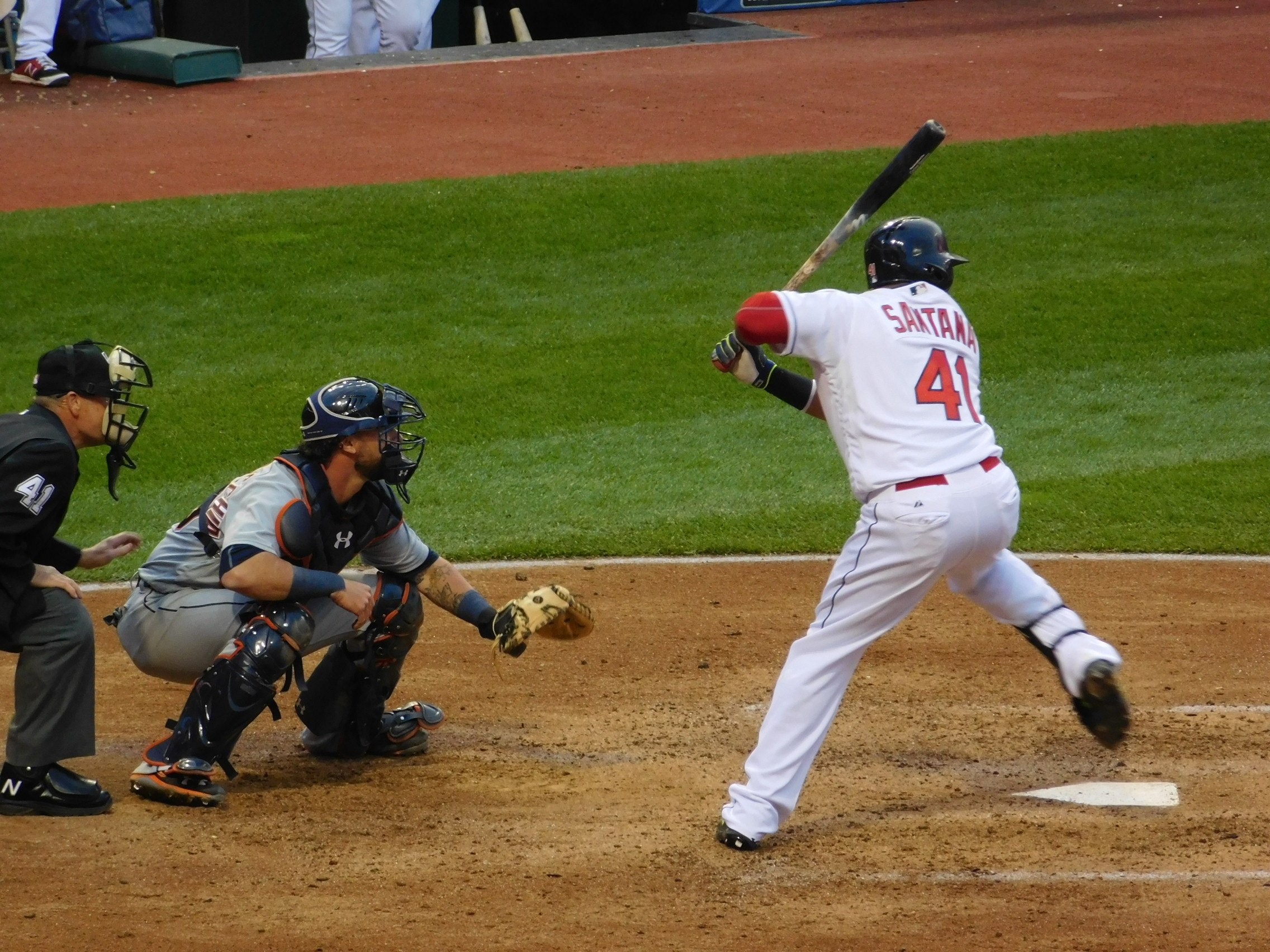 NEW YORK– A perfect storm seemingly worked against the Cleveland Indians on Monday night as they fell to the New York Yankees, 7-3, to even up their ALDS series at two games apiece.
A combination of bad defense, practically no offense, and pitching that was not their best, ultimately led to their demise.
Before the Indians come home for Game 5 on Wednesday, here are our three takeaways.