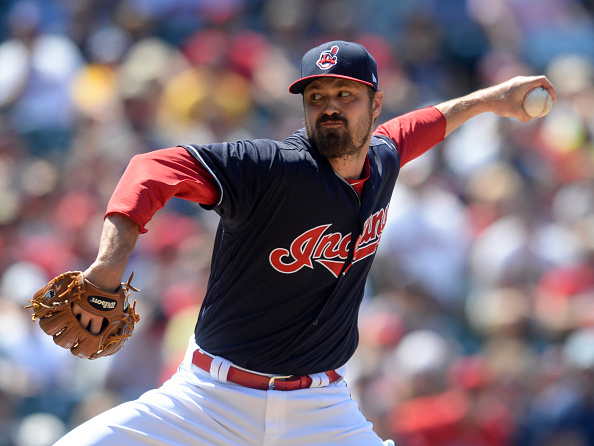 2. Strong outing from Carlos Carrasco-
Indians starter Carlos Carrasco has never been selected as an All-Star but he should be considered when that time comes next month. The right-hander pitched like an All-Star today as he shut down the Orioles, going six innings strong, giving up seven hits and striking out 10. Also to mention, Cookie had everything going from the time he threw the first pitch to his last pitch thrown.
Cookie was dealing tonight as he helped his Indians team to a victory, being aggressive early and pounding the strike zone all night.
That improves his record to 8-3 and he is set to pitch again Monday at home against the Texas Rangers