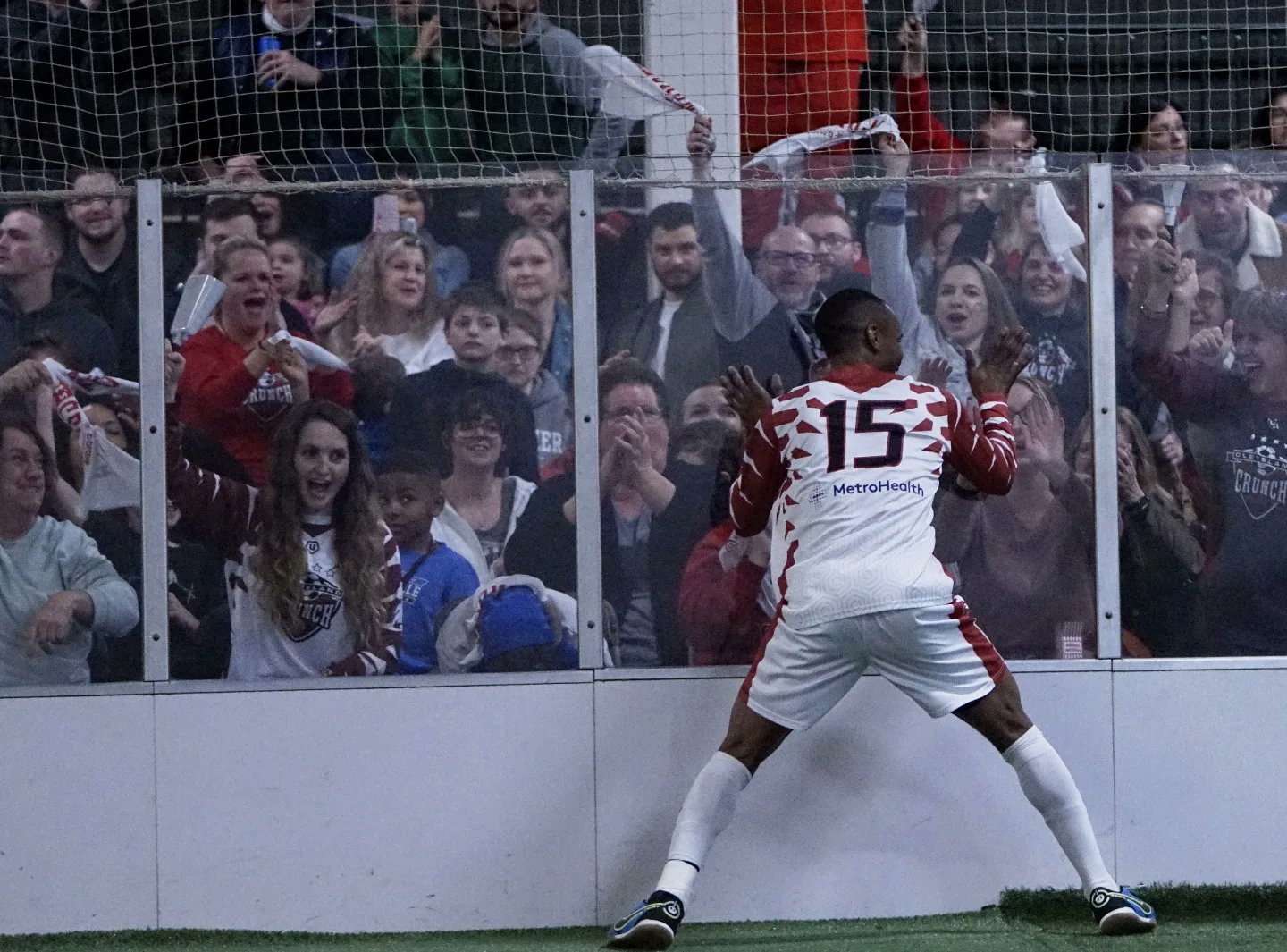 Crunch Bites March 18th!
Crunch Live on 92.3 The Fan!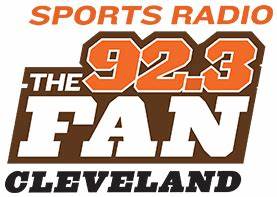 Saturday morning, make sure you are tuned into 92.3 The Fan. The Crunch will be featured on the morning show! Here's the link to 92.3TheFan. Listen live on the Audacy app. Garrett Bush will have the team on during his "The Barbershop" show!
Last Week
The Crunch defeated the Swerve, 11-1, on 11 straight goals after again spotting the opponents their first and only goal! The win solidifies their hold on second place behind Grand Rapids. To qualify for the playoffs, Cleveland needs to win their final two games and keep their goal differential above Chicago and Wichita, who are right on their heels for the last playoff spots. (Check out below for the explanation for the playoffs.)
Rookies in Action!
Cleveland Crunch rookies combined for 5 goals and 2 assists in Saturday's 11-1 win over the @cincyswerve 😤🔥@MLISpro @MLISNews #crunchtime #theland #rookie #debut #cleveland #crunch #soccer pic.twitter.com/eTrgAUYX9f

— Cleveland Crunch (@clecrunch) March 13, 2023
It was a game for rookie soccer players as seven men made it to the plastic pitch for action.  Rookie phenom, Parker Csiszar, tallied four on the night with Ryan Minick grabbing his own hat trick!
But it was the 10 assists on those eleven goals that was impressive. Defensive rocks, Boban Cancar and Dave Jordan, totalled six between them to lead the sharing!
Three newcomers started their professional soccer careers in Cincinnati last week. Adan Tejada played and scored his first goal. Yuriy Tukalevskyy, the 17 year old net minder, replaced MOTM, goalie Connor Robinson, and made two huge saves to keep the Swerve at one goal. Raymond Salukombo also saw time as an attacker last Saturday evening.
Connor Robinson! Crunch and MetroHealth's Man of the Match
Check out the freshman photo from John Carroll University's web site for Mr. Robinson!
Home games for the rest of the Season
It's Benny Dargle wig night tonight! Add to your already debonair collection of Crunch merch and clothing with this stylish look! 
Sunday is Fan Appreciation Day. Enjoy what the organization is giving away as a way to thank the fans for their support during this inaugural season with MLISPro soccer!
MLIS Playoffs Explained
Here is the article on how the playoffs will work. Basically it's the three divisional winners will advance to Chicago for the Final Four. Then, two wild card teams will be selected to battle for the last spot.
Cleveland, Chicago and Wichita all can make the playoffs. But one will be left out. Cleveland owns the goal differential advantage, but any loss this weekend by any team will have implications for who could head to Chicago for the finals. 
Soccer only stadium!
If you are a fan of this series, you know we have been hitting hard a soccer only stadium for Cleveland. Where should it be? In the city limits? Suburbs? Would love to hear your input! Leave us a comment!
Missed last week's Crunch Bites? No worries. Here you go!
Follow me for more @Petrorock44.

NEO Sports Insiders Newsletter
Sign up to receive our NEOSI newsletter, and keep up to date with all the latest Cleveland sports news.