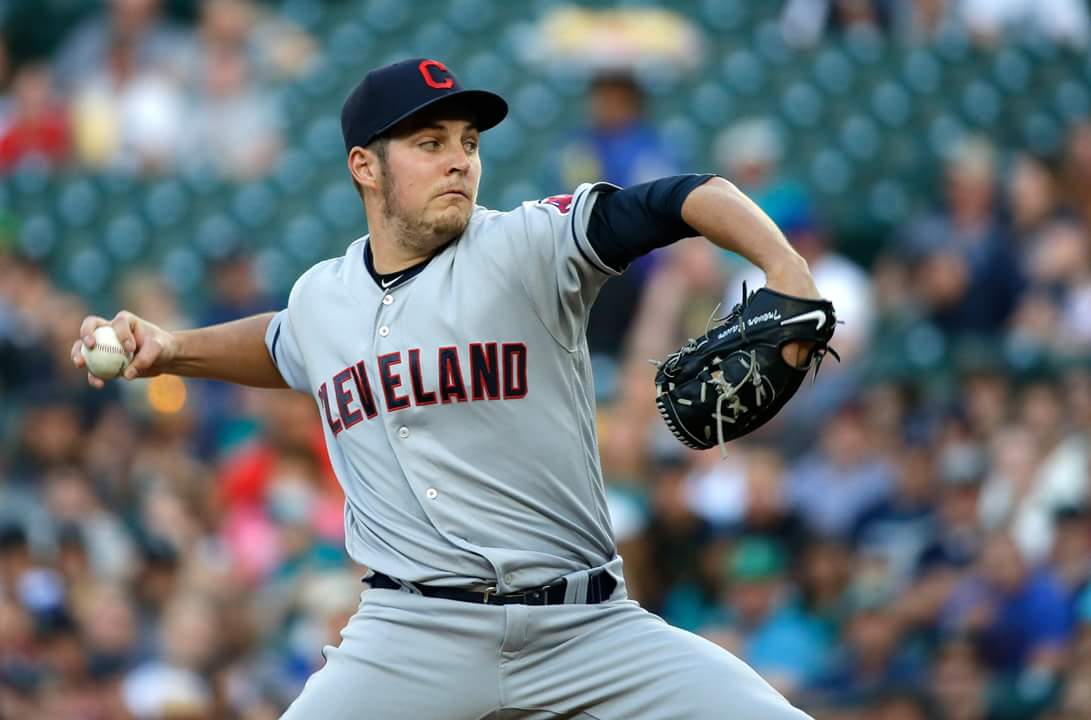 Trevor Bauer was brilliant on Monday night in Seattle, shutting down the Mariners' offense en route to a 3-1 win to open up the West Coast road trip.
The Mariners took a 1-0 lead in the third inning, but Cleveland came right back in the top of the fourth, thanks to an RBI double from Jose Ramirez.
Juan Uribe would drive in Ramirez with a sacrifice fly to give the Tribe a 2-1 lead.
The next inning, Rajai Davis hit his sixth home run of the season, a solo shot to left field, to make it 3-1.
Bauer (4-2, 3.88) pitched 7.2 innings, striking out a season-high ten batters, while allowing one earned run on five hits, and issued just one walk. All ten strikeouts came from the fourth inning onward.
Bryan Shaw held the lead, striking out the only batter he faced in the bottom of the eighth.
Cody Allen earned his 12th save of the season.
The victory extended Cleveland's win-streak to six games, their longest of the season so far.
The Tribe and Mariners are back in action tomorrow at 10:10 PM ET.