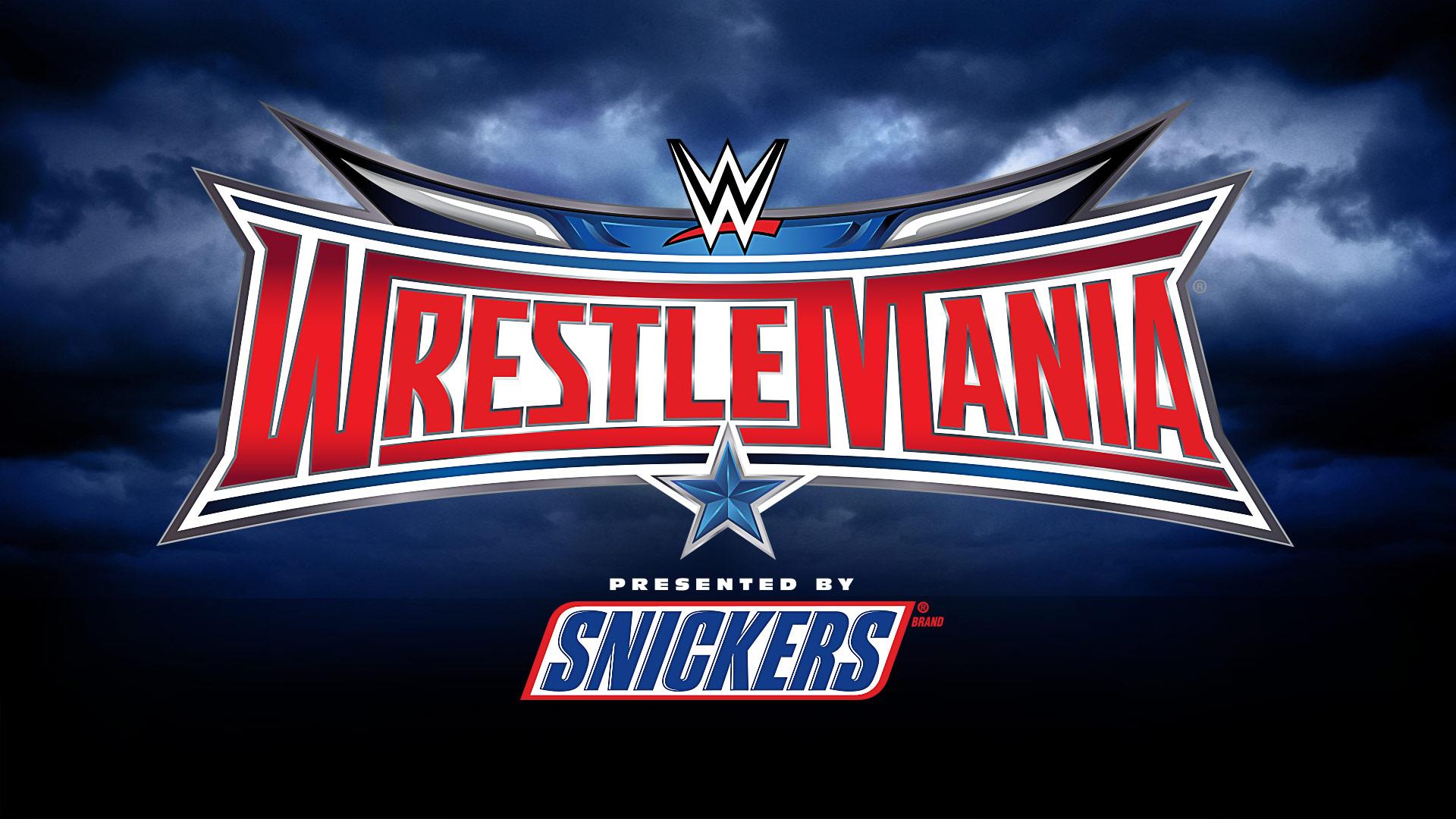 (Pre-Show) Kalisto (c) vs Ryback for the United States Championship
Kalisto against Ryback, you are all excited…correct? Well if you are not , not to many people are. Ryback is trying to convince Kalisto to go solo and in the mean time challenged him to a match at WrestleMania 32. I think this match might surprise some but don't expect a stellar match.
PREDICTION: Kalisto retains the United States Championship
(Pre-Show) Team Total Divas (Brie Bella, Paige, Natayla, Alicia Fox, and Eva Marie) vs B.A.D & Blonde (Lana, Summer Rae, Naomi, Emma, and Tamina)
This match can be really bad or really good. Team Total Divas doesn't make complete sense because Naomi and Summer Rae are on Total Divas, but not on the team. Eva Marie as one of the competitors, I don't think it will be pretty watching her wrestle. As for Lana making her debut, I am intrigued to see what she can do, but with nine other people in this match, you might not see what she can do completely. As for Emma, I hope that she stays on the main roster because heel Emma is way better than bubble popping Emma.
PREDICTION: B.A.D & Blonde
(Pre-Show) The Usos (Jimmy Uso and Jey Uso) vs The Dudley Boyz (Bubba Ray Dudley and D-Von Dudley)
The Dudley Boyz turned heel before Fastlane, and started to target The Usos. This match is on the pre-show for a reason. Not to many care about this match, and I am one of them.
PREDICTION: The Dudley Boyz
Charlotte (c) vs Becky Lynch vs Sasha Banks for the Divas Championship
This Divas match can possibly steal the show. These three divas competed in a triple threat match before during their time in NXT, now they have another chance…this time on the biggest stage of them all. Sasha Banks is still undefeated since being called up to the main roster. Rumors are swirling that this might be the last time you see the Divas Championship, a Women's Championship is back in the works and you can see it as soon as the RAW after Mania.
PREDICTION: Sasha Banks and new Divas Champion
AJ Styles vs Chris Jericho
AJ Styles has been on a roll since debuting at the Royal Rumble this year. Styles and Jericho have good chemistry but can their match at WrestleMania be their best? Styles is also making his WrestleMania debut. Expect Jericho to leave shortly after WrestleMania.
PREDICTION: AJ Styles
André the Giant Memorial Battle Royal
There have been rumors that Braun Strowman was going to win this match, but I'd assume he would have been announced by now. Will we see a return from Cesaro, or even John Cena? You never know, they can be healthy enough. The possibility are endless for a prediction, but I think I have an idea as to who might win it.
PREDICTION: Cesaro
The New Day (Kofi Kingston, Big E and Xavier Woods) vs The League of Nations (King Barrett, Sheamus, Alberto Del Rio and Rusev) 3 on 4 Handicap Match
This match was originally for the WWE Tag Team Championships, but not having them on the line makes more sense. I hope that this is the end of their feud at Mania because New Day is carrying this feud in my eyes. Maybe we see an NXT tag team called up for the RAW after WrestleMania?? I'd rather watch that than this at Extreme Rules also.
PREDICTION: The New Day
Dean Ambrose vs. Brock Lesnar in No Holds Barred Street Fight
This match will be extremely interesting. With legends giving Ambrose some new toys, like a barbed wire bat, a chainsaw, and much more, things can get bloody on Sunday. Lesnar is a beast but the WWE Universe has not seen what Ambrose can do with weapons just yet. This match will be fantastic. If Ambrose wins, this can be the start of a big push.
PREDICTION: Dean Ambrose
Kevin Owens (c) vs Sami Zayn vs Dolph Ziggler vs Zack Ryder vs Sin Cara vs The Miz vs Stardust in a Ladder Match for the Intercontinental Championship
Kevin Owens and Sami Zayn will be making their WrestleMania debut. This match will have some high flying with Sin Cara, Zayn, and Owens. Ryder will be interesting to see in this match because he has not been on the main stage in a while. Will this be one of the last times you see Stardust as Stardust?
PREDICTION: Sami Zayn and new Intercontinental Champion
Triple H (c) vs Roman Reigns for the WWE World Heavyweight Championship
Everyone's favorite wrestler, Roman Reigns competes for the WWE World Heavyweight Championship for the second straight WrestleMania. Seth Rollins will not be cashing in this year but will Reigns get screwed again? If Reigns does win expect him to turn heel shortly after. This match can be interesting but if Reigns does win , you will hear the Arlington fans disappointment.
PREDICTION: Triple H retains
Check out our 1-on-1 interview with Roman Reigns HERE
Shane McMahon vs. The Undertaker (If Shane McMahon wins, he controls RAW, and if Undertaker loses this will be his last WrestleMania)
Shane McMahon vs The Undertaker, will this match be good enough compared to expectations. Undertaker only wrestles every so often and Shane has not been involved in WWE for a while. One thing that is a concern for me in this match is that if Undertaker has to carry Shane during this match, can he do it? Hopefully this match does not disappoint but it is a possibility. I expect some type of interference in this match though.
PREDICTION: Shane McMahon controls RAW
Feel free to tweet at me, @PaytonVince and give me your predictions for WrestleMania 32.

NEO Sports Insiders Newsletter
Sign up to receive our NEOSI newsletter, and keep up to date with all the latest Cleveland sports news.