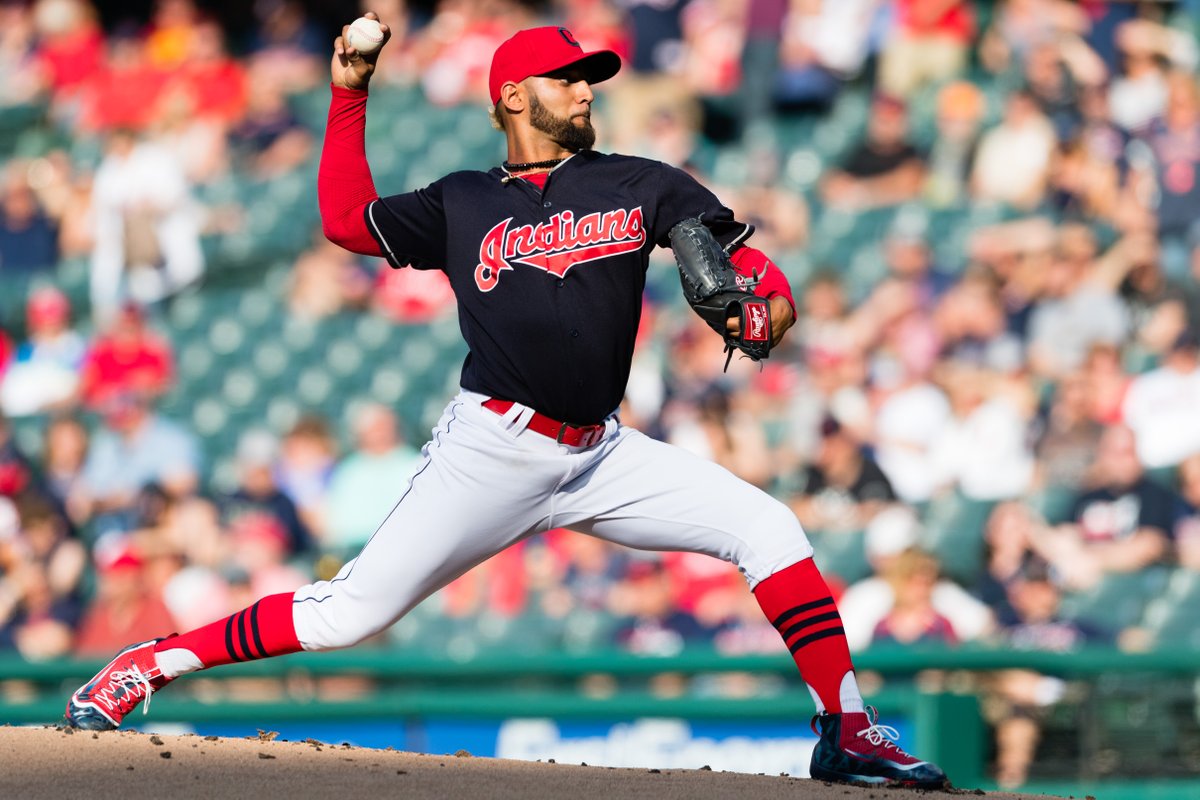 Today marks Danny Salazar's first start for the Cleveland Indians since September 27 2017.
For fun I have decided to do a short article on things that have taken place or changed since Salazar's last start in Major League Baseball.
The Indians lineup on the day of Salazar's last start was the following:
Francisco Lindor SS
Austin Jackson LF
Jose Ramirez 2B
Edwin Encarnacion DH
Carlos Santana 1B
Jay Bruce RF
Yandy Diaz 3B
Jason Kipnis CF
Yan Gomes C
The Indians went 102-60 in 2017
Since Danny's last start Cleveland is 256-175
Current Center Fielder, Oscar Mercado, was in AA for St. Louis
Terry Francona wore number 17 instead of 77
The Block C is now the Indians logo and Chief Wahoo has been replaced
Carlos Santana Leaves and Comes back
Indians trade away Edwin Encarnacion
Gio Urshela had an average of .224 in 67 games. In 2019 he has an average of .311 in 88 games for the New York Yankees
The payroll in 2017 was 131,958,928. In 2019 the Indians payroll is 121,131,088.
Cleveland held the MLB All-Star Game
Trevor Bauer is now currently with the Cincinnati Reds
Jose Ramirez has hit 53 homers since
Danny Salazar has grown out his hair
A few things have changed since Salazar's last start in the MLB but many fans are still very supportive of him. Good luck to Danny Salazar tonight in his first start since September 27 2017.

NEO Sports Insiders Newsletter
Sign up to receive our NEOSI newsletter, and keep up to date with all the latest Cleveland sports news.