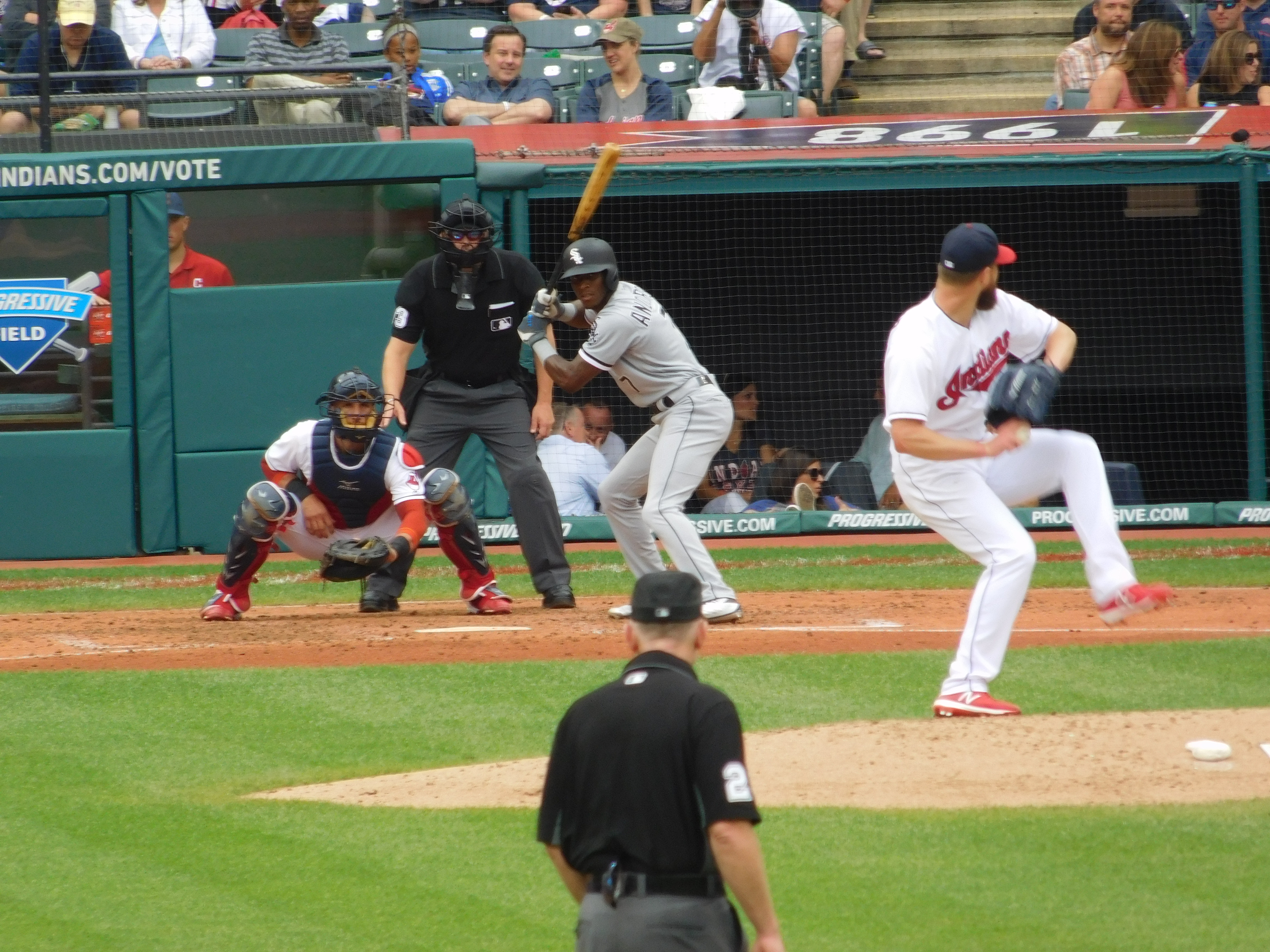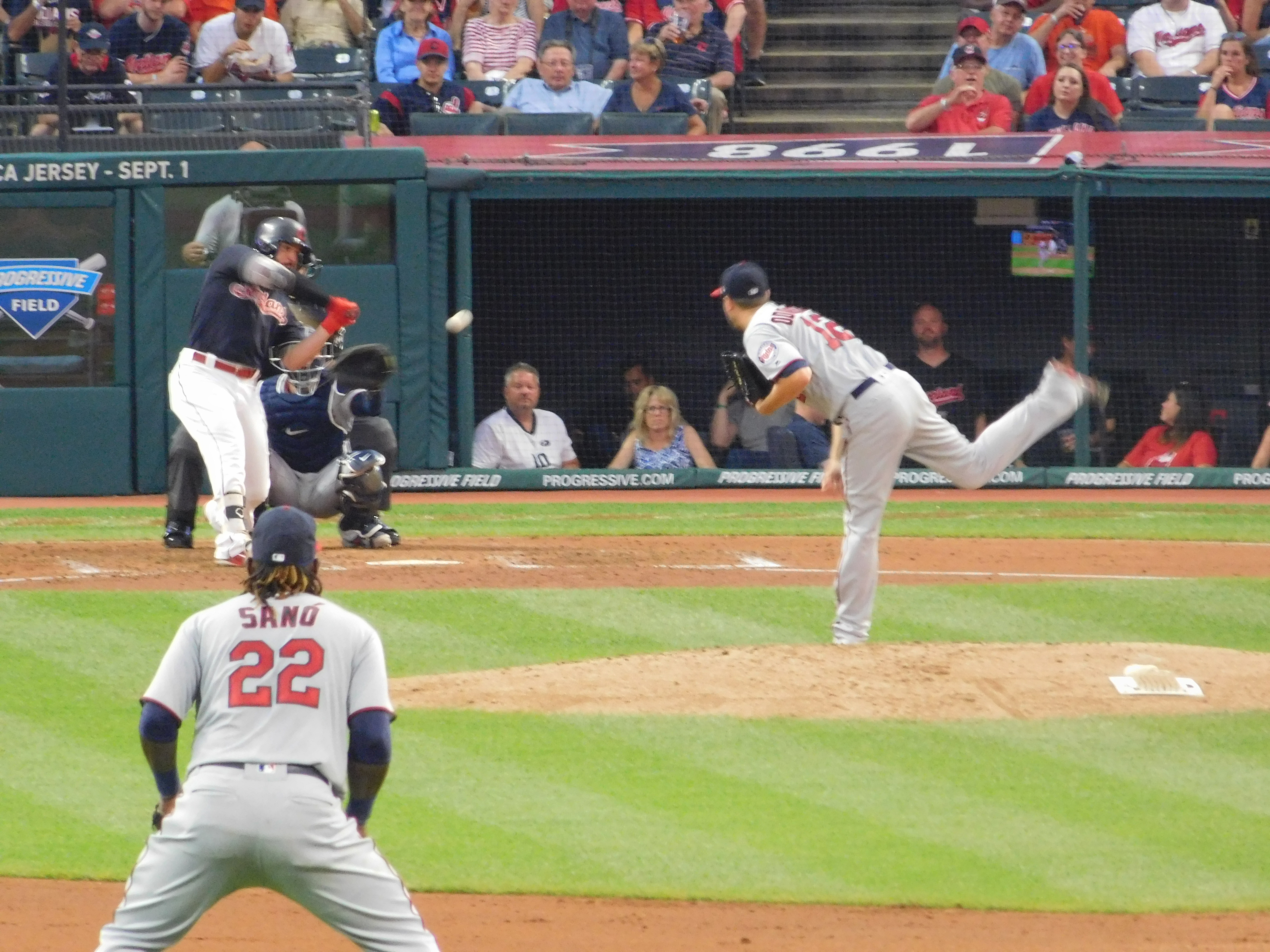 3. Foot on the Throat
After struggling with the Twins earlier in the season, the Indians have played well against them in the last two series, and have a chance for three of four with their ace on the mound today.
They already hold a 10-game lead on the Twins in the AL Central, so winning the division isn't the issue, but you want to make sure you put them away just to make sure they don't have any ideas that this division might still be up for grabs.
They will see the Twins again for a three-game set later this month at Progressive Field, and with a win on Thursday will have won five of their last seven against them.