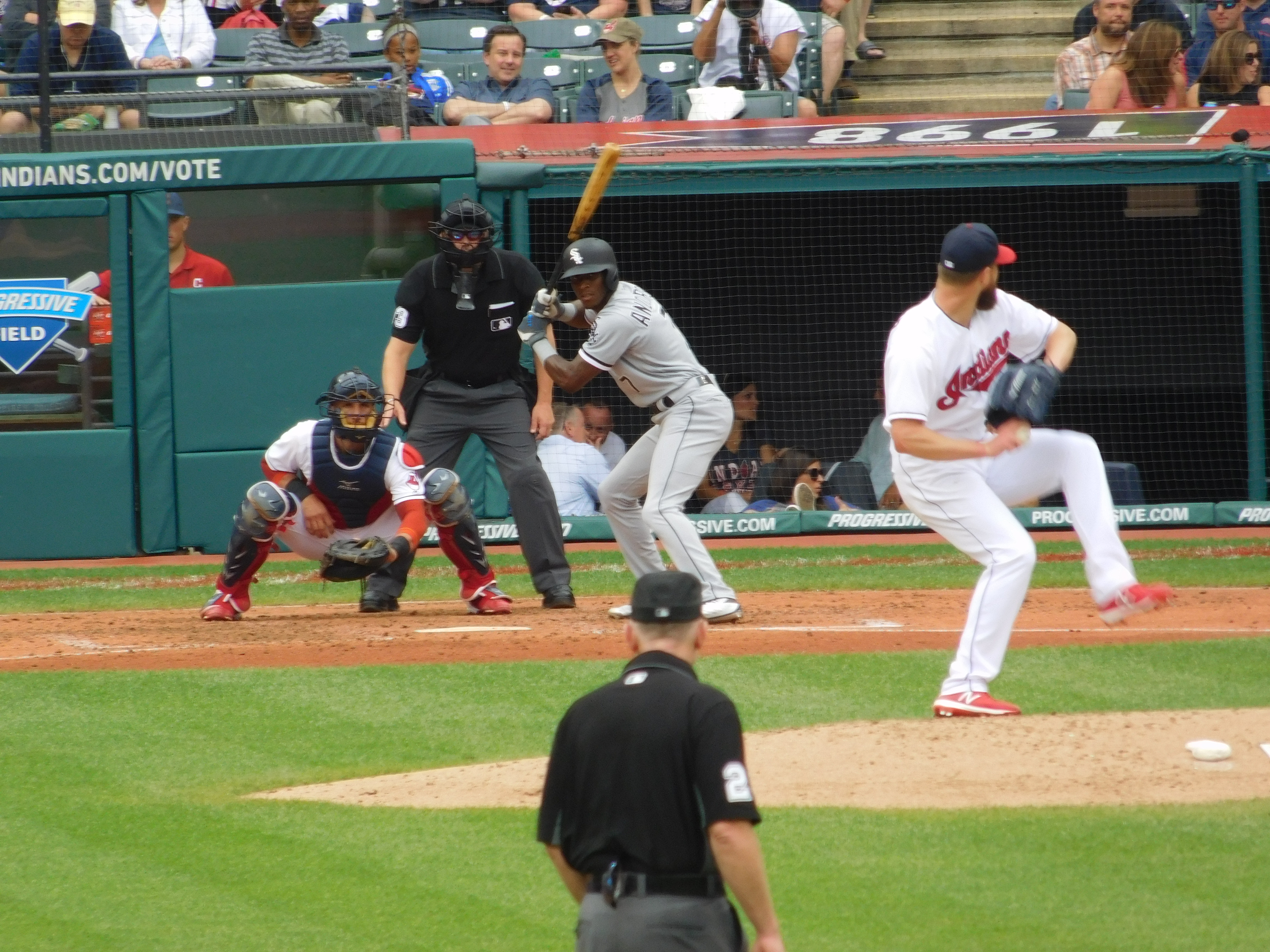 CLEVELAND – The Indians homestand wraps up Thursday afternoon with a final home affair with the Minnesota Twins.
The Tribe is currently 5-2 on the eight-game homestand, coming off a 5-2 win on Wednesday night thanks to some solid pitching by starter Mike Clevinger and heroics from Frankie Lindor in the 9th with a three-run homer.
As far as Clevinger went, the fourth guy in the Tribe rotation went seven innings, allowing just one earned run. The offense didn't do a ton, but enough to get the win and improve the team to 63-50 on the season, 10 games up on the Twins.
After Thursday's game the team will head out to Chi-town to take on the awful White Sox, who enter play on Thursday at 41-72 on the year.
Here's a look at the finale game with a quick preview.
Time: 1:10 p.m.
Starting Pitchers: RHP Jose Berrios (11-8, 3.51) vs RHP Corey Kluber (14-6, 2.63)
TV: SportsTime Ohio
Online: MLB.TV
Radio: WTAM 1100am, Indians Radio Network