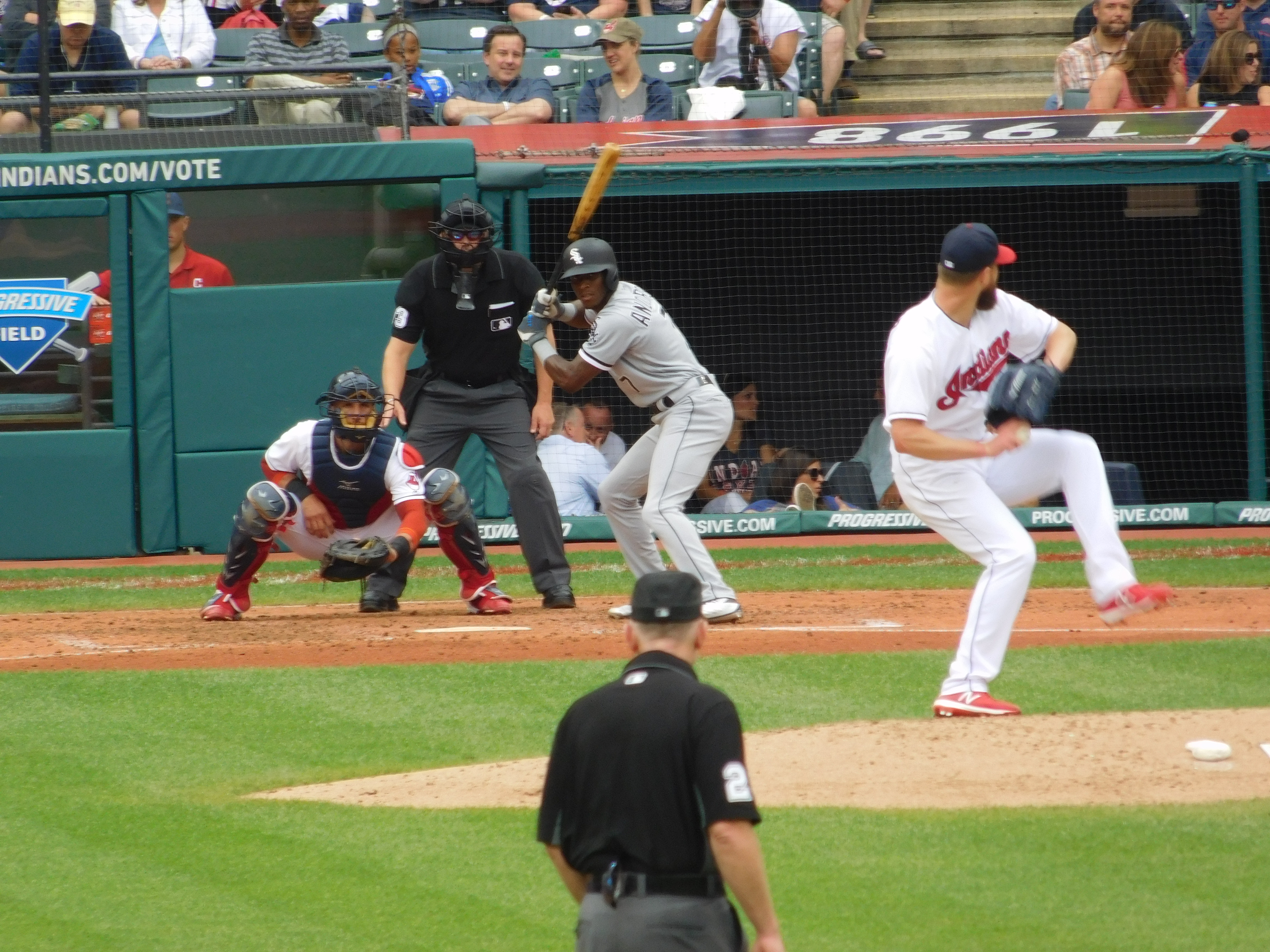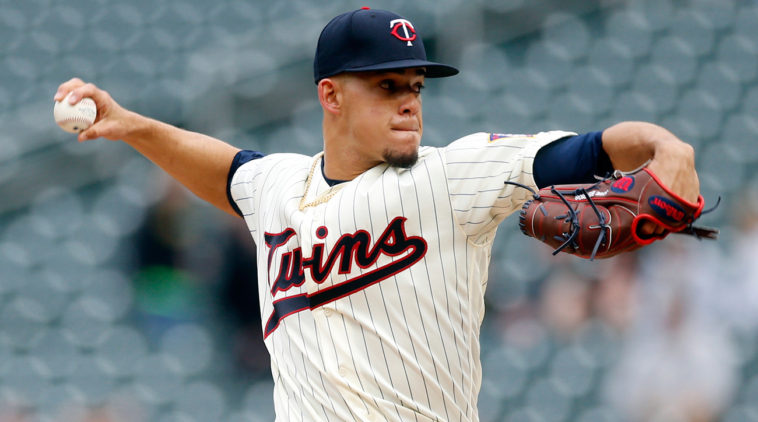 2. Get to Berrios
Twins hurler Jose Berrios has won three of his last five decisions with a no-decision sprinkled in, and has gone seven innings in each of the three wins.
Last outing he went seven innings against the Royals, allowing two runs on five hits with three walks and six strikeouts.
He earned a 7-4 win back on June 1st against the Indians, going six innings, allowing four runs on five hits with one walk and seven strikeouts.
Indians bats have to be patient against Berrios, more so then they were back on June 1st.