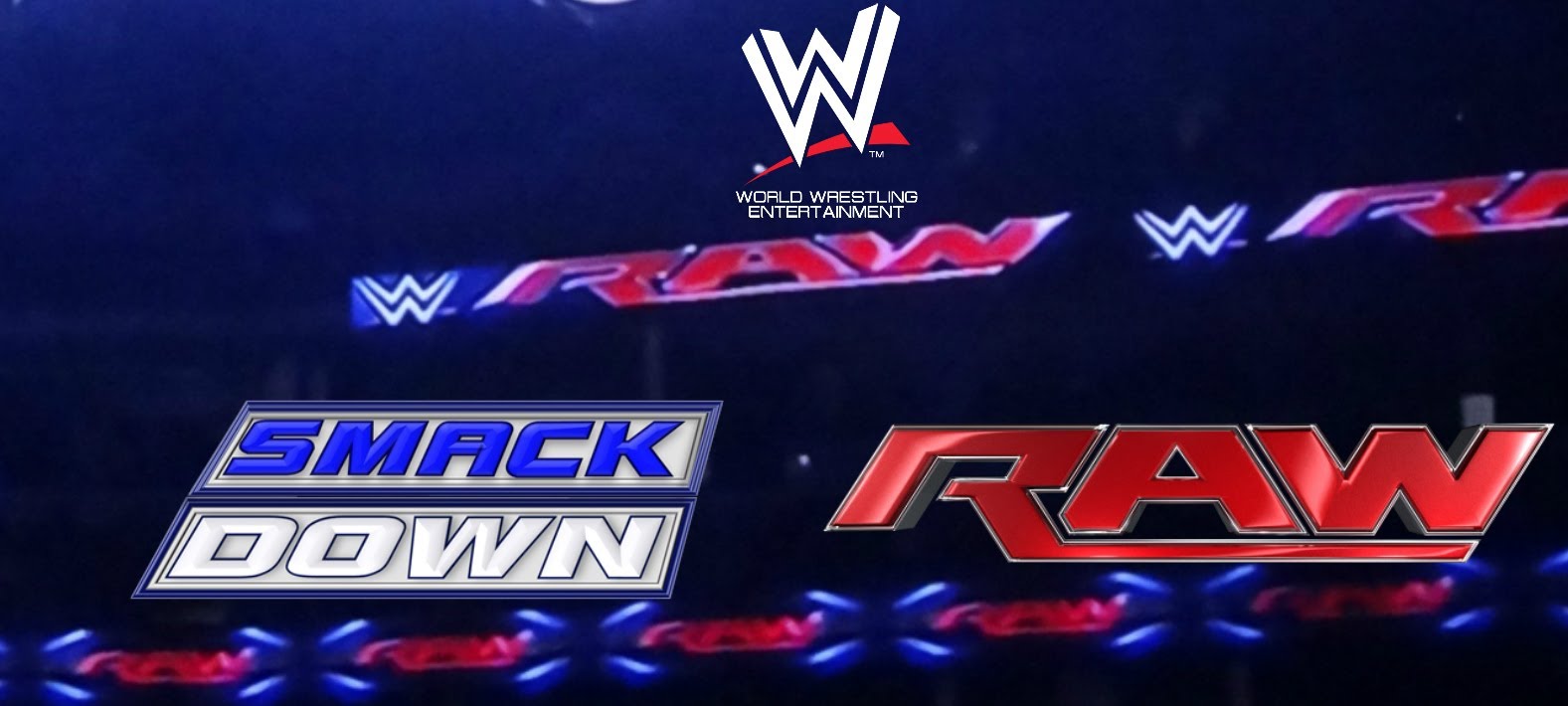 Heading into WrestleMania 32 rumors were swirling that WWE thought about the possibility of doing a brand split once again.
After watching the RAW after WrestleMania it seems that the possibility of this happening is more than likely, at least I think so. After watching Monday Night RAW I think that there is a brand split underway, and here is why.
On RAW, we saw plenty of debuts and a major return which left most fans glued to the television. Apollo Crews, Baron Corbin, and Enzo & Cass, all made their RAW debuts.
Meanwhile during the main event, fans saw the return of Cesaro. Something different happened during RAW though. There was no Authority, there was no Dean Ambrose, there was no John Cena, and Roman Reigns didn't compete.
Many big names did not compete and usual that would mean fans are left in disappointment, that was not the case though. WWE finally decided to use the depth they have in NXT and let them flourish during RAW.
As for Smackdown, The Vaudevillians are set to debut. Why is this a big deal? This is a big deal because it has been a long time since anyone has debuted on Smackdown, honestly I don't think anyone had a vignette for a debut on Smackdown since the brand split dissolved.
The only way that fans can be certain that there is a brand split underway is if we see more surprise debuts on Smackdown.
WWE has the depth to pull this off, it is up to them though if they want to pull the trigger, which I believe they should.
If you agree or disagree with a brand split contact me on Twitter to give me your thoughts: @PaytonVince

NEO Sports Insiders Newsletter
Sign up to receive our NEOSI newsletter, and keep up to date with all the latest Cleveland sports news.