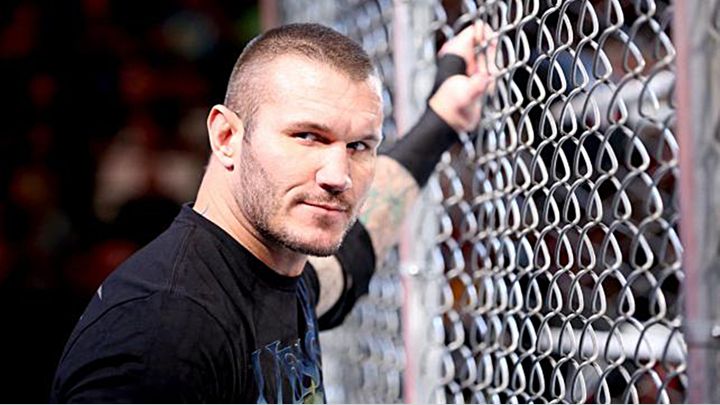 The night after WrestleMania is the most unpredictable night of the year. So many surprises, debuts, and anything of that sort. WrestleMania weekend is not over until the RAW after is. If you are not excited for the RAW after WrestleMania, you are not a wrestling fan. Here are my 5 predictions for the RAW after WrestleMania 32.
5.) Randy Orton comes back
Orton has been out of action since about September. The WWE Universe would be in shock since they have not had many updates about Orton and if he comes back to wrestle, people would be overjoyed. Orton would help out a very thin roster since some part timers are on their way out.