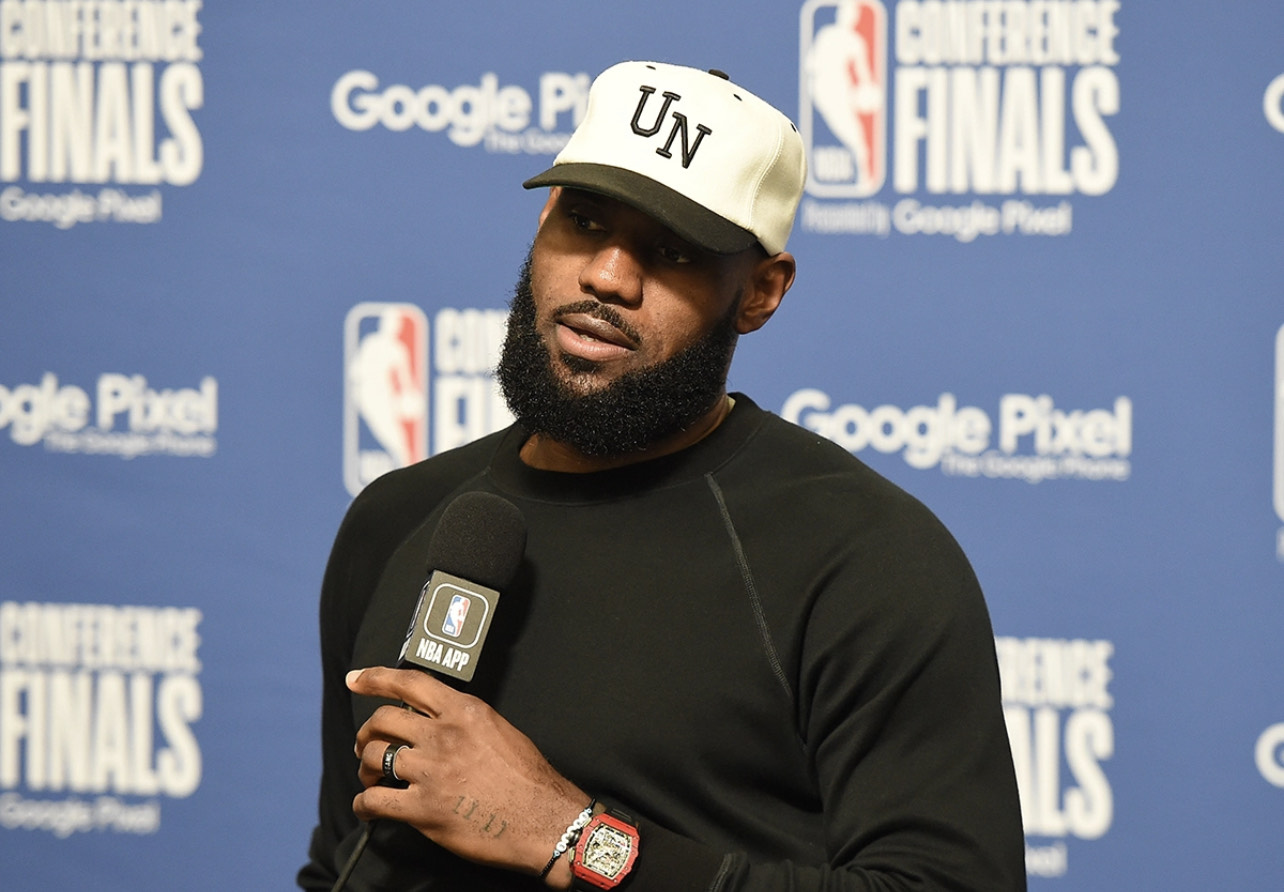 Losing is no fun. Losing in the NBA Playoffs is really no fun. Losing in the NBA Playoffs in your 20th season is really REALLY no fun. Before the emotion of being swept by the Denver Nuggets could set in, LeBron James was asked about his future. Considering earlier in the day, Carmelo Anthony announced his retirement, making James the last remaining member of the famed 2003 draft class. We know the end is near, but with this press conference, it made it seem even more realistic that LeBron could walk away. Is that even possible?
I want to start by saying I do not think LeBron is considering retiring THIS year. I believe the NBA OWES him a farewell tour much like they have done for their stars in the past. Jordan, Kobe, Dirk, Wade, Duncan, all received farewell tours. And rightfully so. These were some of the greatest players to ever play. They didn't leave the game injured, or barely playing. (Wade posted a triple double, Dirk had a double-double, and Kobe ended his career with a 60-point game.) They were able to kind of go out on their own terms, and in their own way. LeBron should be afforded the same thing.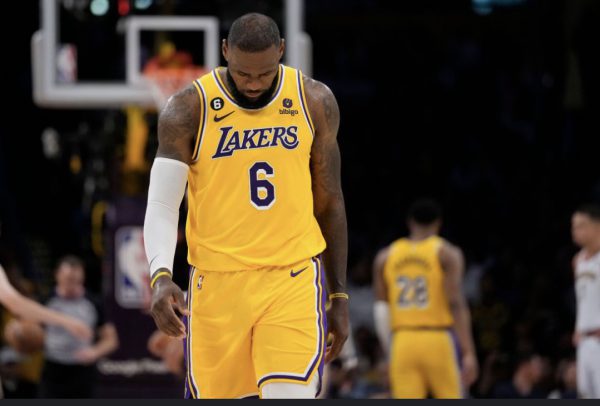 LeBron, who many consider the GOAT, or somewhere in the top 3, should not have the last image of him walking off the court after being swept out of the playoffs. Not even being celebrated for all he has done for the game of basketball. He should be able to get all of his flowers as one of the greatest players who ever lived. And if that means he plays another two, three, four years…… So be it.
One of the things I've learned from watching and listening to LeBron the last 20 years, he doesn't say anything by accident. He's made a secondary career of speaking to the media and he knows how to answer any question that comes his way. I believe he made the comments about possibly retiring, because he wants the Lakers to improve their roster. The fact that they were in the Western Conference Finals after starting the year 2-10 was remarkable.
LeBron missed games with a foot injury and was never 100% healthy when he came back and was still able to put up monster games in the playoffs including 40 points, 10 rebounds 9 assists in the last game. Clearly there is still something in the tank. After taking some time to process and realizing that he is still "better than 95% of the league", LeBron should come back next year and try to compete for a title. After all, the player he most commonly is compared to hit a game winner in the NBA Finals to end his career… (At least what most people accept as the end. Those Washington Wizard years don't count… Do they?) Bron has to go out in record fashion. A triple double in a Game 7 of the NBA Finals win. Only then can he retire. Only then will it feel… Right.

NEO Sports Insiders Newsletter
Sign up to receive our NEOSI newsletter, and keep up to date with all the latest Cleveland sports news.