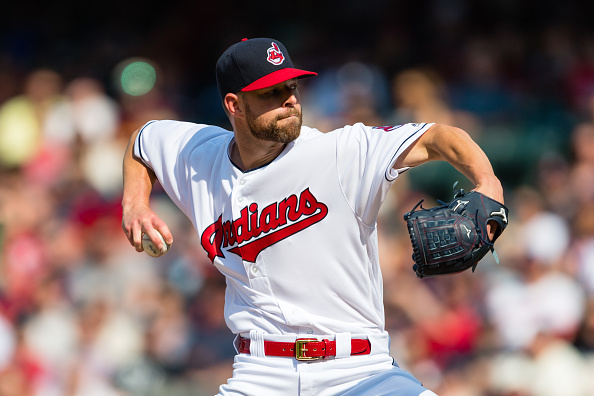 Starter Corey Kluber has been dominating ever since coming off the disabled list. In his last four starts, he holds a 3-0 record with a 6-2 overall record on the year.
The right-hander also holds a 1.29 ERA since coming off the DL with 52 strikeouts over his last 35 innings including Saturday's start. It was Kluber's 11th start of the year and he struck out 13 Minnesota Twins. The 13 k's were his season high, but due to some bad luck, he didn't get the win after the dominant performance.
Though he did walk out with a no-decision, he was phenomenal. Kluber pitched seven innings of work and the Twins scored two after Cleveland's defense committed two errors in the first inning.
After the sloppy first inning, the ace was lights out. This was his third straight start he recorded double-digit strikeouts.
"He was ridiculous today especially with his stuff." Twins outfielder/catcher Chris Gimenez said.
"He can make pitches that can look good, and when you know that's going on during the game, you have to be ready to swing." Twins manager Paul Molitor said.