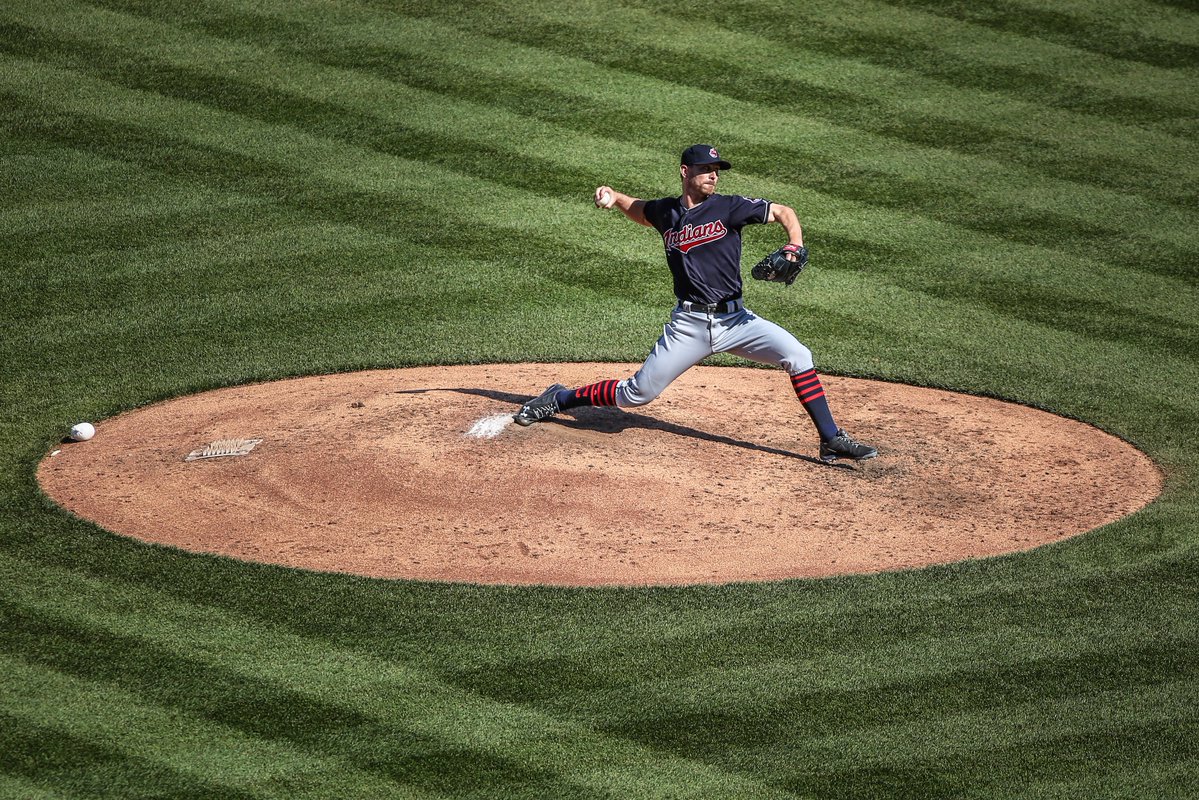 NEW YORK– It's the ALDS rematch Tribe fans have been waiting for since October.
The Cleveland Indians head to the Bronx to take on the new-look Yankees in a three-game series that begins on Friday. The first pitcher the Tribe will face is the last starter they saw in the 2017 season, as Josh Tomlin will go up against former Indians hurler and former Cy Young Award Winner, C.C. Sabathia.
Below are all the probable matchups for the series.
May 4, 7:05 p.m. (SportsTime Ohio/WTAM/WMMS/IRN)
RHP Josh Tomlin vs. LHP C.C. Sabathia
May 5, 1:05 p.m. (SportsTime Ohio/WTAM/WMMS/IRN)
RHP Trevor Bauer vs. RHP Sonny Gray
May 6, 1:05 p.m. (SportsTime Ohio/WTAM/WMMS/IRN)
RHP Mike Clevinger vs. RHP Domingo German