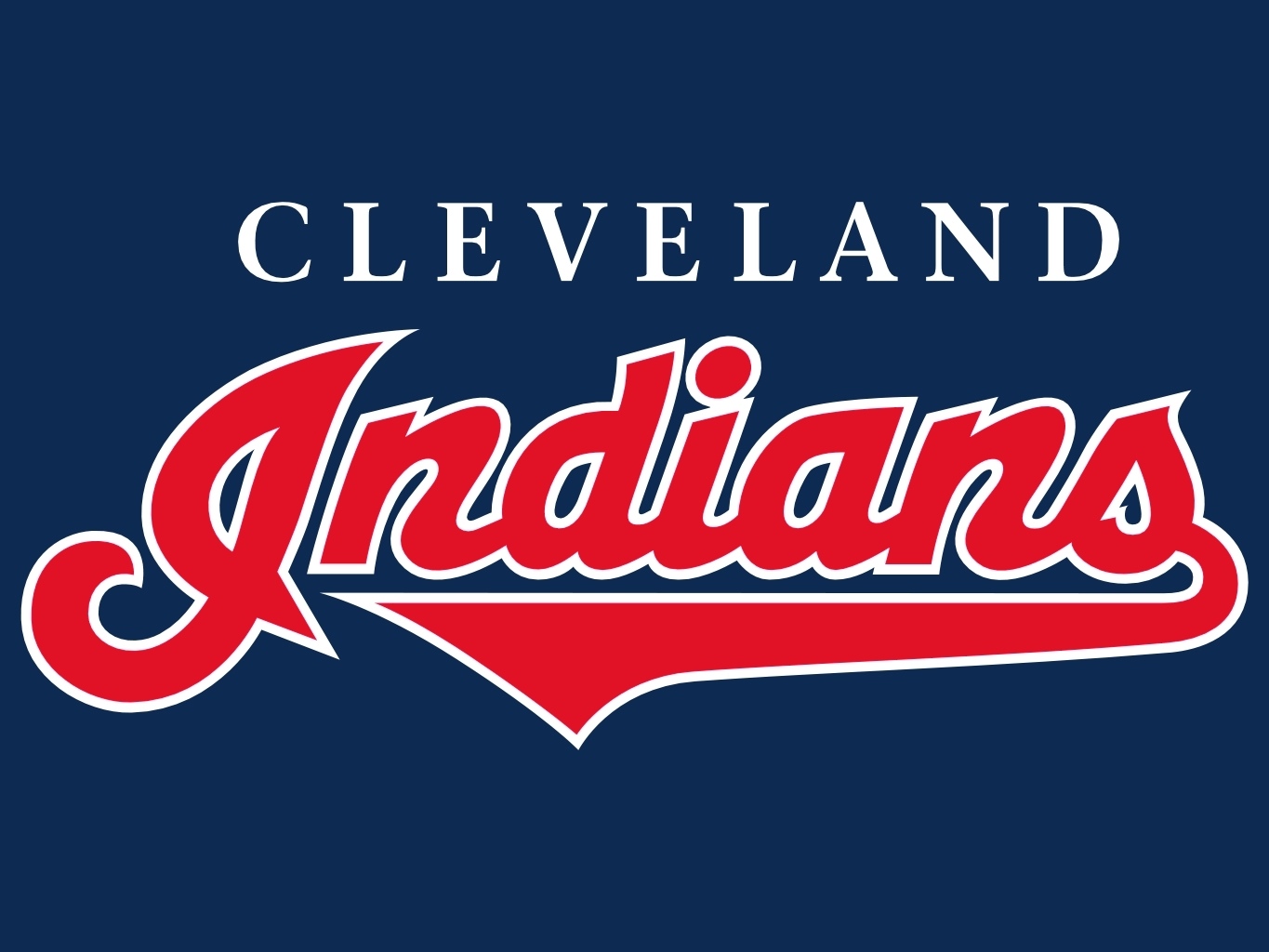 By Adrienne Goehler
In a game that essentially meant everything to the Indians, they fell Tuesday night to the Minnesota Twins with a final score 3-1.
Tonight's losing pitcher is Danny Salazar (13-9) who went six innings giving up five hits, three runs, walking three, and striking out four. Twins pitcher Ervin Santana (6-4) gets the win.
Salazar was rolling right along until the third when what looked to be strike three instead was called ball four and Eduardo Escobar took his base.
That questionable third strike call would have ended the inning, but instead the Twins scored all three of their runs with two outs.
"That bad call, it caused like 20 more pitches and three runs," Salazar said after the game.
"That brings one of our guys out of the game, too, because he was running. He's really important right now for us."
Twins center fielder Aaron Hicks tripled to center, scoring Escobar on a ball Indians left fielder Michael Brantley tracked down and made a diving attempt for.
Brian Dozier and Joe Mauer had back-to-back doubles in the inning plating the other two runs.
Brantley ended up exiting the game after his at bat in the fourth inning, and was being examined for an apparent shoulder injury.
"On the play where he [Brantley] dove in left field, he jammed his shoulder. It was hard for him to get extended when he was hitting," Indians manager Terry Francona said.
"We got him in, got him ice, and he's already talking about playing tomorrow."
The Indians only run came in the fifth when Yan Gomes led off the inning with a double.
With two outs, Jose Ramirez legged out an infield single that went off Mauer's glove, allowing Gomes to cross the plate safely.
With Santana still on the mound for the Twins in the eighth, Chris Johnson and Ramirez had back-to-back singles to give the Indians first and second with no outs.
Twins closer Glen Perkins relieved Santana, but the Indians couldn't find a way to score. Jason Kipnis moved the runners up to second and third with a bunt, and Francisco Lindor flied out to shallow right on a ball that wasn't deep enough to get the run in. Michael Martinez, who replaced Brantley, struck out.
"He's a switch hitter, and we didn't have a left-hander on the bench," Francona said on leaving Martinez in to bat.
"With his defense, he can catch the ball probably as good as anybody out there. If we wanted to pinch hit a right hander we could, but having the ability to have the switch hitter was our best bet. He actually had a pretty good at bat. He squared up that ball, and did a pretty good job."
Once more, the Indians missed the mark to go over .500 as their record drops to 74-75.
They remain 4.5 games out, but missed a big opportunity to pick up ground tonight on the Twins in the AL wild card race.
Tomorrow's matchup:
RHP Corey Kluber (8-14, 3.44 ERA) vs RHP Phil Hughes (10-9, 4.58 ERA)

NEO Sports Insiders Newsletter
Sign up to receive our NEOSI newsletter, and keep up to date with all the latest Cleveland sports news.