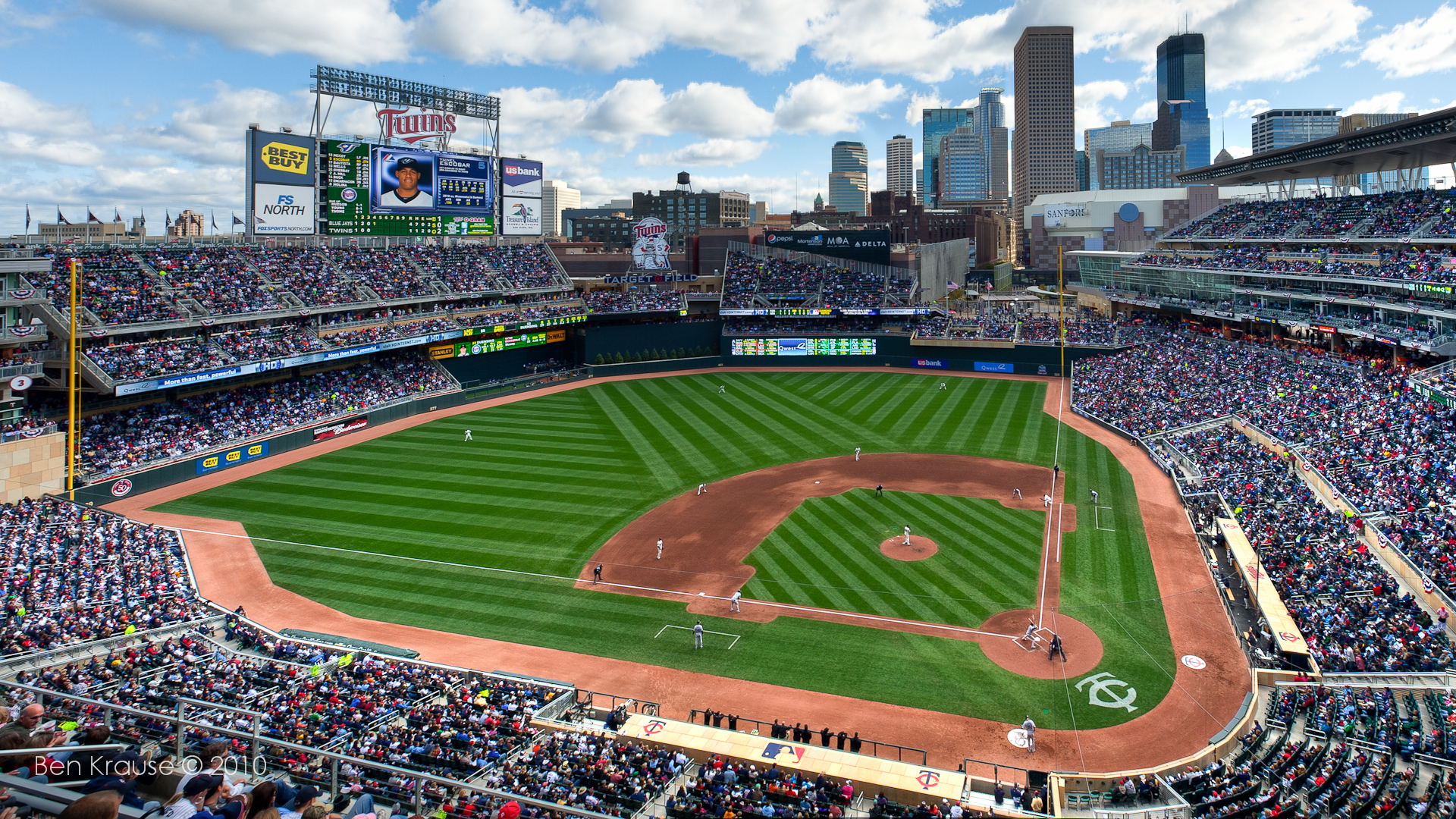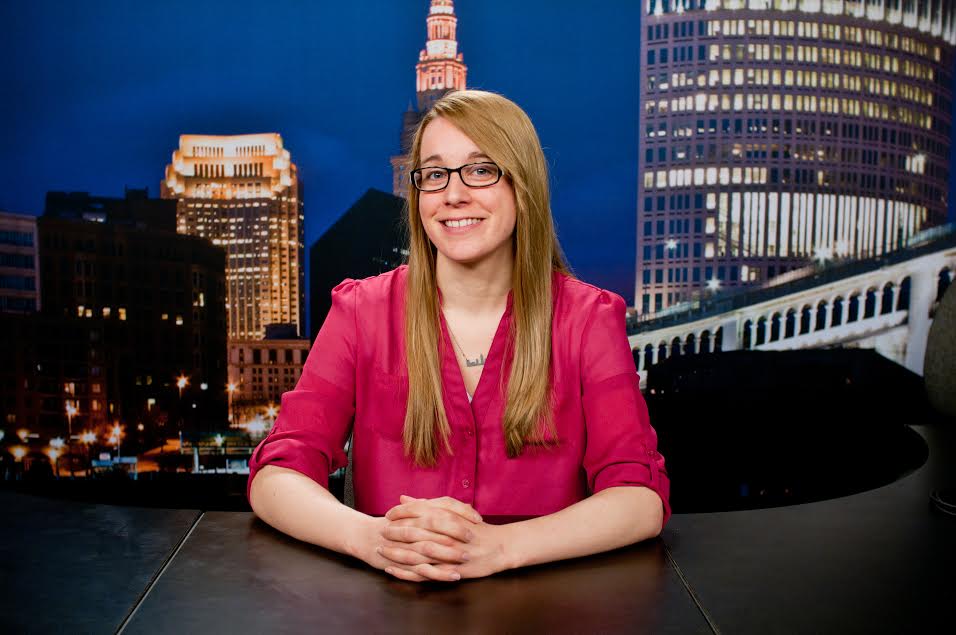 By Adrienne Goehler
Tonight's devastating loss for the Indians just about puts them out of reach for the second spot in the AL wild card race.
They now sit 4.5 games out with just 12 remaining, and the Baltimore Orioles have now jumped them by a half game.
As slim as their chances may seem, they still face the Minnesota Twins, who they trail by 3.5 games, one more time this series, and four more times in Cleveland during the final leg of the season.
The Twins are now just one game behind the Houston Astros for the second spot.
Corey Kluber was out on the mound for the Indians tonight taking the loss, but similar to Danny Salazar's outing yesterday, the Twins scored all their runs in one inning.
Kluber would only go 3.2 innings giving up five hits, four runs, two walks, and one homerun with six strikeouts.
The last short outing Kluber had was September first of last year when he recorded just 2.2 innings against Detroit. This was Kluber's second start back since returning from a hamstring injury.
Brian Dozier led off the fourth with a solo shot to right to put the Twins on the board first.
Joe Mauer followed with a double to deep left center, and Miguel Sano followed with a walk. Trevor Plouffe doubled to left, scoring Mauer.
With just one out in the inning, Kluber hit Torii Hunter, who had some words with him on his way to first, to load up the bases. With two outs, Eduardo Escobar singled to right, plating two more runs to lift the Twins 4-0.
After walking Aaron Hicks, Kluber's night ended and was relieved by Ryan Webb to get the final out of the inning.
"I don't want to make excuses, but I feel like I wasn't quite where I wanted to be tonight," Indians pitcher Kluber said.
"I wasn't really able to make the adjustment quick enough."
In the top of the fifth the Indians had first and second with one out, but couldn't find a way to score.
Their only runs would come with two outs in the ninth when Francisco Lindor doubled over left fielder Eddie Rosario's head, and Carlos Santana cleared the bases with a blast to left to make the final score 4-2.
"They just extend innings by not striking out, putting the ball in play, and hitting the ball the other way," Indians manager Terry Francona said about the Twins.
"I just thought he made some mistakes up, and he came probably within a pitch of getting out of the inning. That's frustrating, I know, for him, but he's two starts back now and my guess is each start he'll be sharper, but we're just running out of starts."
Phil Hughes gets tonight's win for the Twins after going five scoreless innings, and the Indians fall to 74-76.
Tomorrow's match-up:
RHP Cody Anderson (5-3, 3.48 ERA) vs RHP Kyle Gibson (10-10, 3.73 ERA).

NEO Sports Insiders Newsletter
Sign up to receive our NEOSI newsletter, and keep up to date with all the latest Cleveland sports news.