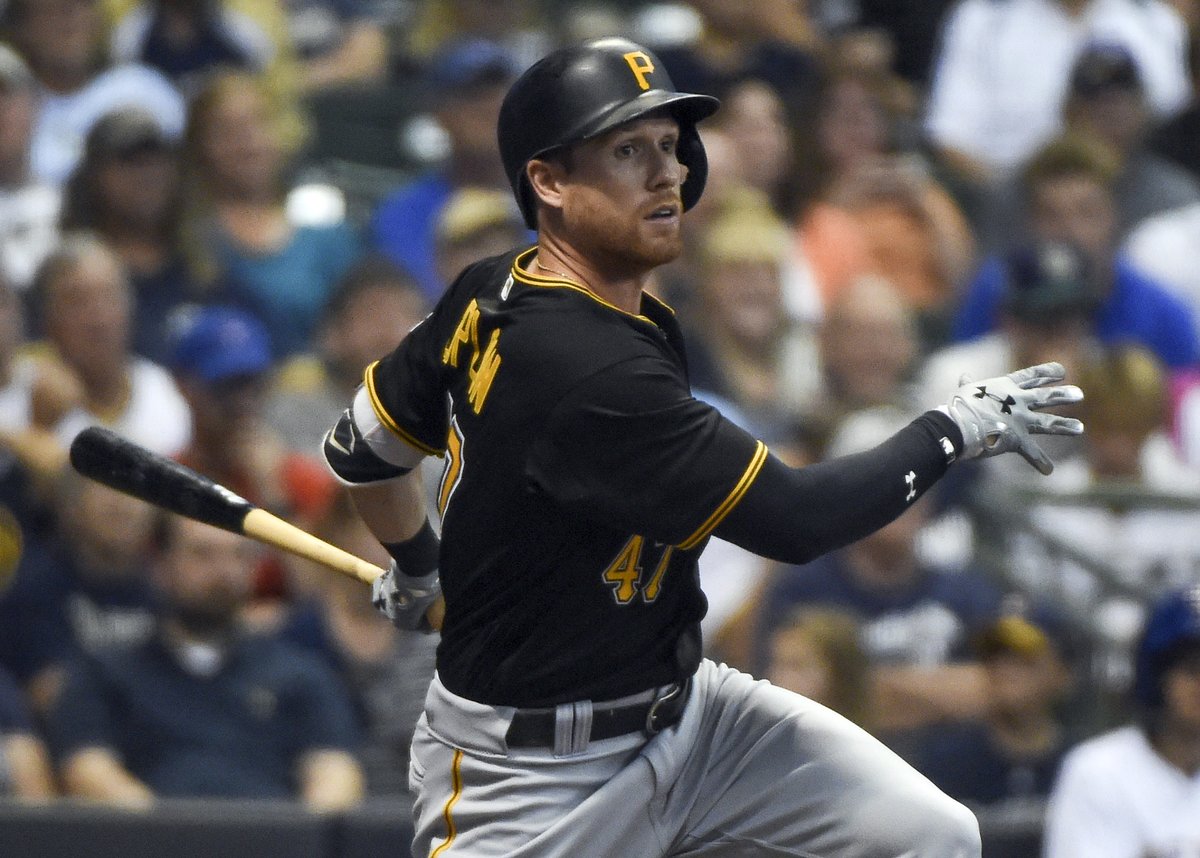 The Indians and Pittsburgh Pirates today made a deal, a five-player deal that included the Indians giving up infielder Erik Gonzalez, acquiring the Priates 2017 Minor League Player of the Year, 25-year-old outfielder Jordan Luplow.
Gonzalez, who won a roster spot when the team sent Gio Urshala packing last season during the season, hit .265 in 81 games last season, with one homer and 16 RBI.
Along with Luplow, the Indians also got infielder Max Moroff from the Pirates, a player who last season played in 26 Major League games. Moroff can play second, short and even third base.
As for Luplow, he was the teams' third-round pick back in 2014, and last season with the Pirates hit .185 in 37 games, with three homers and 17 RBI.
Going into last season he was rated as the "Best Outfield Arm" in the Pirates system by Baseball America.
The Indians also sent pitchers Tahaj Jones and Dante Mendoza to the Pirates as well in the deal.