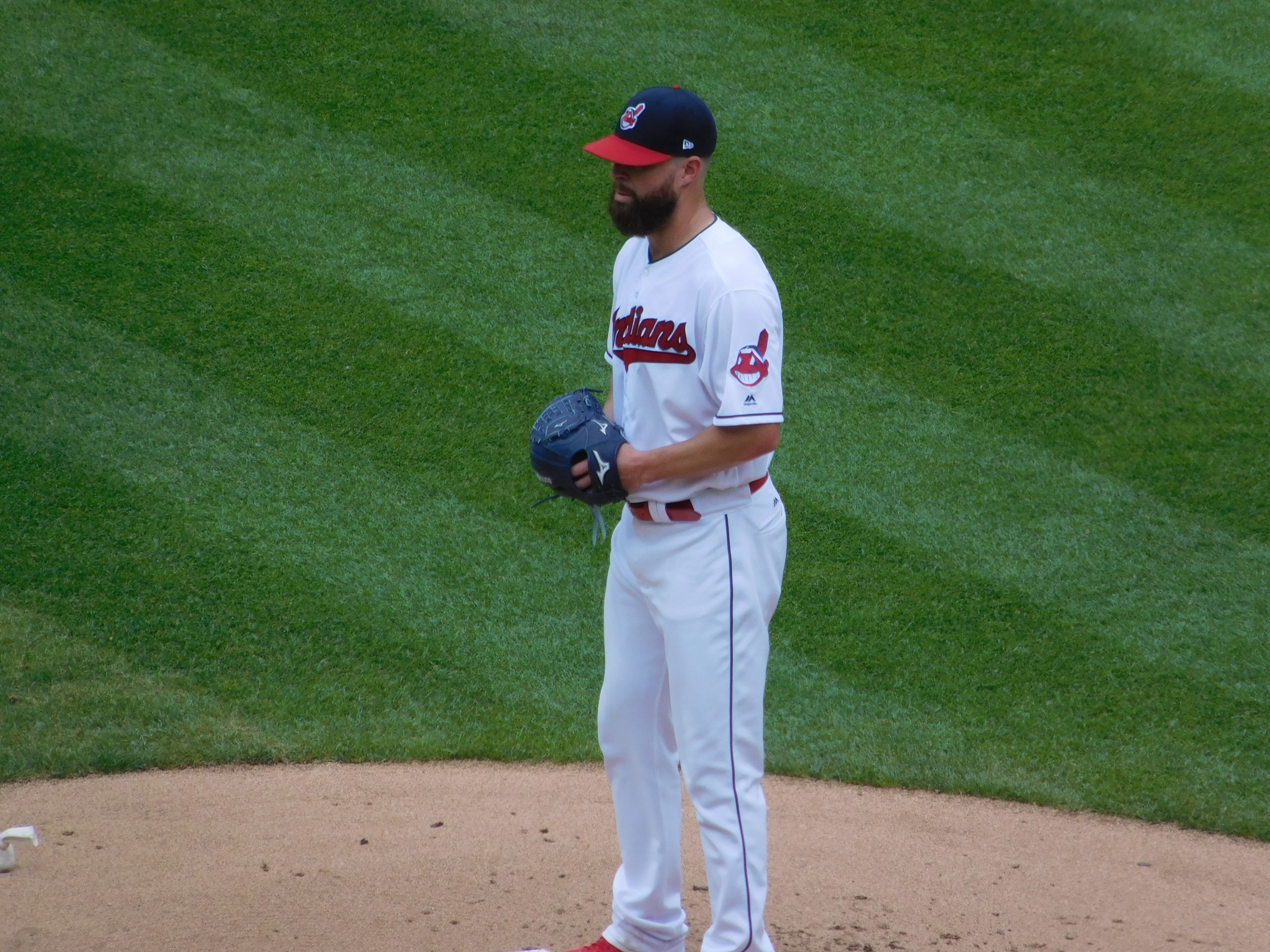 There will be no new hardware on the shelf of Indians pitcher Corey Kluber this season, as Wednesday night he lost out on his bid for a second straight American League Cy Young Award.
The American League award, as expected, went to Tampa Rays pitcher Blake Snell, who this past season led the American League with an outstanding 1.89 ERA, and a mark of 21-5.
Opponents hit just .178 opponents against Snell. The Rays ace ended the voting with 17 first-place votes, and a total of 169 points.
The Astros Justin Verlander came in second in the voting, and received a total of 13 votes. He did get 13 votes to win the award, and overall finished in the voting with 154 points.
Kluber finished with a total just 71 points. He got four second-place votes, and a total of 12 third-place votes. He also received seven fourth-place votes and five fifth-place votes.
The award didn't go Kluber's way, despite him reaching a career-high 20 wins to go along with seven losses and an ERA of 2.89.