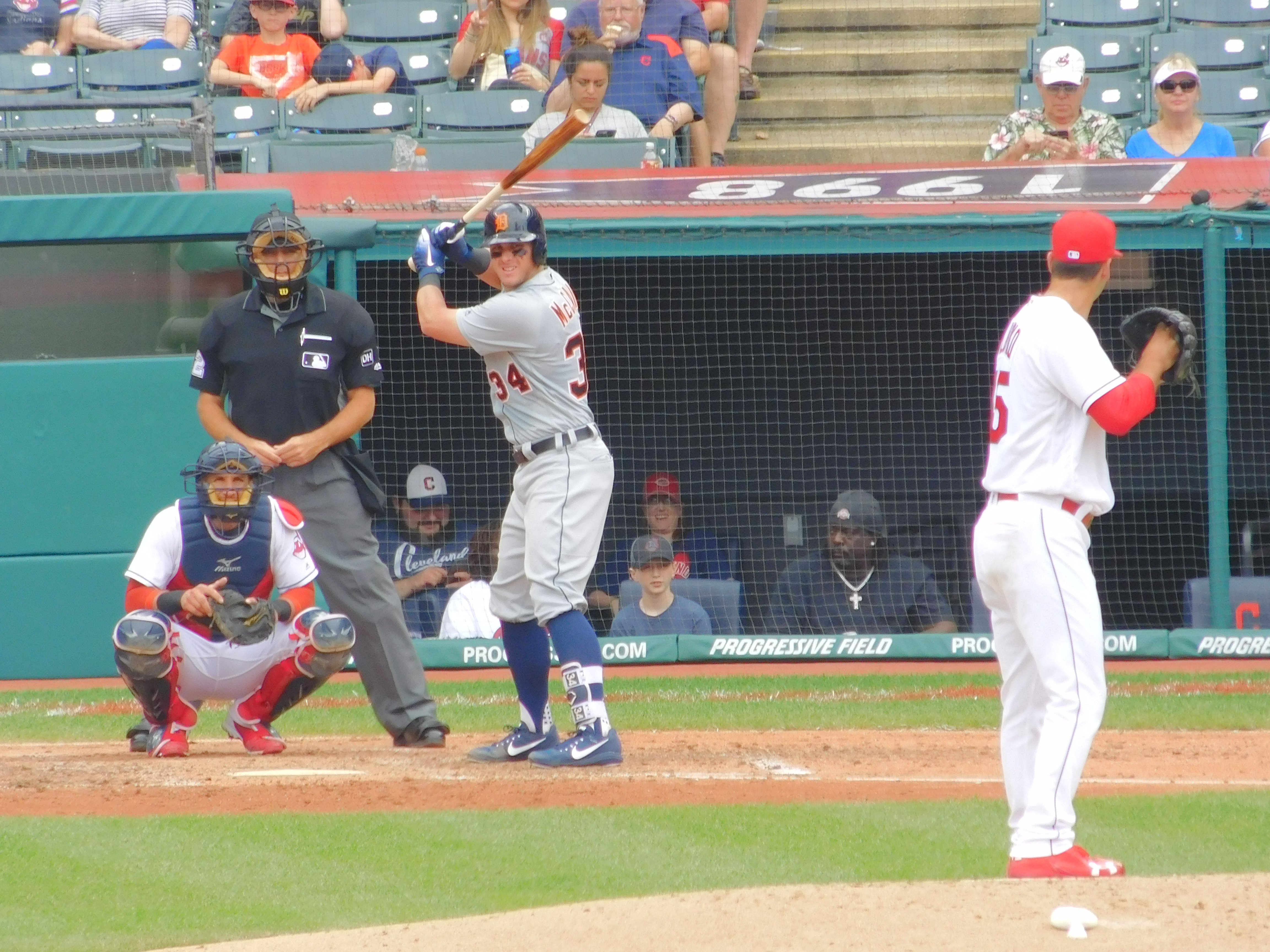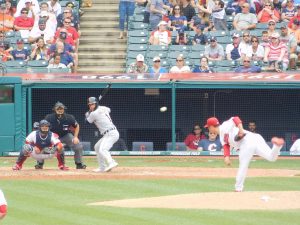 2. Plutko plugs away

Adam Plutko had another strong start for Cleveland, pitching on extended seven days' rest. He missed his last start on June 17 after pitching in relief against Minnesota the day before.
Prior to Sunday, his last start came on June 12 against Chicago, when he suffered his first career major league loss after allowing five runs on eight hits over four and two-thirds innings.
Against the Tigers, Plutko bounced back nicely in his third quality start this year, going six innings and giving up six hits, two earned runs and four strikeouts.
Sunday was Plutko's fourth major league win of his career. So far, he has certainly done enough to prove that he can hang in one of the best rotations in baseball ever since he was called up to spot start on May 3 against Toronto.