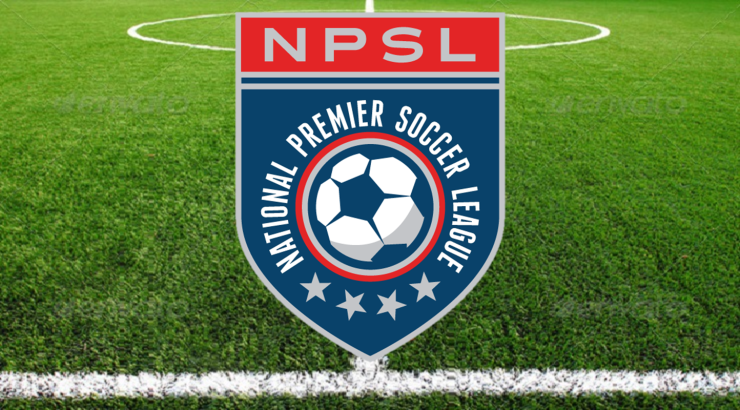 This week's NPSL Midwest East Division Standings are brought to you by Soccer Shots. Ohio's premier youth Soccer organization, Soccer Shots!
Summer Sessions are currently under way, and spots are filling up fast for fall sessions. Sign up now.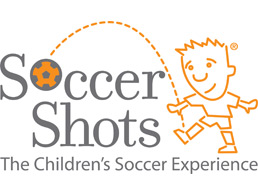 Cleveland SC completed the type of 7 day stretch soccer teams dream of. After a dramatic last second goal, that forced a draw in 95 degree heat on father's day with Buffalo, the Cleveland SC squad rattled off 3 wins in the next 6 days. The wild stretch saw a 3-0 win over Fort Pitt on Tuesday night on the road. A dramatic closing seconds victory 3-2 over the previously unbeaten Erie Commodores and then a dominant home win 4-0 over Syracuse on the pitch today.
All of this combined with Erie tying Rochester today, has allowed Cleveland SC to leap frog over Erie for first place with just two matches to go. Cleveland SC will look to stay hot and clinch a playoff birth over the last two matches of the season.  They are both on the road, the first coming this weekend at Syracuse to be followed by the season ending tilt in the final week against their rival, the Erie Commodores.