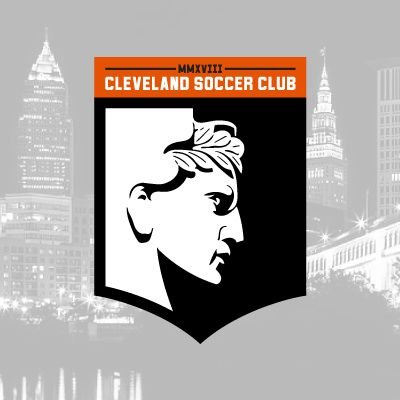 This post and all soccer posts in 2018 are brought to you by the official soccer sponsor Soccer Shots.  You can still sign up for Fall sessions starting soon.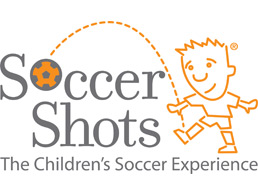 Cleveland Soccer Club continues its playoff run in Ann Arbor this this Friday with a chance to play again Saturday for the Midwest Region championship.
First thing's first, Cleveland SC will face the conference's second-best regular season team in AFC Ann Arbor Friday at 7:30 p.m. Ann Arbor was chosen by the league as the location for the NPSL Midwest finals this week, and will host the region's final and league playoff quarterfinal Saturday at 7:30 p.m. A Cleveland SC victory Friday will see them play the winner of Minneapolis City SC and Duluth FC, who play at 4:30 Friday before the later match kicks off.
With only ten clubs remaining in the NPSL playoffs, Cleveland SC and the Midwest clubs are among Miami FC 2, Little Rock Rangers, Orange County FC, FCM Portland (Oregon), NY Cosmos B and FC Motown with a chance to lift the trophy in 2018. Cleveland SC made it this far by finishing second in the East Conference but dominating Erie Commodores FC 4-0 behind a Vinny Bell hat trick in the first round of the playoffs.
AFC Ann Arbor could pose the biggest challenge to Cleveland SC this season, especially with home field advantage. The 'Mighty Oak' were undefeated in the regular season at its home Skyline High School, but the playoffs will take place at a different location in Ann Arbor – Riverbank Stadium at Huron High School.
Recording 29 points over 12 matches, AFC Ann Arbor trailed only Minneapolis City SC in points per match. Cleveland SC's opponent was led by Brazilian forward Yuri Farkas with 5 goals, followed by Michael Shaikly's 4 goals and 1 assist. The Ann Arbor defense was truly mighty this season however, conceding a league-low four goals over 12 matches. This feat gave goalkeeper Michael Novotny and defender Joseph Stanley Okumu conference best XI honors, alongside teammates Farkas and midfielder Marc Ybarra.
AFC Ann Arbor enter the regional semifinal well rested after earning a bye for the opening rounds of the playoffs. Fans will be looking forward to see if this is an actual advantage, as Cleveland SC enter the match in their best form having finally put all their pieces together to convincingly beat an Erie team that troubled them all season.
A large portion of the Cleveland SC squad also bring a championship pedigree from winning the NPSL National Championship in 2016 with AFC Cleveland.
If Cleveland SC make it through the weekend, they will continue their unfathomable inaugural season run into the National Semifinals July 28. Keep your calendars open!