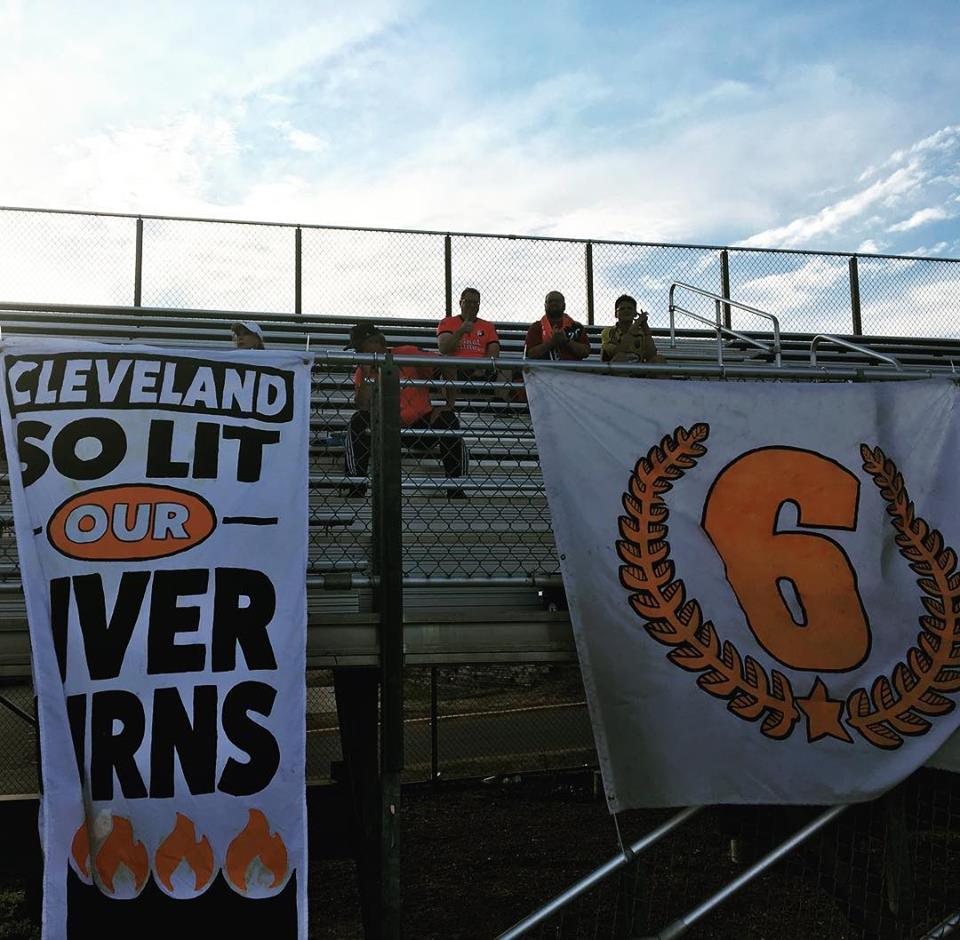 This post and all soccer posts in 2018 are brought to you by Soccer Shots.  They are the premier youth soccer organization in all of Ohio.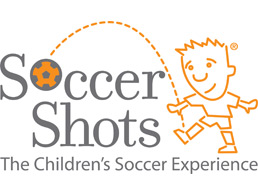 Last night the dream season of Cleveland SC came to a heartbreaking end.  They fell in round two of the NPSL Playoffs 1-0 on the road in Ann Arbor.
It was a close match as the only goal allowed was very late in the contest.  Ann Arbor didn't break through until the 56th minute.
It was a great season for Cleveland as this was only their third loss on the pitch all year.  They will be back better then ever next season, starting in April with tryouts.
You can scroll below for a full replay of the match starting at the 15 minute mark of the video.