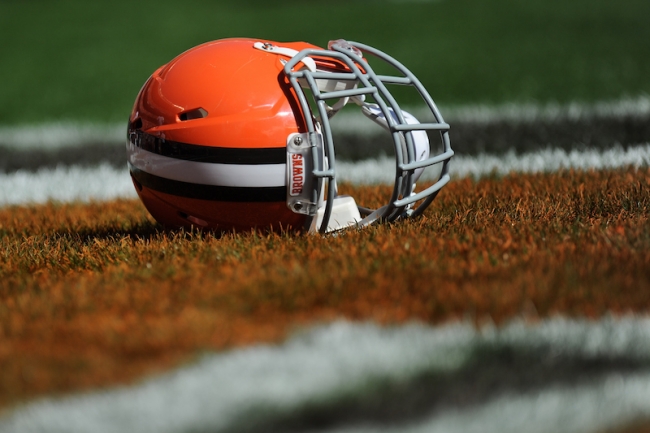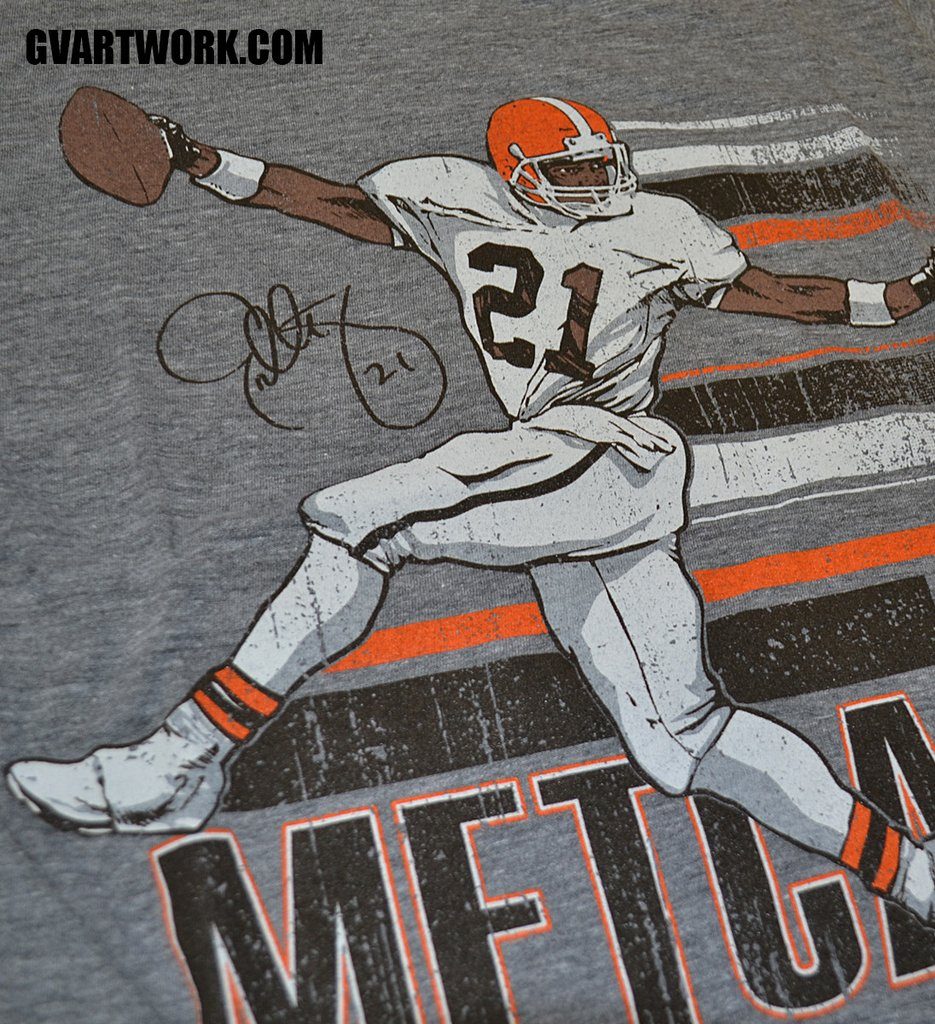 54. ERIC METCALF, RB-Rtn, 1989, 1/13, Texas, 1989-94. Browns traded 1989 first- (20th pick), second-, fifth- and ninth-round picks to Denver for the spot to take Metcalf. First-team all-NFL as a return man in 1993 and 1994. Many questioned whether Metcalf was used properly on offense, as he averaged 3.8 yards on 592 carries with 11 touchdowns — too often being called on to run between the tackles instead of outside. Was very dangerous, however, not only as a kickoff and punt returner, but also as a receiver out of the backfield. Returned five punts and two kickoffs for TDs and caught 297 passes for a 9.2-yard average and 15 touchdowns. Scored on a 90-yard kickoff return to help the Browns to a 34-30 playoff game win over Buffalo in the 1989 season.
53. MICHAEL JACKSON, WR, 1991, 6/141, Southern Mississippi, 1991-95. Though he wasn't especially consistent, defenses had to pay attention to his big-play capability. Caught 170 passes for 2,797 yards and 28 touchdowns. Caught seven passes for 122 yards in the last playoff win in Browns' history — their 20-13 victory over New England in the 1994 season.
52. MIKE HOWELL, S, 1965, 8/111, Grambling State, 1965-72. Started two years at cornerback and four at safety, and intercepted 27 passes. Made a second-team all-NFL squad in 1969.
51. KEN GORGAL, S, 1950, 6/78, Purdue, 1950, 53-54. After his superb rookie season, Gorgal served for two years in the U.S. Army during the Korean War. He intercepted 11 passes during the regular season, and made first-team all-NFL in 1953. More important were Gorgal's four interceptions in three postseason games — including one pick in each the 8-3 division playoff game win over the Giants and in the famed 30-28 championship game win over the Rams.
50. MIKE BAAB, C, 1982, 5/115, Texas, 1982-87, 90-91. Many — including his teammates — were stunned when Baab was traded to New England after helping the Browns become a potent offense in 1986 and 1987. In his last seven seasons with Cleveland — spanning his two stays with the team — Baab started all but one game, not counting the three "replacement player" games during the 1987 players' strike.