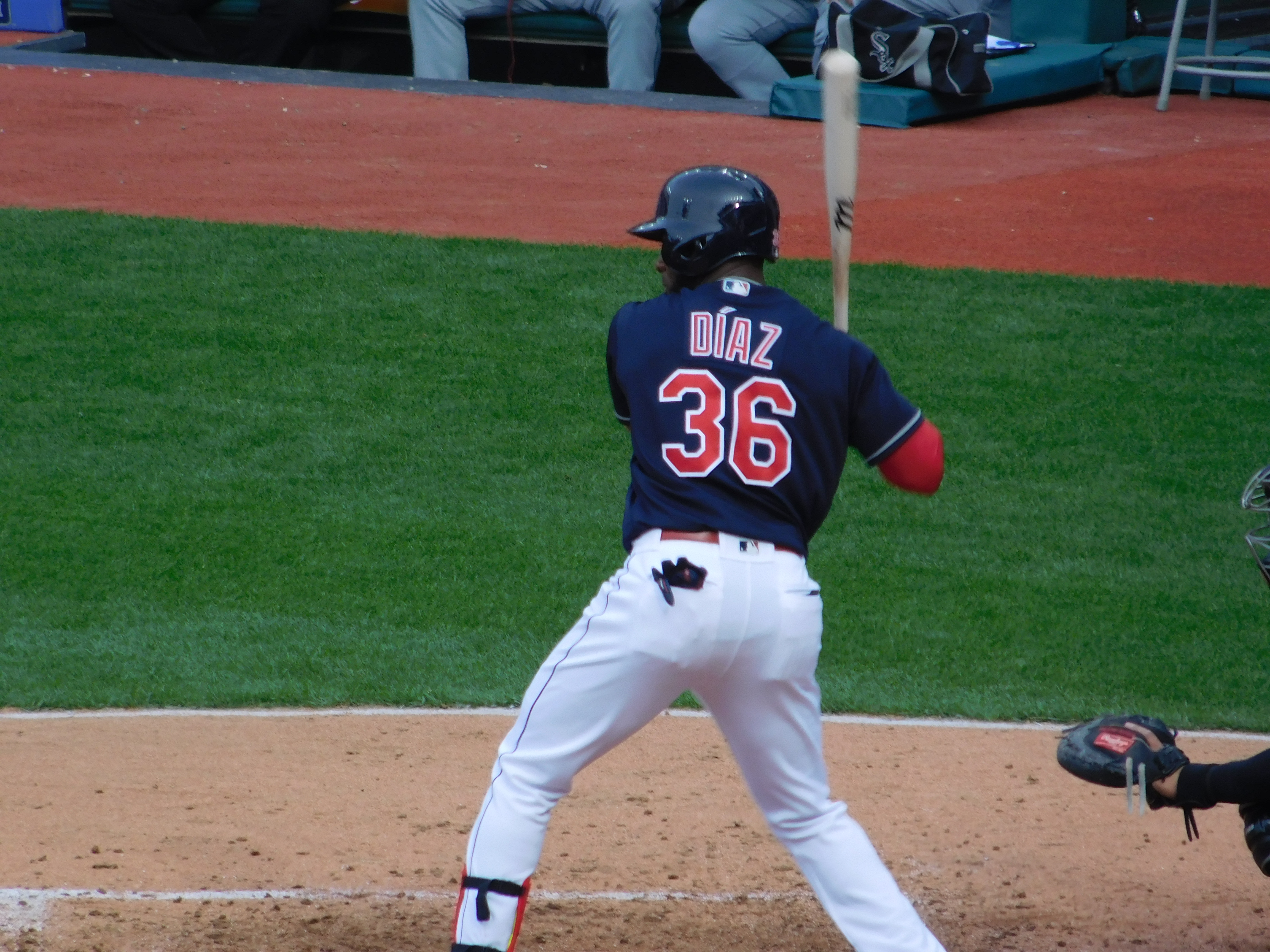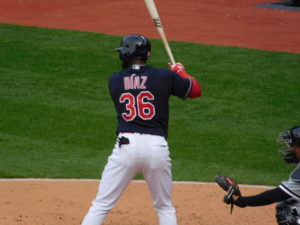 1. Yandy's Day
Cleveland Indians DH Yandy Diaz had one of his best days in a Cleveland Indians uniform. It came at a perfect time as the Indians are looking for someone to try and fill the void left by the absence of Edwin Encarnacion, who they placed on the disabled list this weekend. Diaz had three hits on the day including two RBI.
Diaz has hit the ball well this season when given the opportunity, as his season average is currently over .500.
If Diaz is able to continue to get on base during Encarnacion's absence then he may end up fighting for a spot on the Indians postseason roster when the time comes.