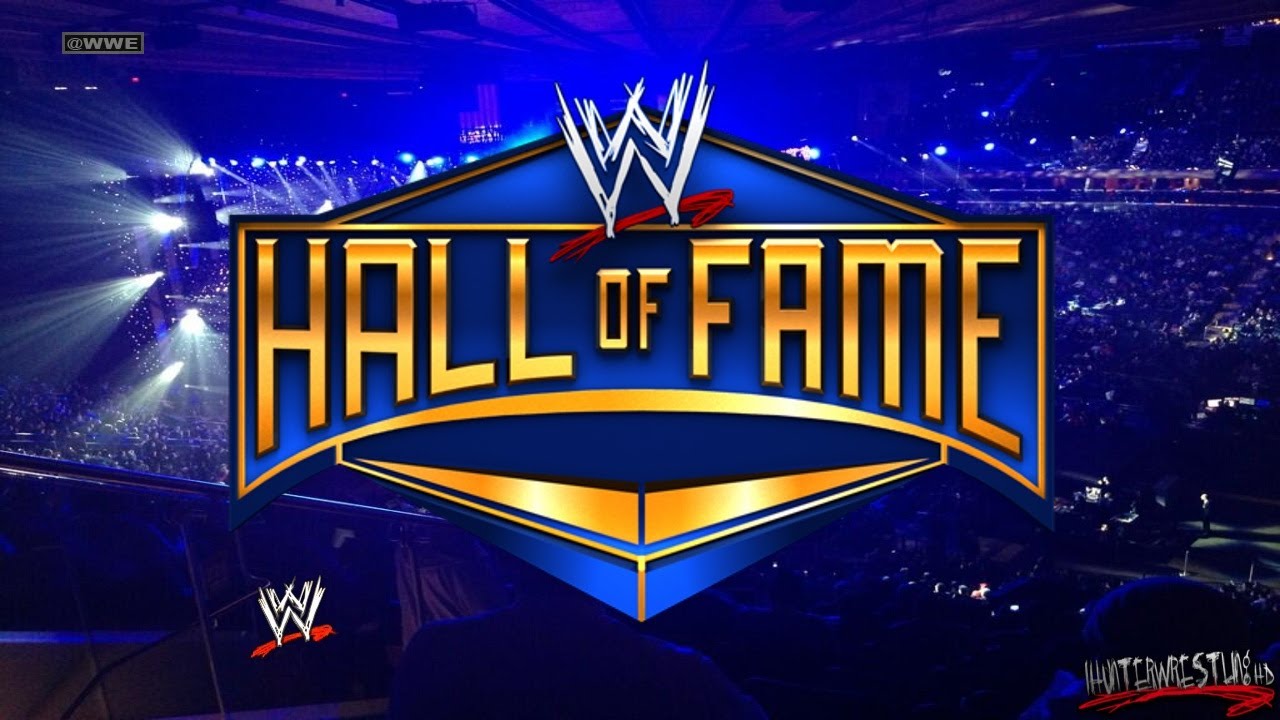 Another name has been leaked for this year's class for the 2017 WWE Hall of Fame. Earlier in the day we wrote about Diamond Dallas Page getting the nod for this year's class, and now a second 'Ravishing' name has been leaked.
Reports from PWInsider state that former IC Champion 'Ravishing' Rick Rude will go into the WWE Hall of Fame during the annual ceremony the night before WrestleMania 33 in Orlando.
Rude was famous for his WWF run in the late 80's early 90's, and he was one of the few wrestlers that went over clean pinning the Ultimate Warrior for the Intercontinental championship at WrestleMania V in New Jersey.
While he lost the belt back to Warrior, he remained as one of the top heels during that time, and fought in the main event of Summer Slam in 1990, losing to the then WWF Champion Ultimate Warrior in a steel cage in Philadelphia.
Rude (real name Richard Erwin "Rick" Rood), passed away in April 1999 at the age of 40 from heart failure. During his career he made appearances for WWE, WCW and ECW along with a number of other promotions.
Rude was married in 1988 to his wife Michelle, and the two had three children together. His youngest son, Colton, died on September 3, 2016, in an motorcycle accident in Rome, Georgia, at the age of 19.
Oddly enough we wrote that Rude earned his place in the WWE Hall of Fame last March, and now if all reports are true, that wish will come true.