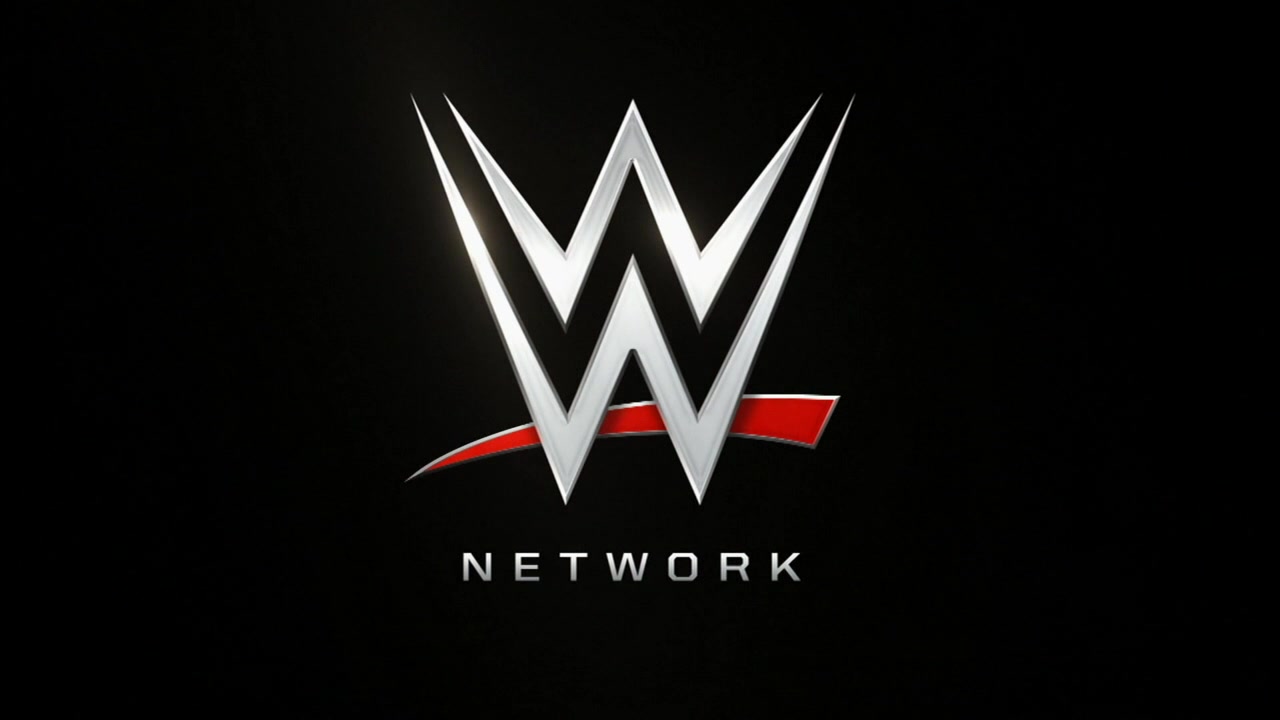 After Camp WWE failed to really get viewers of the WWE Network excited, the creative team at WWE tried one more time for an animated feature.  This time they brought in a a tried and true favorite of stories told by several legends and current members of the roster.
One of the highlights of the WWE Hall of Fame each year is when the inductee's get the chance to tell some stories from the road and locker room.  The WWE Network now has a show that solely bases itself on that philosophy, the only difference is that they do it in "Animated Form".
It's a far cry from the Hulk Hogan Rock and Wrestling Video's of the 1980's, but still quite good.
As I have had several binge watching sessions of countless network shows, I must say that Storytime is one of the better ones I have come across.
To hear HHH tell a few Mick Foley stories about being cheap on the road, is worth the price of the $9.99 a month subscription fee alone.  Not too mention some absolute Andre The Giant classics told by Pat Patterson.
Perhaps my favorite is Jake The Snake recalling the story of hos his snake got loose at the airport, or even better, Ric Flair discussing several of his own high flying adventures of the lovely ladies of the sky.
Out of the now 12 WWE Original Shows I have watched on the network, I will place this one towards the top.
Not as raunchy and shocking as Camp WWE, but every bit as exciting.
A solid 4 out of 5 bodyslams.
Looking for more on the network?  Check out these other 11 that I have binge watched along my journey.
WWE Hall of Fame Lost Episodes
 Stone Cold Podcast
WWE The List
Camp WWE
Jerry Springer Too Hott for TV
Table for 3
Legends House
Legends with JBL
Up, Up, Down Down
WWE Ride Along
WWE Countdown

NEO Sports Insiders Newsletter
Sign up to receive our NEOSI newsletter, and keep up to date with all the latest Cleveland sports news.