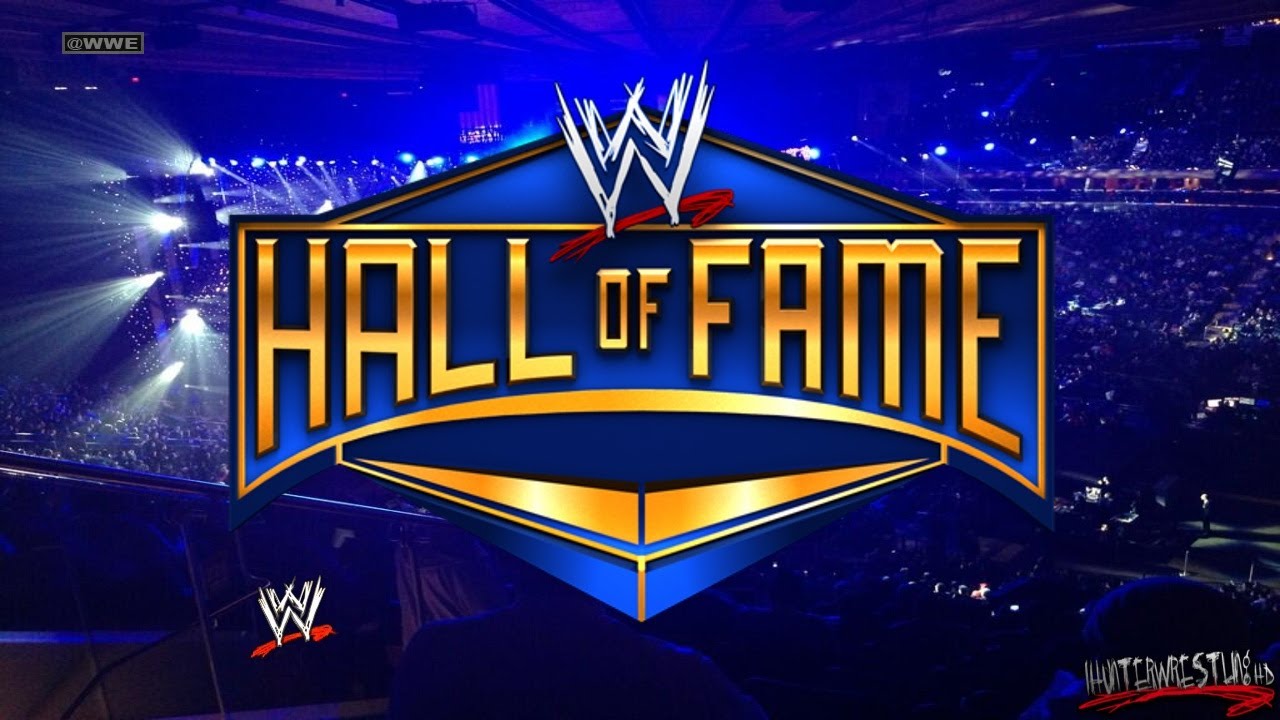 One of the most anticipated events of the year in WWE is that of the WWE Hall of Fame, which takes place the night before WrestleMania each year.
Last year's event was highlighted by Sting, who announced his retirement during his induction speech.
Already there are rumors flying around about who is going to be going into the Hall this year, and PWInsider has broken the news about one former star that is going to get into the Hall in 2017.
That wrestler is none other than former WCW World Heavyweight Champion Diamond Dallas Page, one of the most well liked guys in the business and a man who has helped turn around the lives of the likes of Scott Hall and Jake Roberts, helping them get though addiction and in back in shape with his 'DDP Yoga' program.
Usually the classes are between 6-8 wrestlers or factions, so there will be quite a bit more to come in terms of who will be inducted this year before the event take place.
As for that, this year the 2017 Hall of Fame ceremony will take place Saturday, April 1st from the Amway Center in Orlando during WrestleMania 33 weekend.